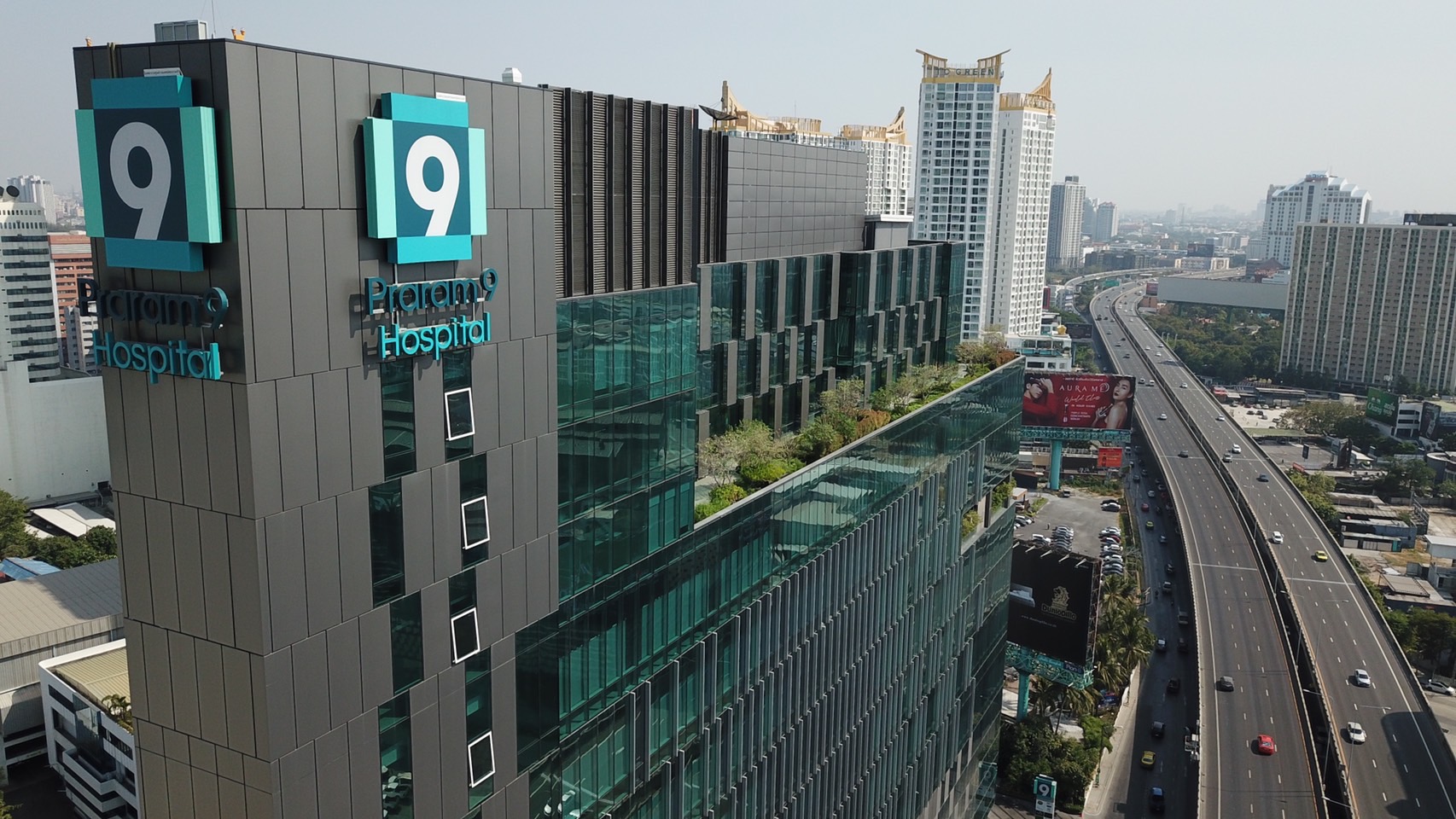 Our aim is to be a modern hospital that offers the safest and most optimal solutions to diagnose, treat and prevent diseases through the ABVX core strategy.
We commit to continuously innovating and upgrading our health services to advance expert care for patients with difficult, complex diseases such as non communicable diseases, cancer, and advancing surgical techniques.
We prioritize providing a variety of healthcare services to ensure that our customers, patients and their families can achieve the best health and quality of life.
We focus on developing a service system through a comprehensive range of channels to serve the unique demands of our customers and develop a virtual hospital system, to ensure that you can access the healthcare you can trust anywhere, anytime.
Expand Business. Expand Partner
We leverage our expertise to achieve key partnerships and collaborate with an expansive network of professionals to solve healthcare problems with cost-effective and optimal solutions.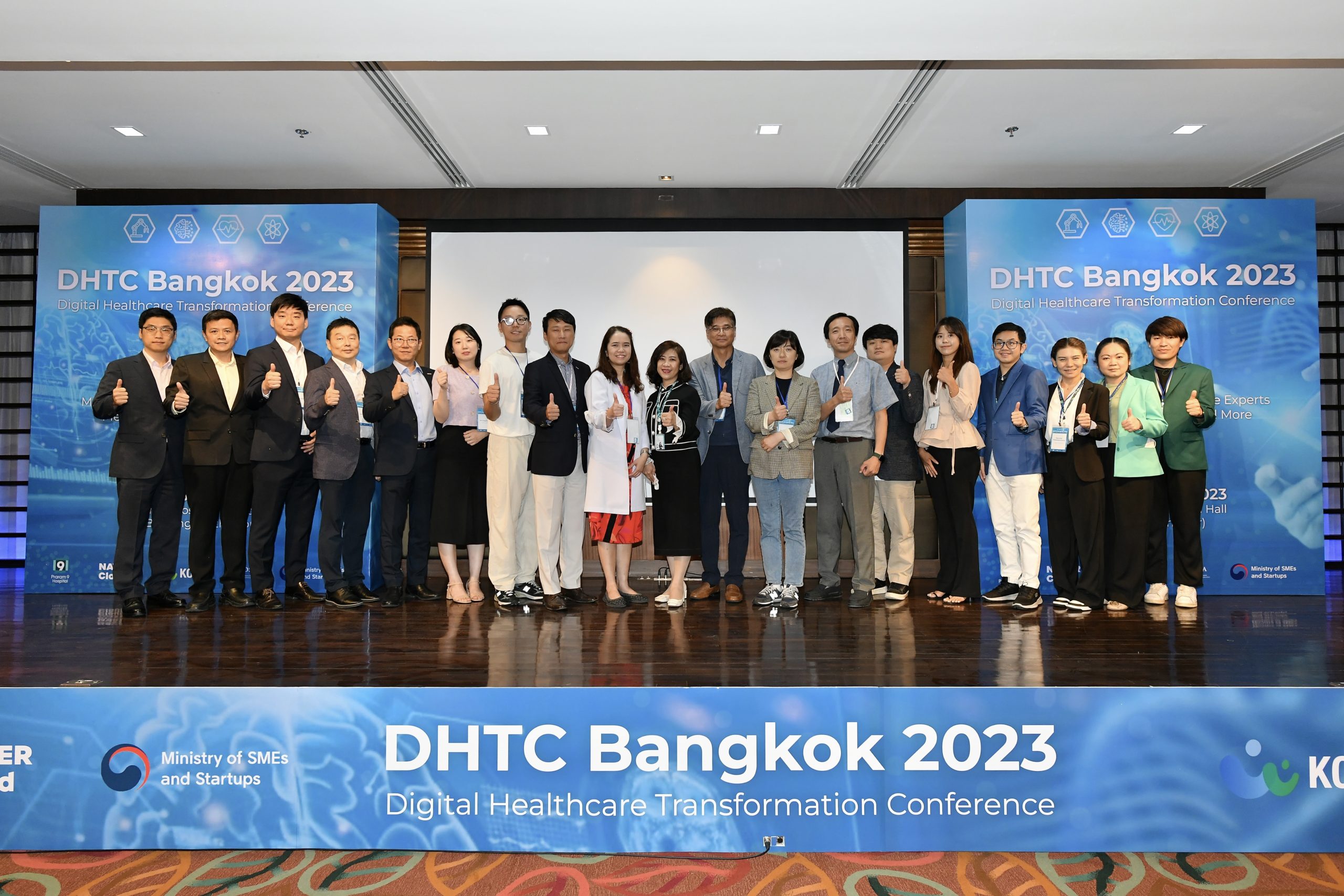 "Praram 9 Hospital" in collaboration with seven hospitals, both public and private, in Thailand
Read More