Sustainable Business Development Strategy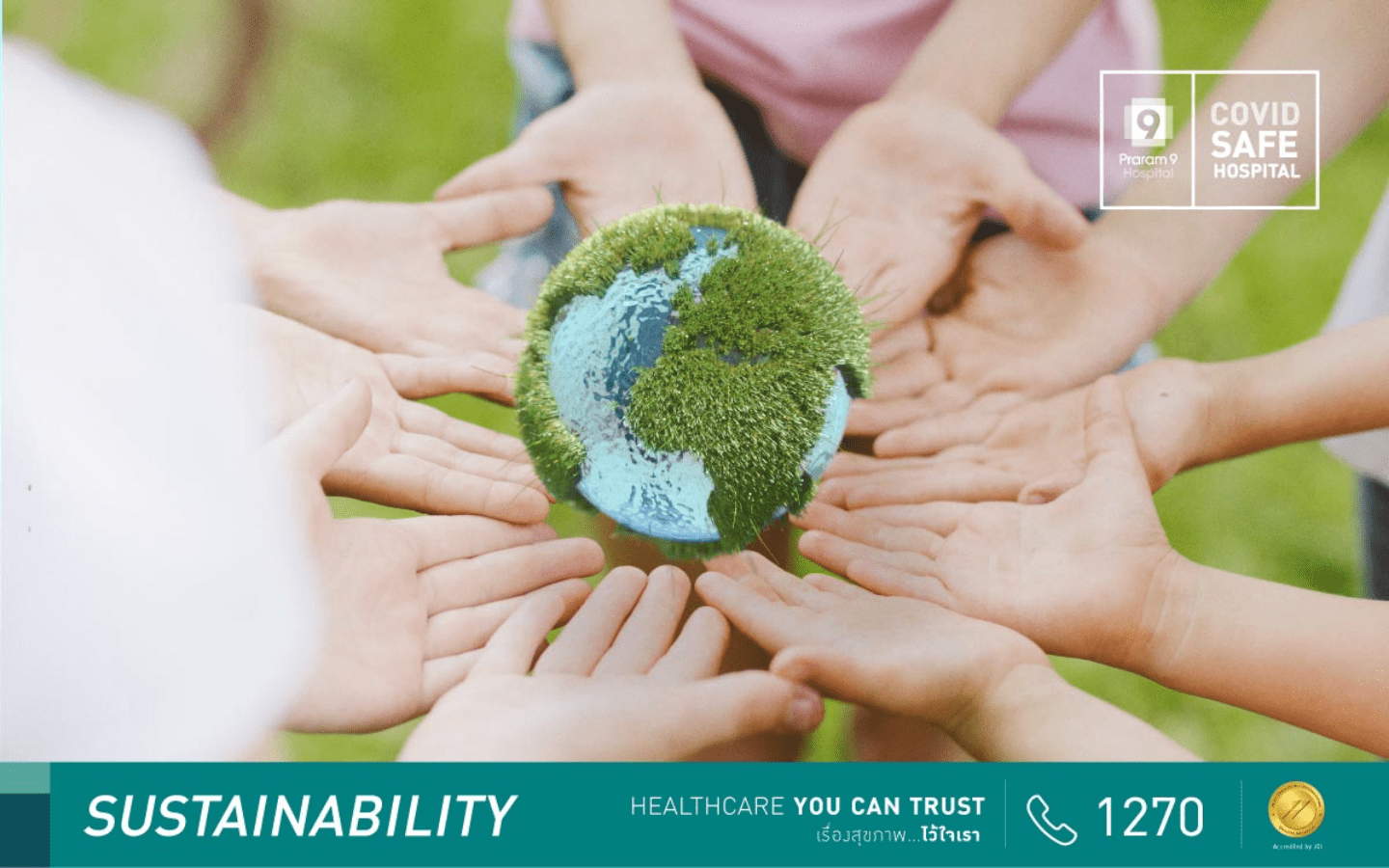 Praram 9 Hospital Public Company Limited is committed to conducting business with transparency and effectiveness to ensure the highest level of patient standards, safety and care. We are guided by our core values and code of ethics to strive to achieve sustainable growth. Our business strategy always takes into account social, community and environmental responsibilities under the law, rules and regulations and according to the Stock Exchange of Thailand.
Excellent Corporate Governance
We are aware of our roles and duties and responsibility for good corporate governance, which is closely maintained and scrutinized by the board of directors and management to ensure that the needs of shareholders and stakeholders are met. We aim to constantly develop business competitiveness and increase the long-term value of our company for shareholders, while respecting the interests of other stakeholders.
1. Sustainability Management
2. Supply Chain Management
3. Environment Management
4. Climate Change Management
5. Socail Relationship Management
6. Human Right Management
7. Human Resource Management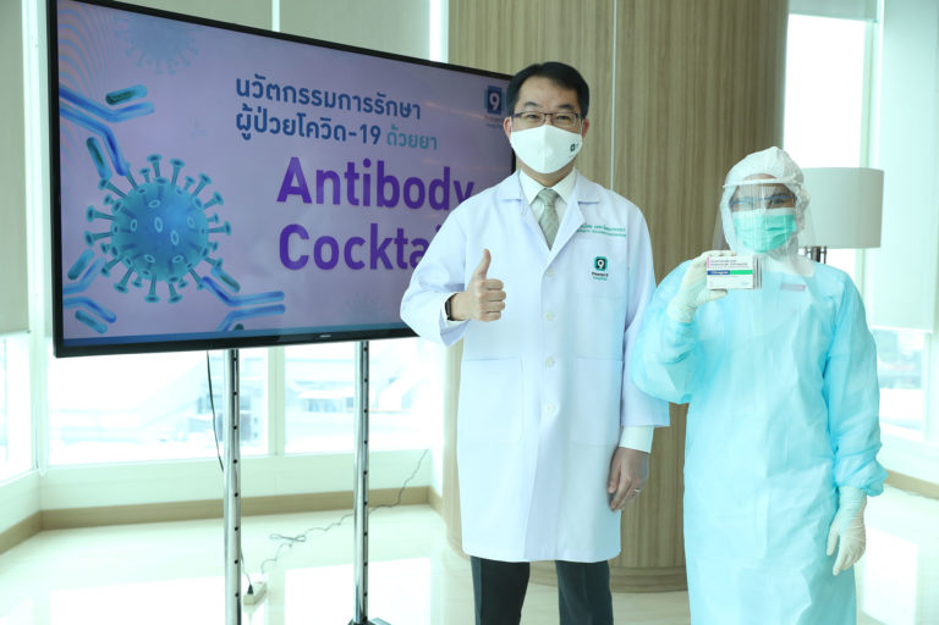 Praram 9 Hospital has launched the innovative medication for Covid-19, the Antibody Cocktail. This medication has been approved and widely used around the world with effective results – reducing the
Read More