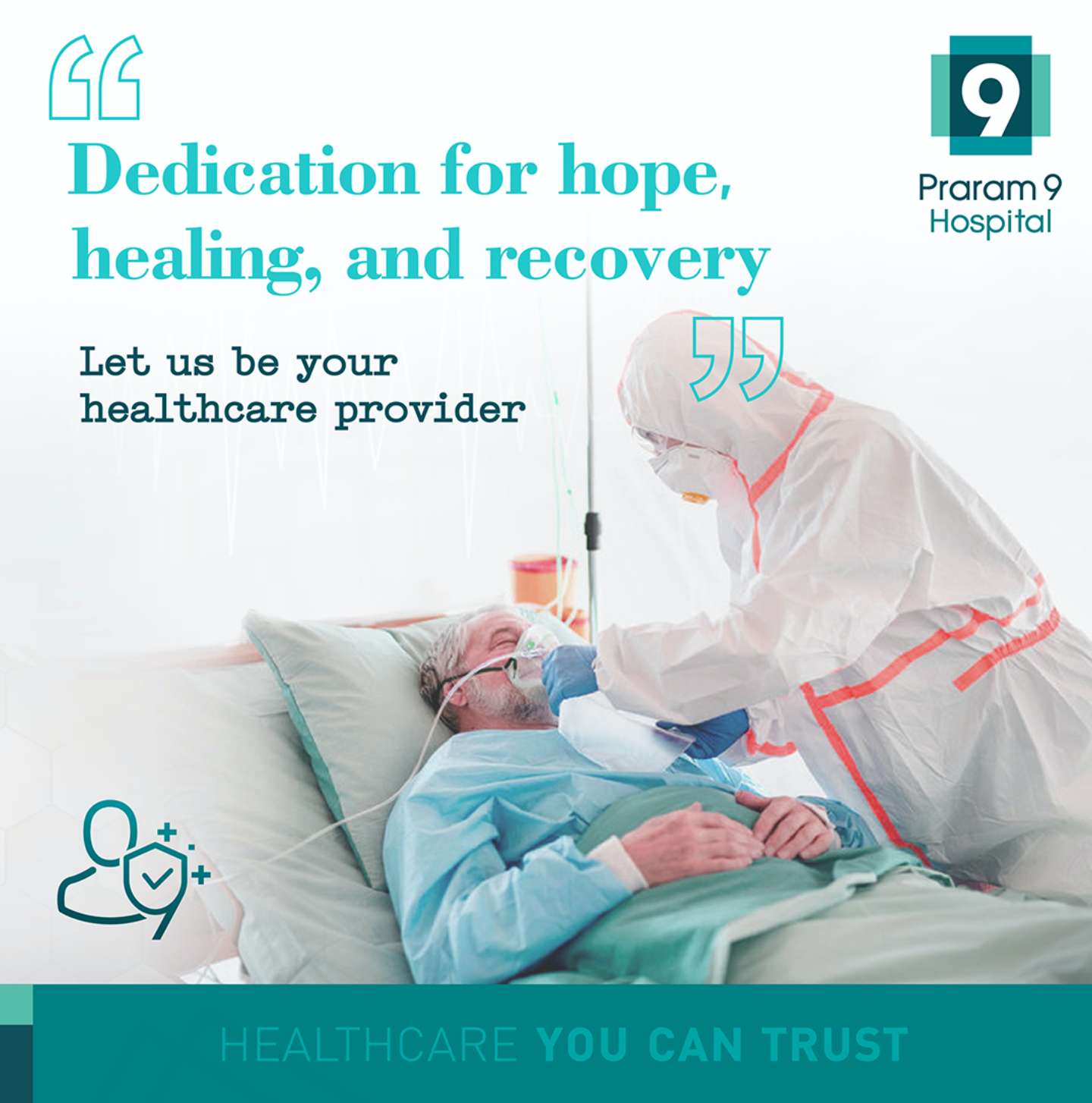 Praram 9 Hospital is one of the leading hospitals in Thailand for Medical tourism. Every year, a vast number of foreigners travel to Thailand to seek medical treatment, which can be further categorized into general medical, cosmetic and dental treatments. Thailand, also known as the Land of Smiles, is known for its quality and affordable healthcare in the region.
Praram 9 Hospital is the perfect embodiment of this, ensuring that every patient need is satisfied and providing holistic care and service at every step of the journey. For every aspect of your health that you may be interested in, we can prepare a bespoke treatment plan for you.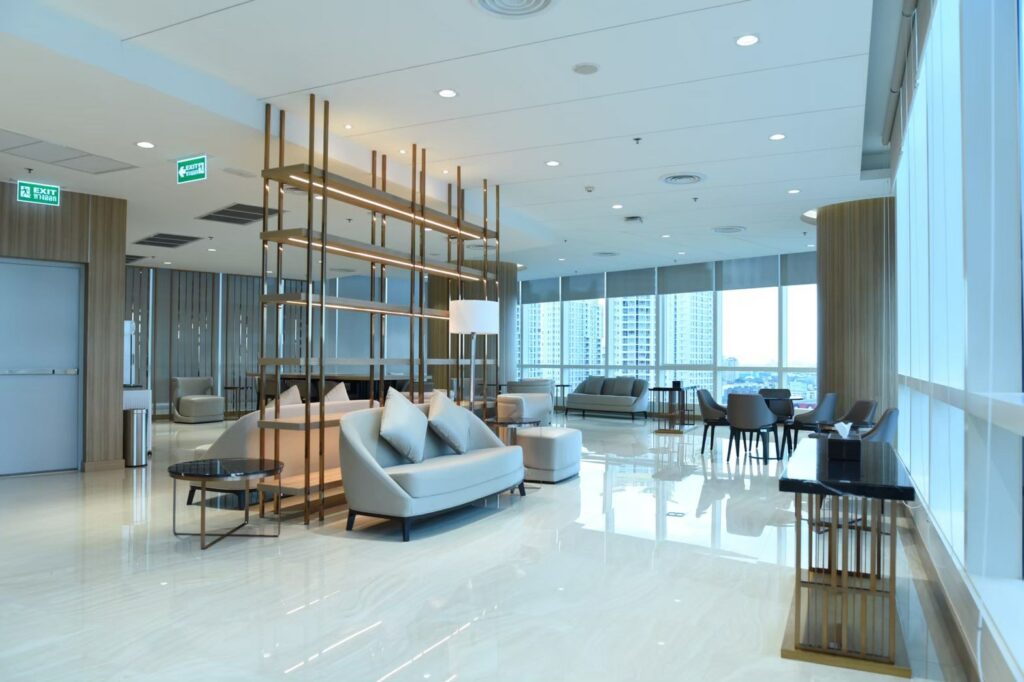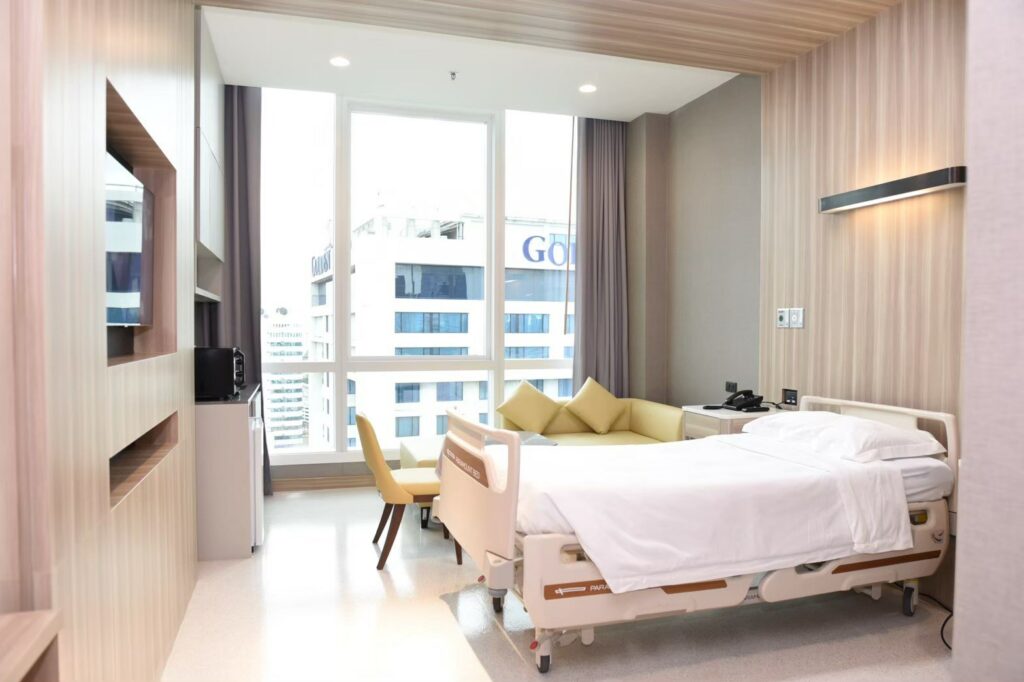 Situated in the heart of Bangkok, Praram 9 Hospital was established on 19 July 1992 and is accredited with the Joint Commission International (JCI), an organization that promotes strict standards of care worldwide.
Furthermore, the hospital is the first organization in the world to be certified for its Kidney Transplant Program, and boasts 3 medical institutes specializing in kidney disease, cardiovascular disease, and wellness.
Over the years, the hospital has achieved many accolades and awards which further solidify its reputation as the top destination for all-rounded medical treatment.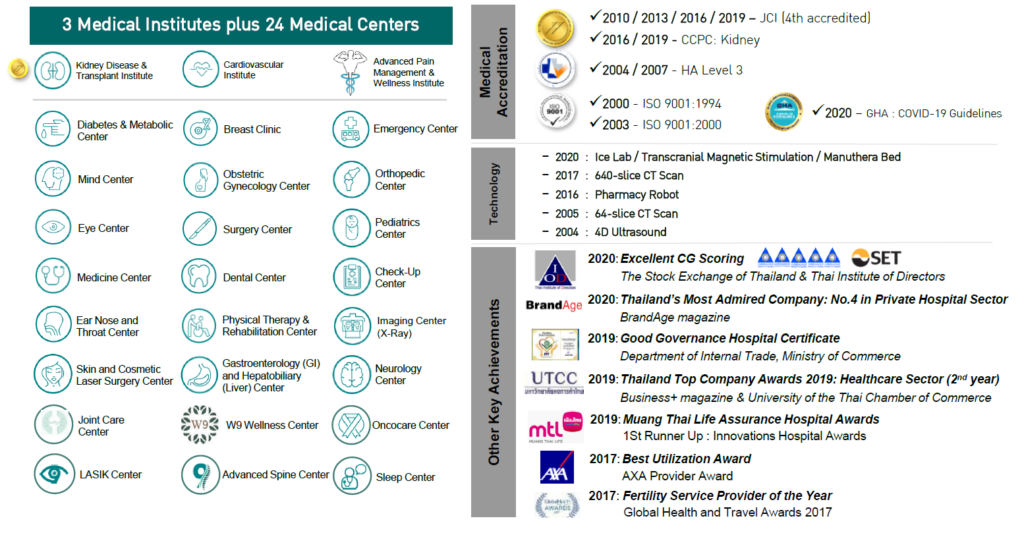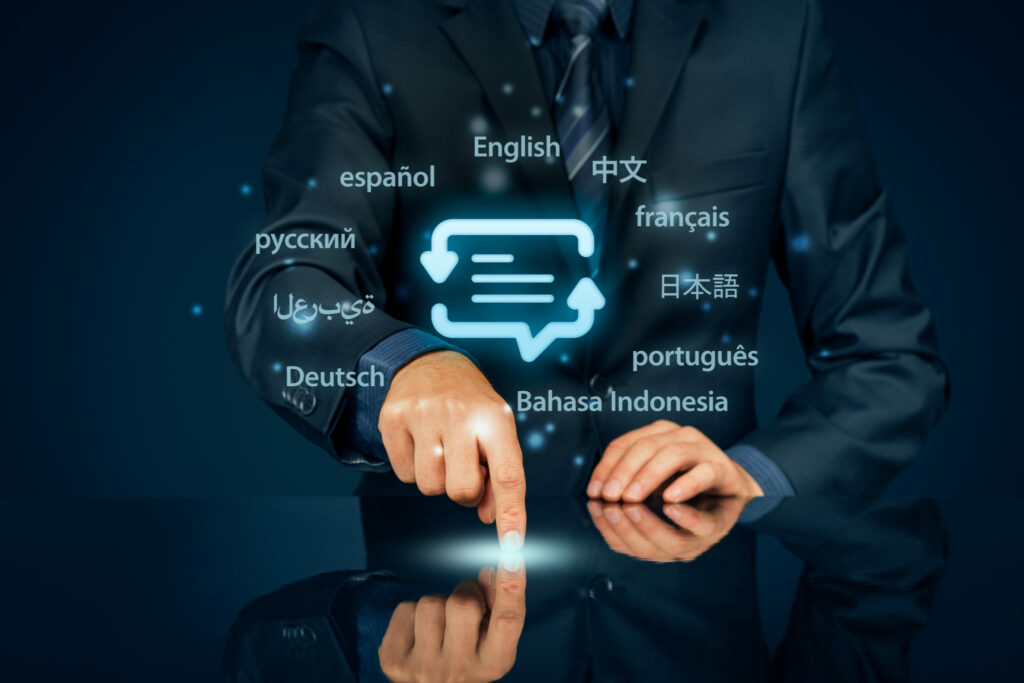 The Praram 9 Hospital experience consists of service that is second to none. Communication is one of the most important aspects in ensuring quality service, and Praram 9 Hospital understands this well.
Together with a team of medical coordinators and translators, all international patients will be well taken care of at every step, from before they arrive in Thailand, and throughout their whole hospital journey.
**Please take note of the current travel regulations into Thailand: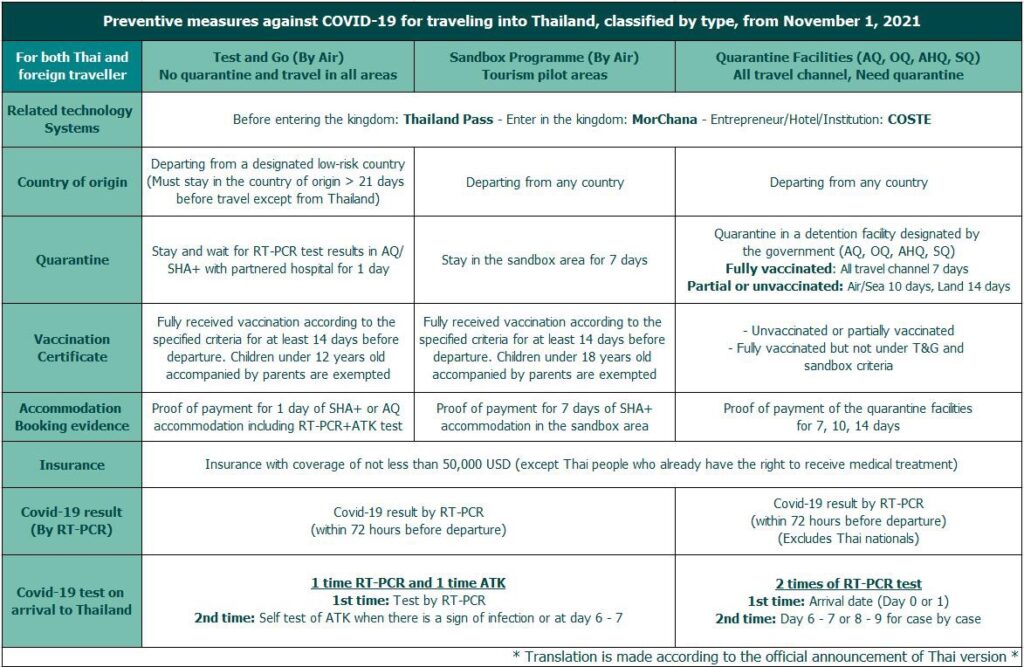 For more information, please email infopr9@praram9.com or medicalcoordinator@praram9.com.
You can also see more on Facebook @Praram9Hospital.International, or send a Facebook message at m.me/Praram9Hospital.International
Praram 9 Hospital looks forward to welcoming you and becoming the top service for healthcare you can trust.
If you would like to use our service, please email us to make an appointment in advance and we can prepare a special discount just for you!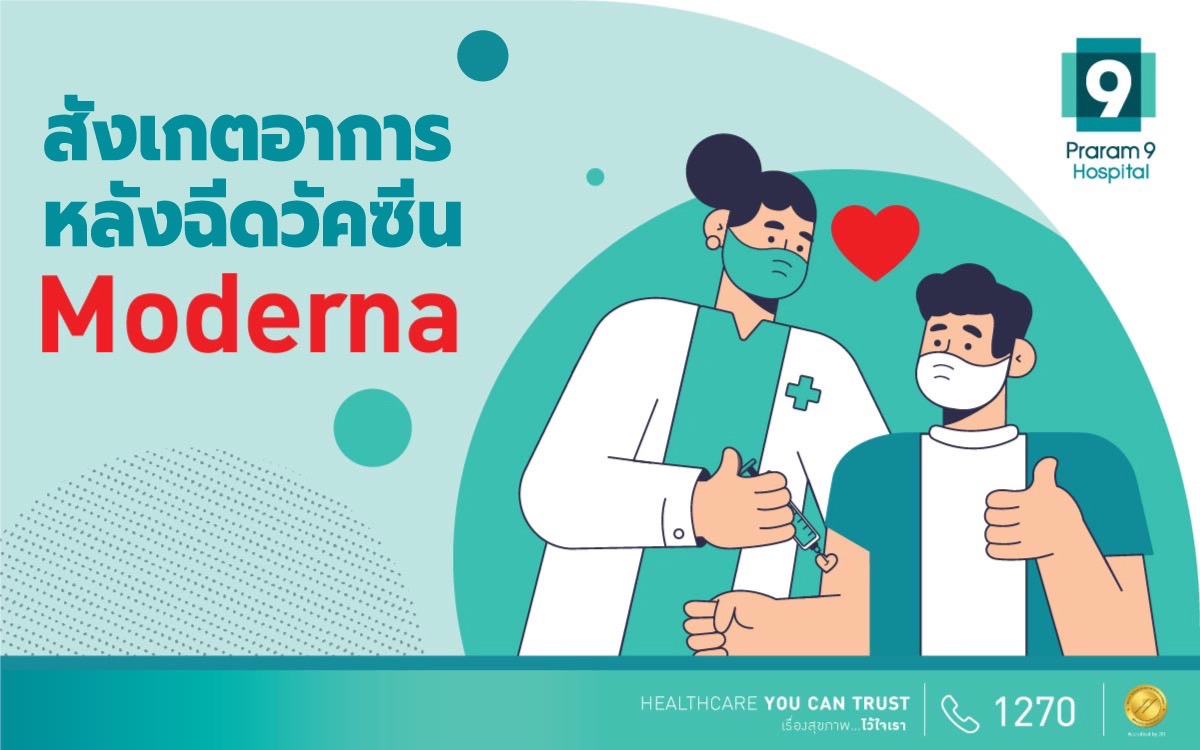 General or mild adverse symptoms (In general, these symptoms usually resolve within 2 days)Low grade feverHeadacheMuscle, joint or general achesFatigue
Read More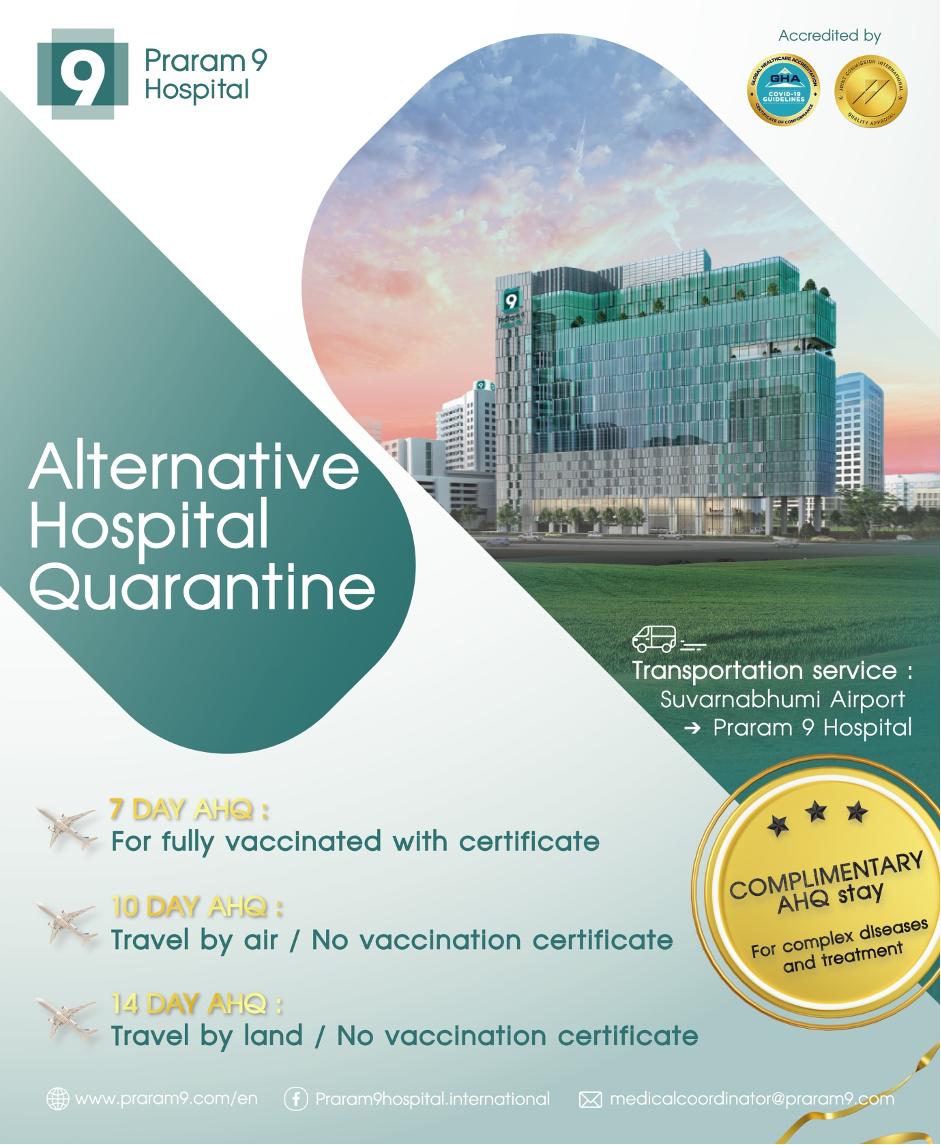 All AHQ stays are inclusive of 2 RT-PCR tests done on the first day and day before discharge. Praram 9 hospital has achieved the Global Healthcare Accreditation (GHA)
Read More