Serving international medical patients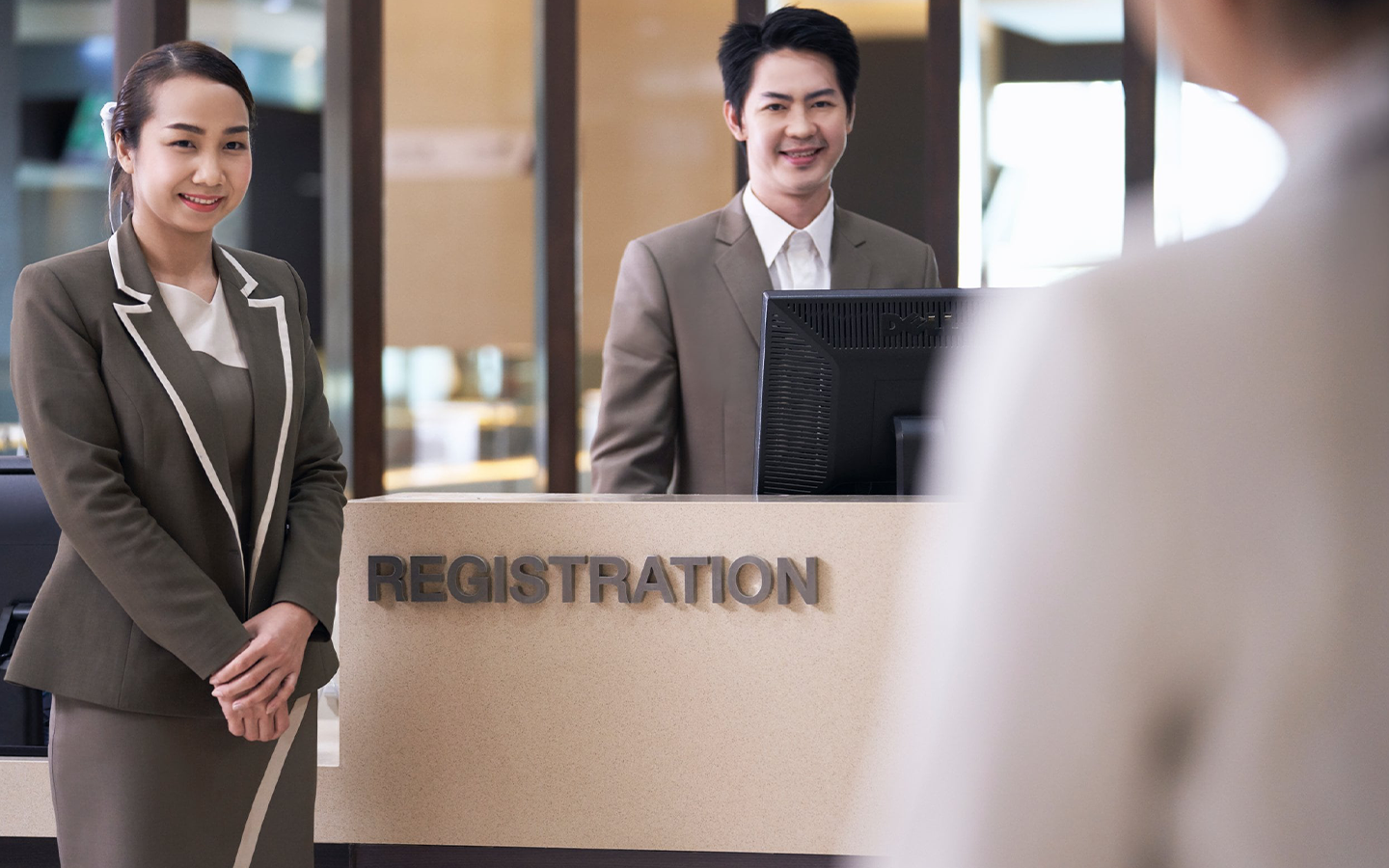 Praram 9 Hospital Public Company Limited is equipped with state-of-the-art technology and aims to serve international medical patients. A team of experienced translators are readily available and are proficient in the English, Mandarin, Burmese, Khmer, Japanese and Arabic languages. With customer service at the forefront, each translator aims to provide smooth and accurate communication during the whole patient journey, before arrival at the hospital all through to after leaving the hospital.
The translators operate everyday form 7.00am-5.00pm.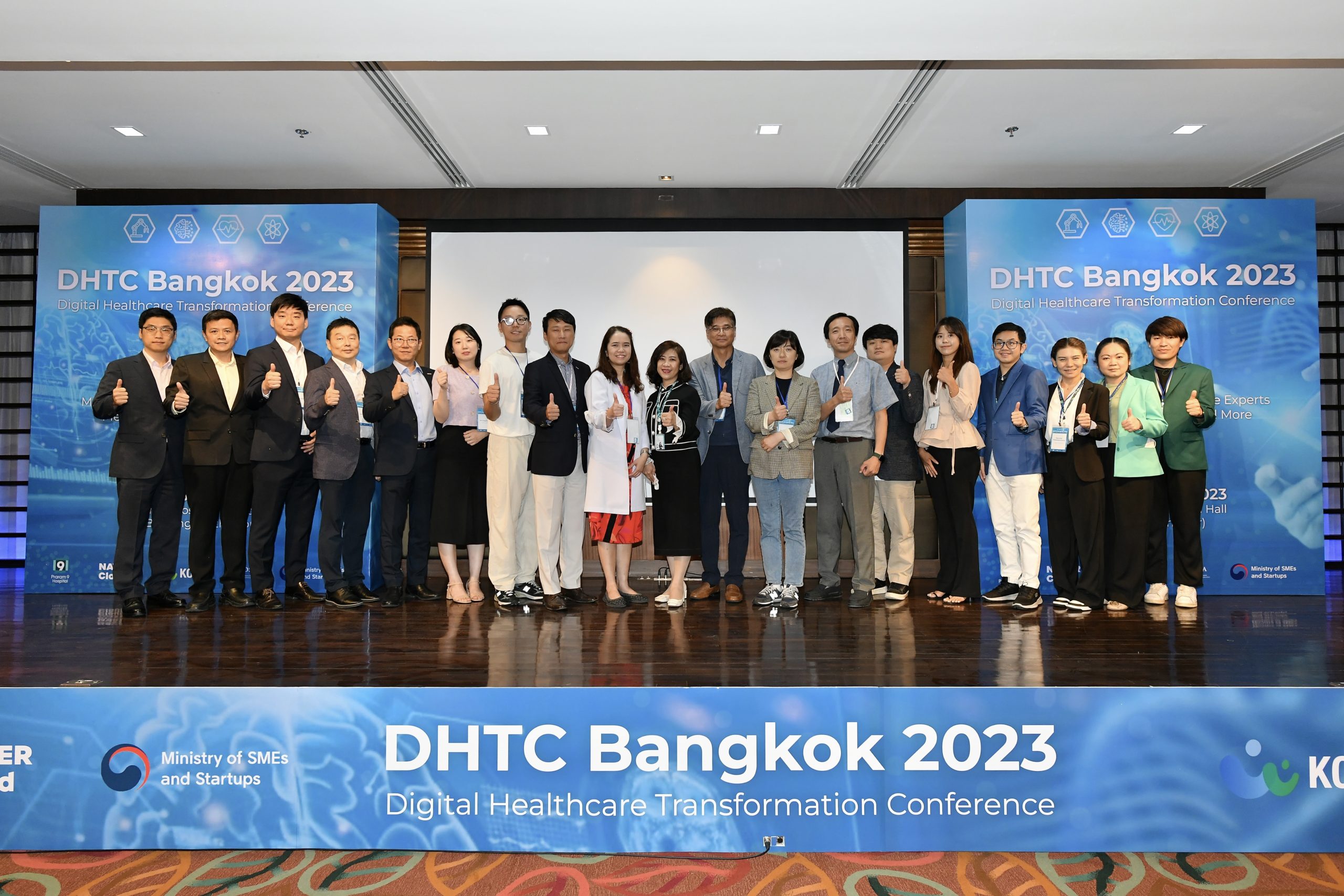 "Praram 9 Hospital" in collaboration with seven hospitals, both public and private, in Thailand
Read More