ทำไมต้องเป็นเรา..โรงพยาบาลพระรามเก้า
Specializing in the care of chronic and complex diseases.
Promoting healthy living and a sustainable lifestyle.
Reaching out to care for a wide-range of patients via modern techonology.
Proactively expanding and collaborating with an extensive base of professional networks.
Our partners you can trust
Our partners
you can trust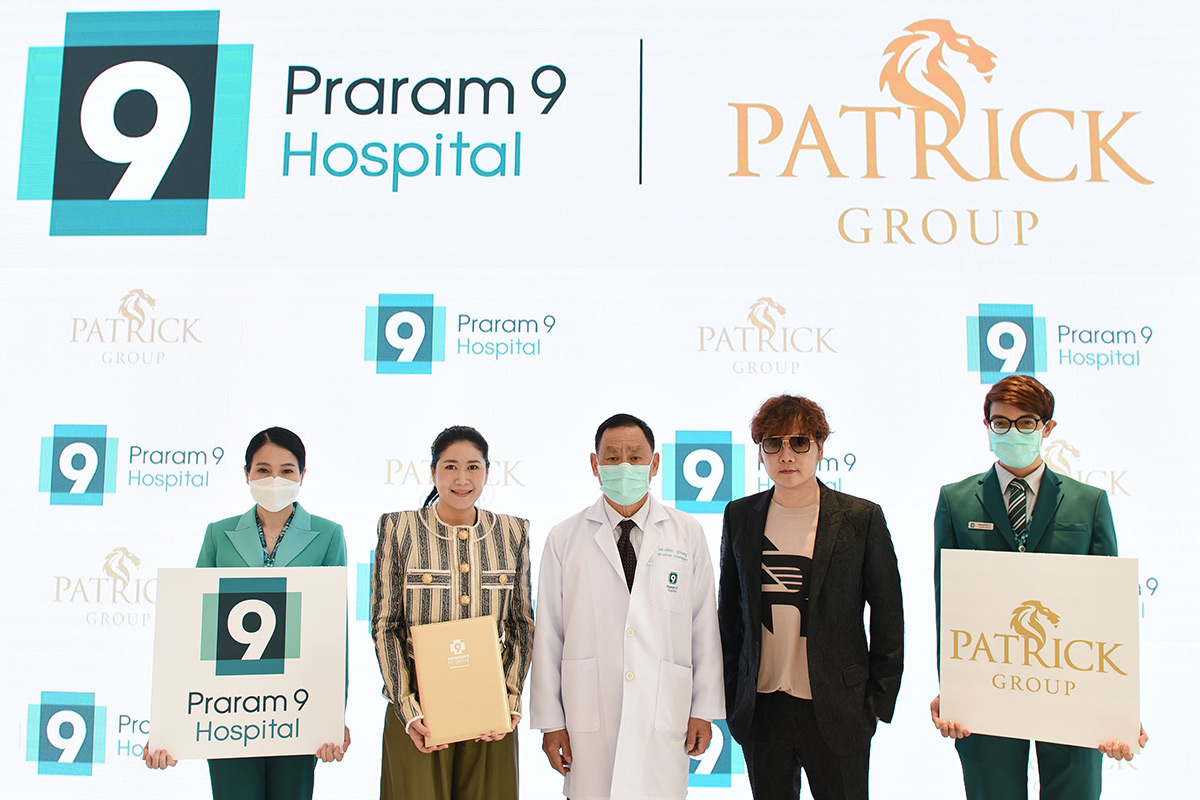 Dr. Satian Pooprasert, the Managing Director of Praram 9 Hospital, has made a groundbreaking move by signing an exclusive GCC marketing partnership agreement with two top executives in the wellness industry.
Read More
Our facilities you can try
Our facilities
you can try