Kidney Disease and Transplantation Institute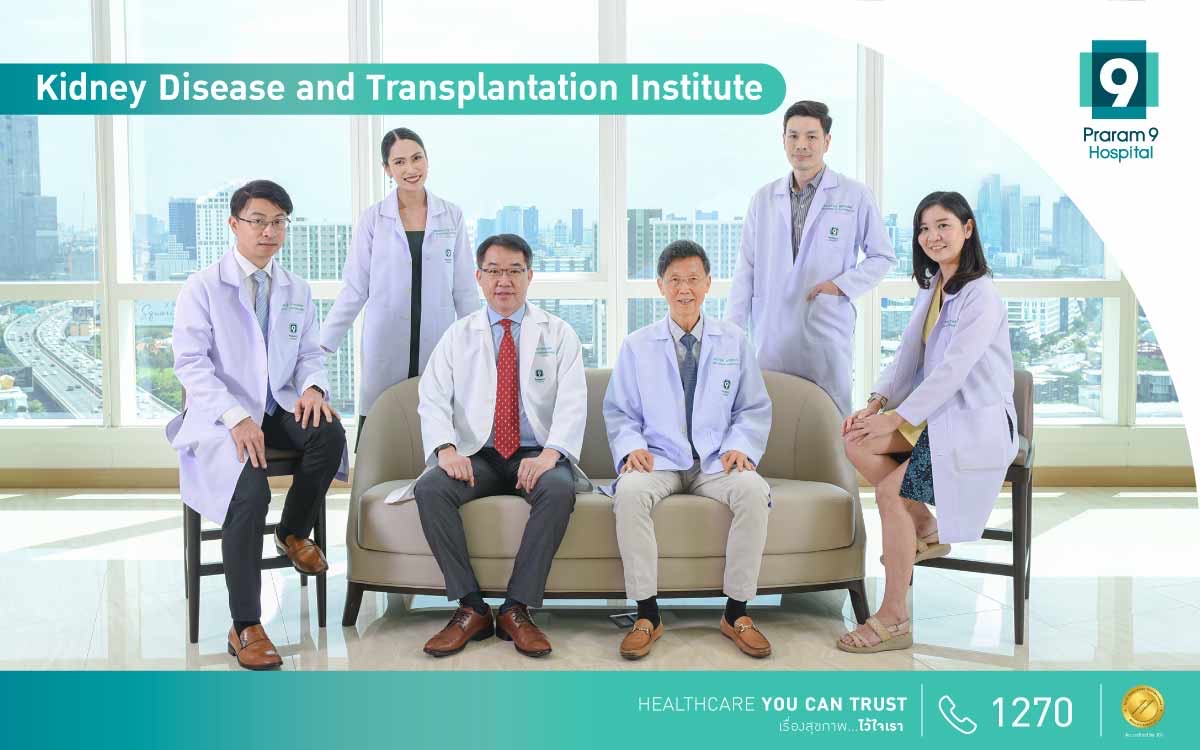 When Praram9 Hospital opened for service in 1992, Dr.Viroon Mavijak, one of the Hospital Founders, who is specialised in nephrology, has started the integrated care & service for patients with kidney diseases since then.
In the first year of Praram9 Kidney Transplant Institute service (1992), there were 5 patients underwent kidney-transplant and all of them had successful operations.
Number of kidney-transplanted patients at Praram9 Kidney Transplant Institute service has been increasing every year. Until now (February 2023), there were more than 1,000 cases of kidney transplantations. This figure indicates that we are the private hospital with the highest number of kidney transplantations in Thailand (and the fourth highest ranking next to Siriraj,Chulalongkorn and Ramathibodi Hospitals, which are all Medical Schools). We have published 51 international research literatures.
Total kidney transplantations by Praram9 Kidney Transplant Institute : more than 1,000 (as of 2023)
Praram9 Kidney Transplant Institute's physicians list
Dr.VIROON MAVICHAK
Dr.NORTH TECHAWATHANAWANNA
Dr.RUNGROTE KHUNPRAKANT
Dr.SOPON JIRASIRITHAM
Dr.VORAPOT CHOONHAKLAI
Dr.PONGPAN THANAK
Dr.TAWATCHAI KLINSUKON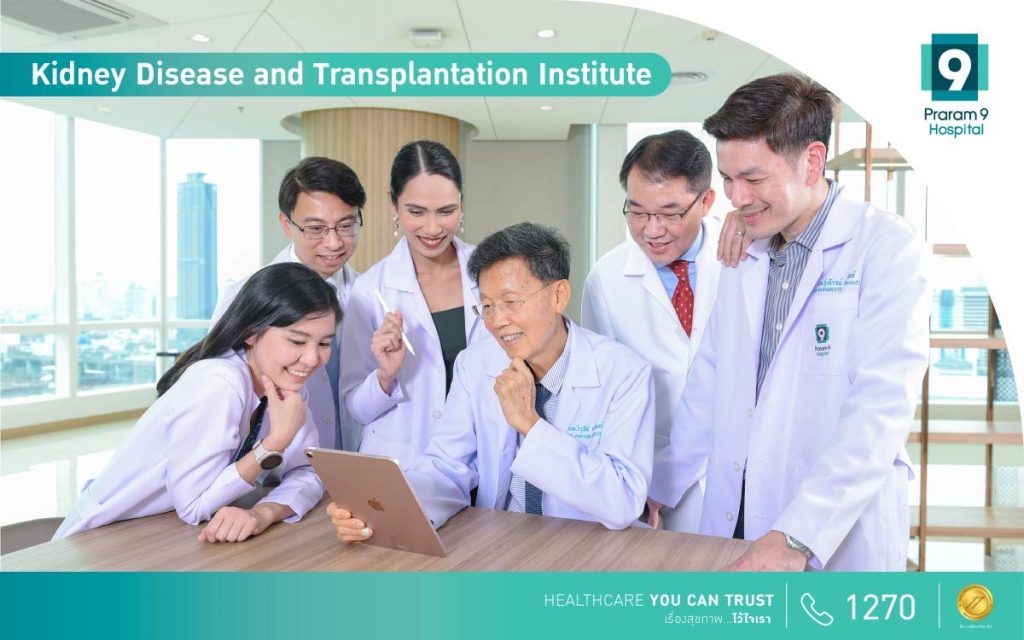 Living Related Kidney Transplantation
Spouse Kidney Transplantation
Cadaveric Kidney Transplantation by registration via Organ Donation Center of Thai Red Cross Society
Hemodialysis in patients with acute or chronic renal failure
Hemodialysis in patients with intravasscular intoxication
Vascular access procedure for hemodialysis catheter
Plasmapheresis
CAPD – Continuous Ambulatory Peritoneal Dialysis
Medical surveillance for kidney and urinary diseases
Surveillance of kidney functions and efficiency
Vascular access procedure for hemodialysis catheter
Revise and treatement of complications of Vascular access
Kidney Disease and Transplantation Institute 3rd Floor, Building A, Praram 9 Hospital
Specialized Medical Center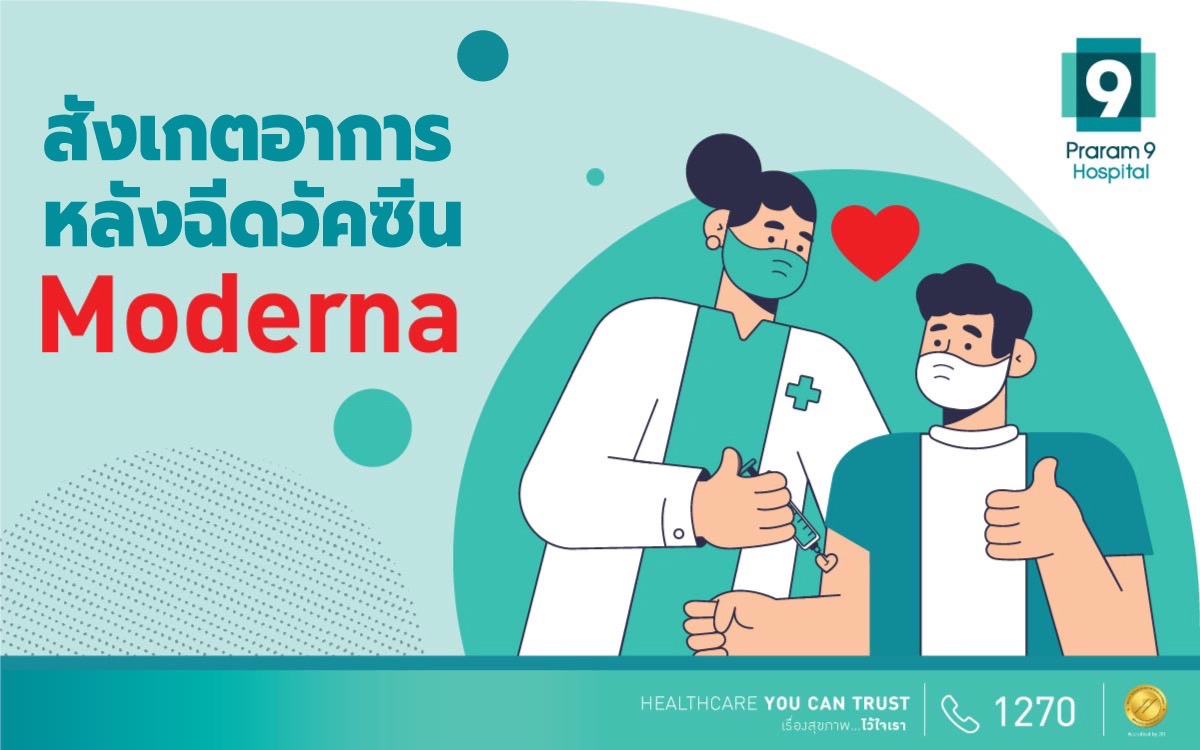 General or mild adverse symptoms (In general, these symptoms usually resolve within 2 days)Low grade feverHeadacheMuscle, joint or general achesFatigue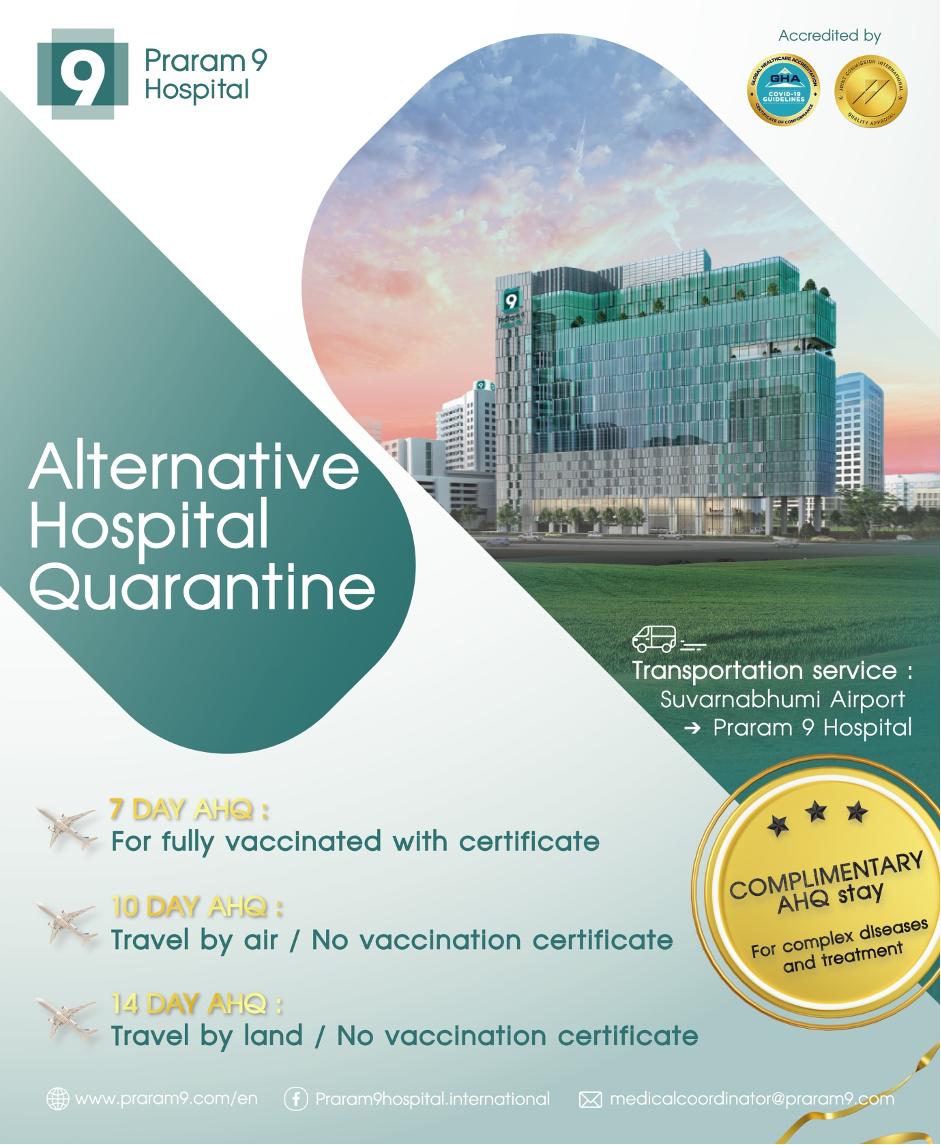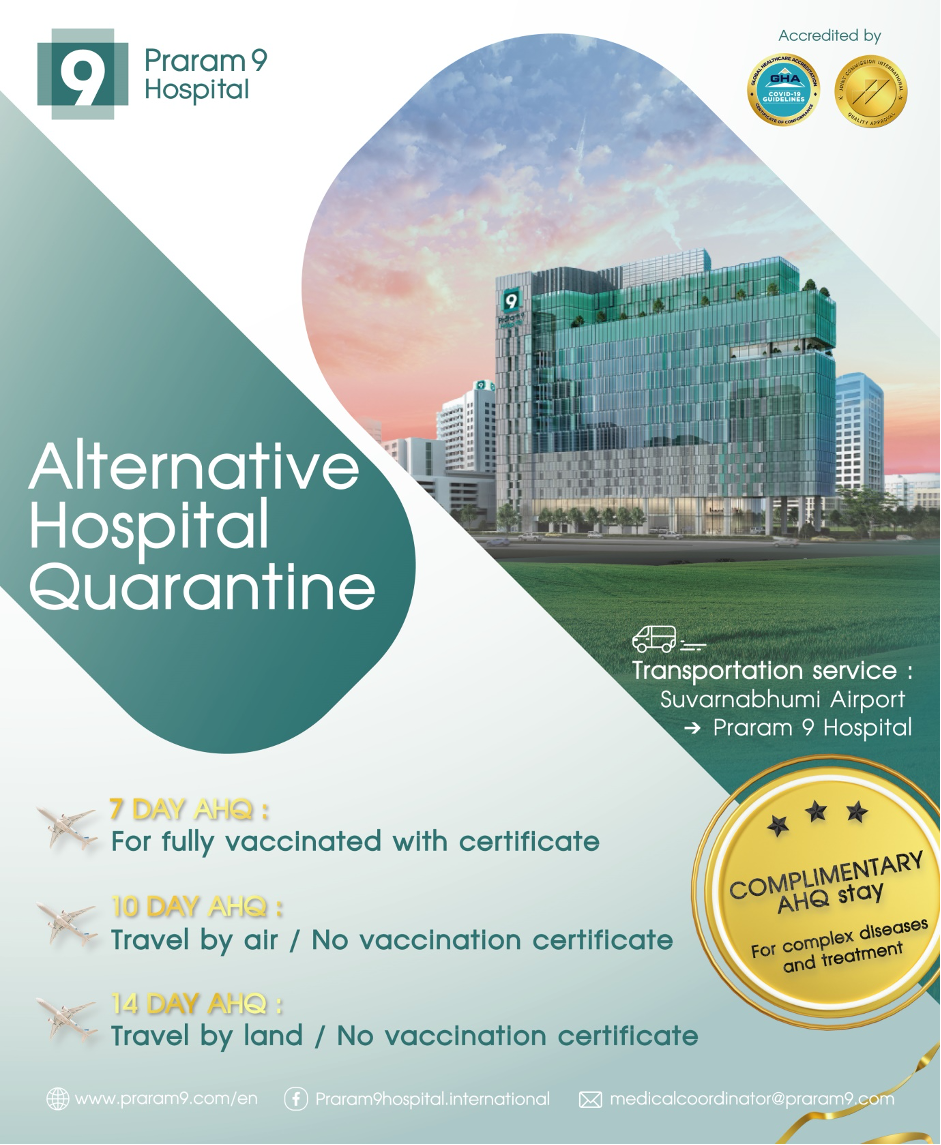 All AHQ stays are inclusive of 2 RT-PCR tests done on the first day and day before discharge. Praram 9 hospital has achieved the Global Healthcare Accreditation (GHA)