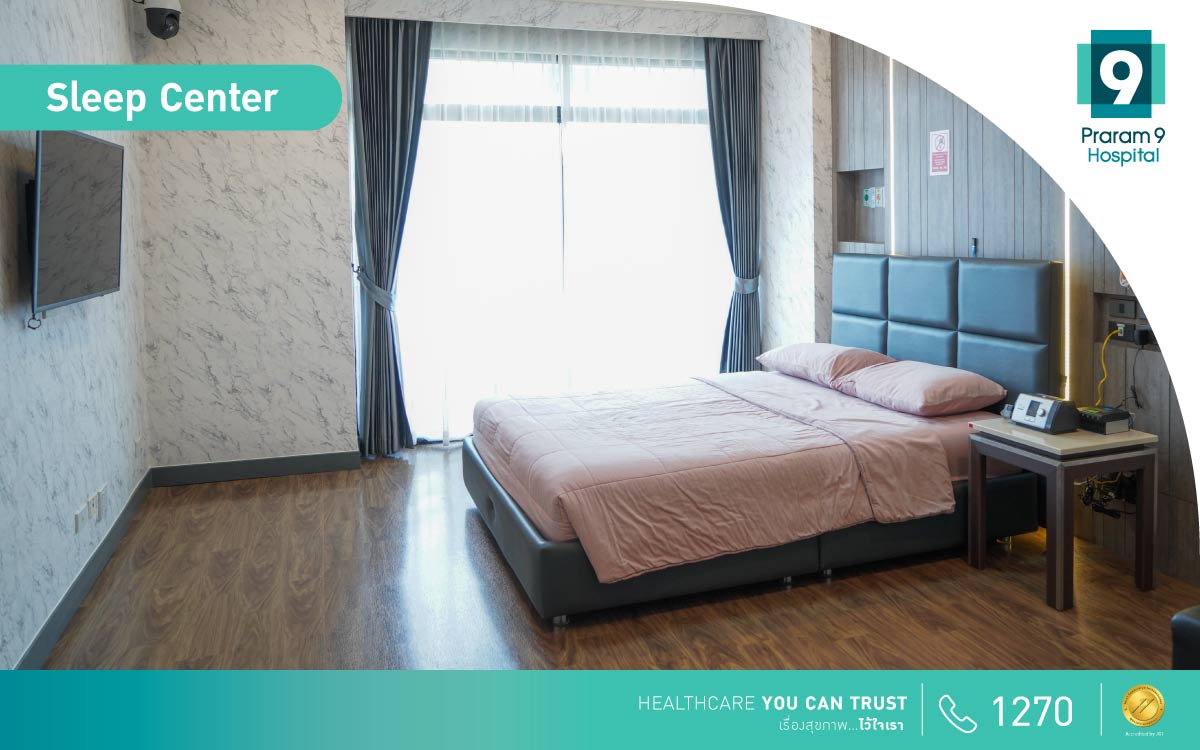 Currently, insomnia or abnormal sleep quality is a common problem affecting up to 30% of the global population, with 1 in 3 experiencing chronic insomnia, which is characterized by difficulty sleeping for at least one month. If left untreated for an extended period, it may lead to sleep apnea, a condition where breathing is interrupted during sleep, such as pauses or shallow breathing throughout the night, resulting in organs lacking oxygen and becoming a contributing factor to insomnia and other diseases.
To address this issue, the Praram 9 Hospital established the Sleep Center, which provides comprehensive care services from preventive care, treatment, and post-treatment health care planning to support diagnosis and treatment of various sleep-related conditions and reduce the risk of life-threatening diseases.
Diagnosis and treatment provided by a specialized medical team with modern and standardized medical equipment.

Consultation and diagnosis of sleep-related disorders.

Treatment of sleep and respiratory system-related conditions.

Sleep test services provided in a Sleep Lab facility, in accordance with medical orders, to meet the needs of patients who require care at the hospital.

Continuous monitoring of treatment results to ensure that patients have a good quality of life after treatment.
The Sleep Center at Praram 9 Hospital, with its highly experienced medical team in respiratory and sleep crisis management, geriatric sleep disorders, and neurophysiology, provides consultation and diagnosis for sleep-related disorders. The center offers sleep test services in accordance with medical orders, as well as treatment of sleep and respiratory system-related conditions, with a focus on addressing abnormal sleep patterns and reducing the risk of life-threatening conditions such as obstructive sleep apnea (OSA) using modern treatment methods. The aim is to reduce risk factors before they become dangerous and to improve quality of life for patients after treatment.
Dr. Nattapong Jiamjariyatam, the head of the Sleep Center at Ramkhamhaeng Hospital, said, "The Sleep Center at Praram 9 Hospital recognizes the importance of effective and specialized care for patients with sleep problems. We provide comprehensive services, from diagnosis to treatment, by experienced medical teams equipped with modern and standardized medical equipment. We offer consultation on sleep-related disorders, treatment of diseases and symptoms related to sleep and respiratory systems, as well as sleep tests as prescribed by physicians. Our Sleep Lab rooms provide a private, comfortable, and safe environment, resembling the comfort of home. We also provide continuous follow-up care to ensure that patients have a good quality of life after treatment."
The Sleep Test is a diagnostic test used to observe bodily functions during sleep and identify various abnormalities that occur while sleeping. It is used to diagnose diseases related to sleep such as obstructive sleep apnea (OSA), muscle spasms, and abnormal sleep behaviors. This test allows physicians to plan and monitor treatments accurately.
The Praram 9 Hospital Sleep Center uses a medical technology called Continuous Positive Airway Pressure (CPAP) to treat individuals with sleep problems. This treatment is popular and effective for patients with upper airway obstruction during sleep, whether they suffer from regular snoring or severe sleep apnea.
Individuals who wish to receive a sleep test consultation can evaluate whether they are at risk by observing the following symptoms:
Snoring

Pauses in breathing and frequent body movements during sleep

Difficulty breathing and suspected stoppage of breathing while sleeping

Excessive daytime sleepiness despite adequate rest

Morning headaches, fatigue, and weakness upon waking up frequently

Abnormal sleep behaviors such as twitching limbs, teeth grinding, sleepwalking or frequent nightmares

Difficulty falling asleep or staying asleep more than three times a week.
"Inadequate or excessive sleep is a harmful signal that adversely affects health and daily life. Insufficient sleep can lead to decreased concentration, memory, and work efficiency, and can also impact mood and emotions such as irritability, boredom, and frustration. These impacts, if prolonged, can lead to other physical and mental illnesses. Therefore, if you experience insomnia and cannot return to normal sleep patterns on your own, it is advisable to consult a specialist physician before the problem affects other aspects of your life."
Specialized Medical Center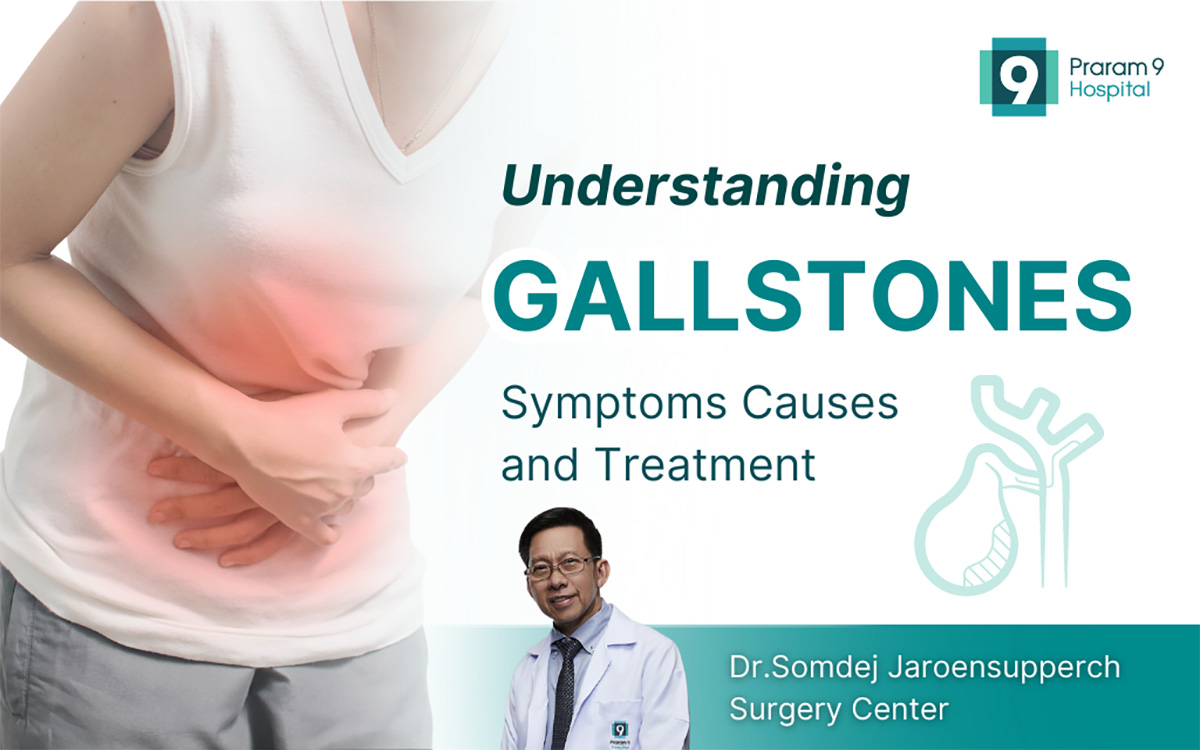 Learn about gallstones, including causes, symptoms, risk factors, and treatments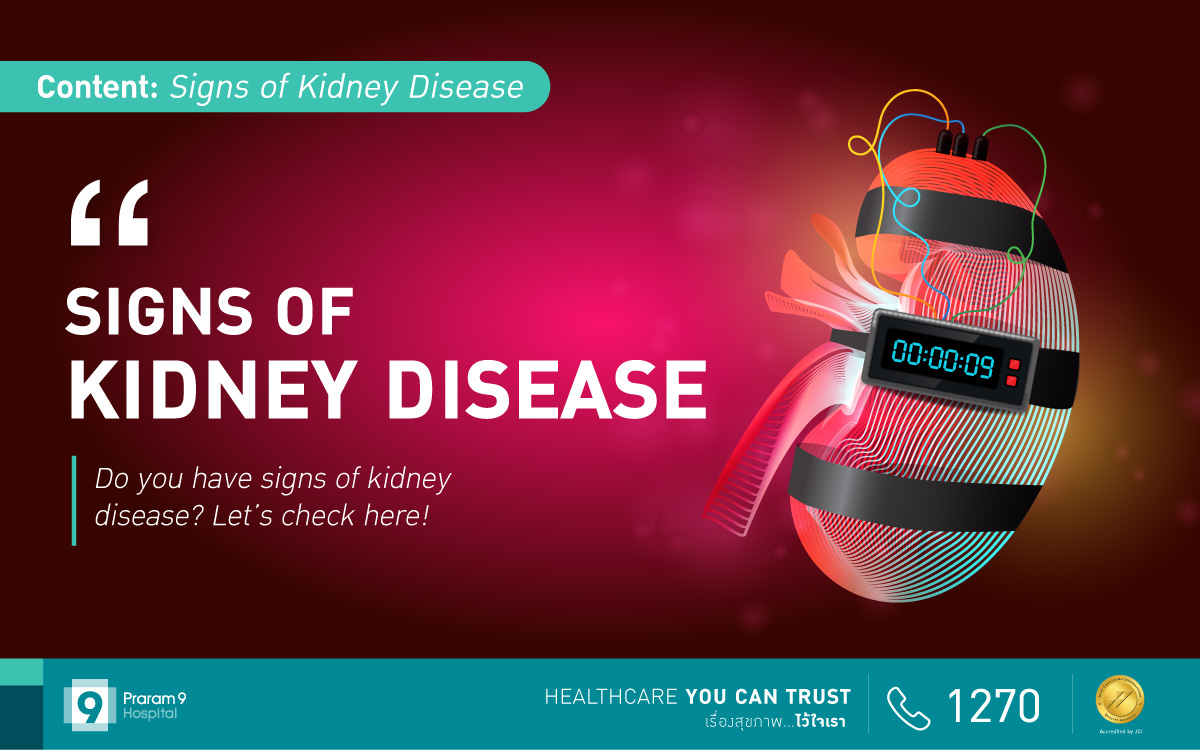 Due to the fact that kidney disease has multiple types, the symptoms of patients can vary. Kidney diseases can also be further classified based on the characteristics of symptoms and the affected areas.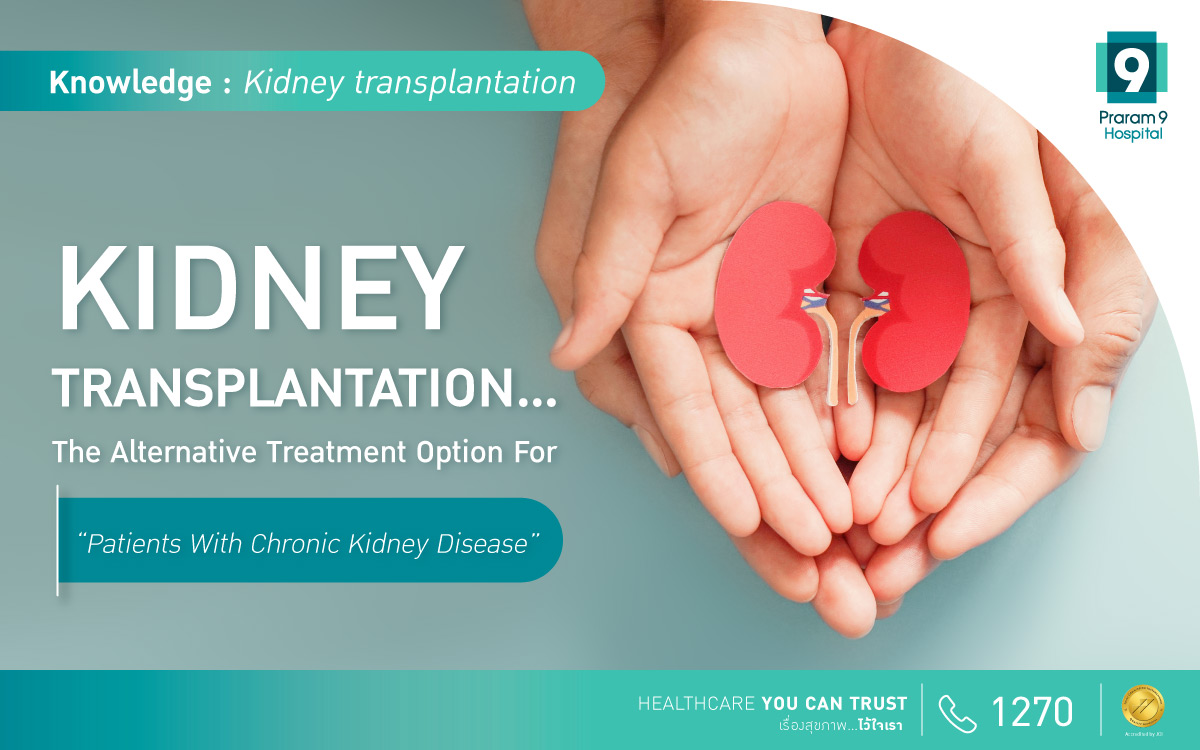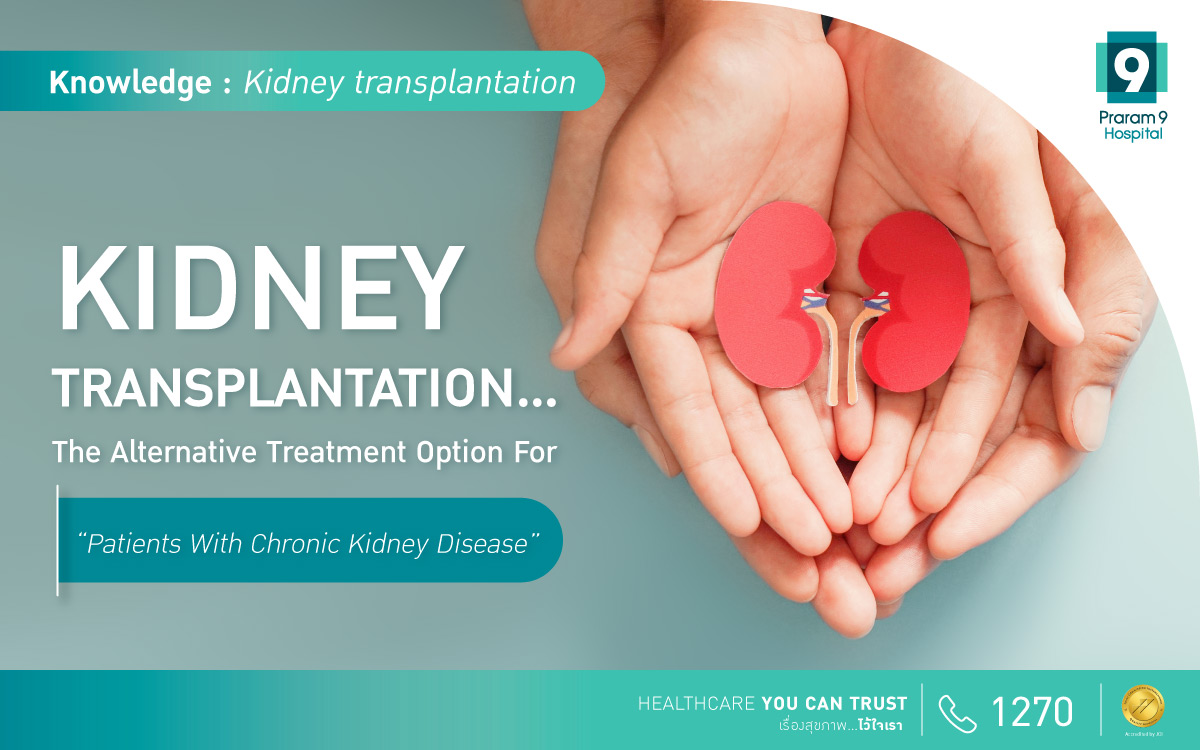 Managing chronic kidney disease effectively is crucial to prevent the buildup of toxic substances in the body and avoid further complications. Kidney transplantation is currently the most effective treatment for end-stage renal disease, offering patients a high chance of regaining a good quality of life.