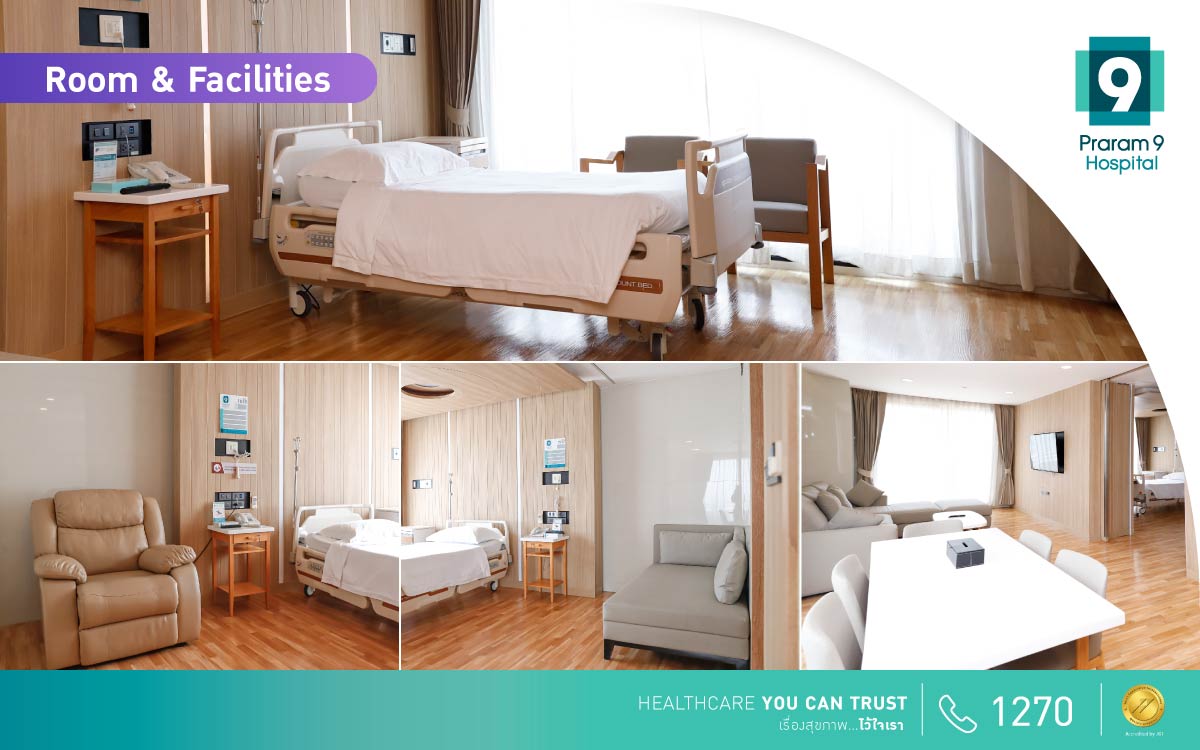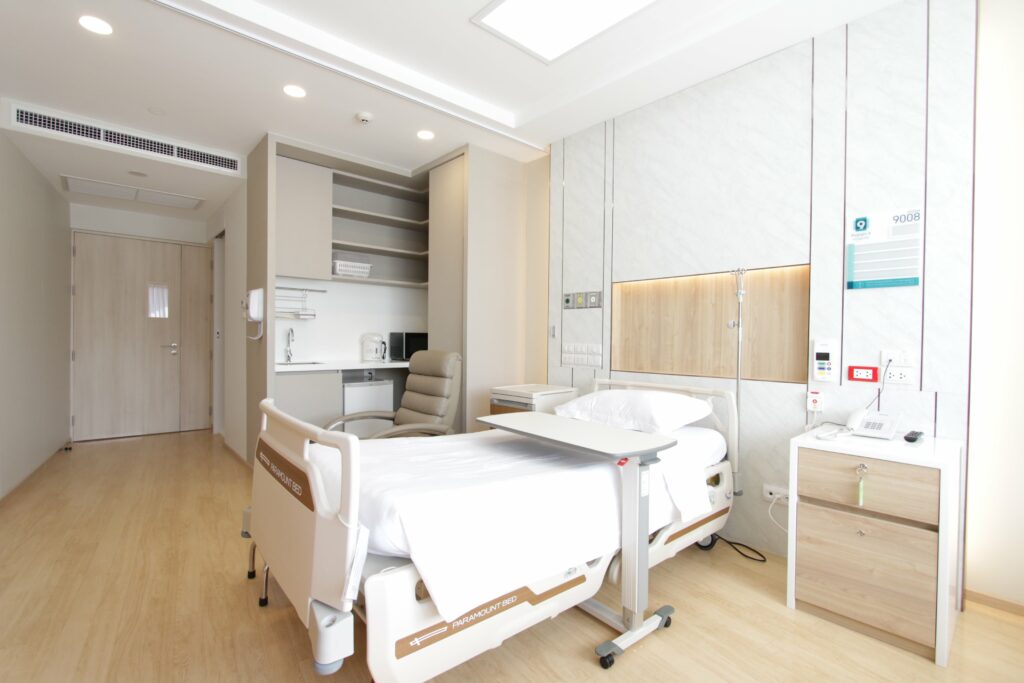 The deluxe room features a comfortably sized en-suite room with an emphasis on comfort and functionality including a refrigerator, microwave and free beverages as well as a digital TV and amenities.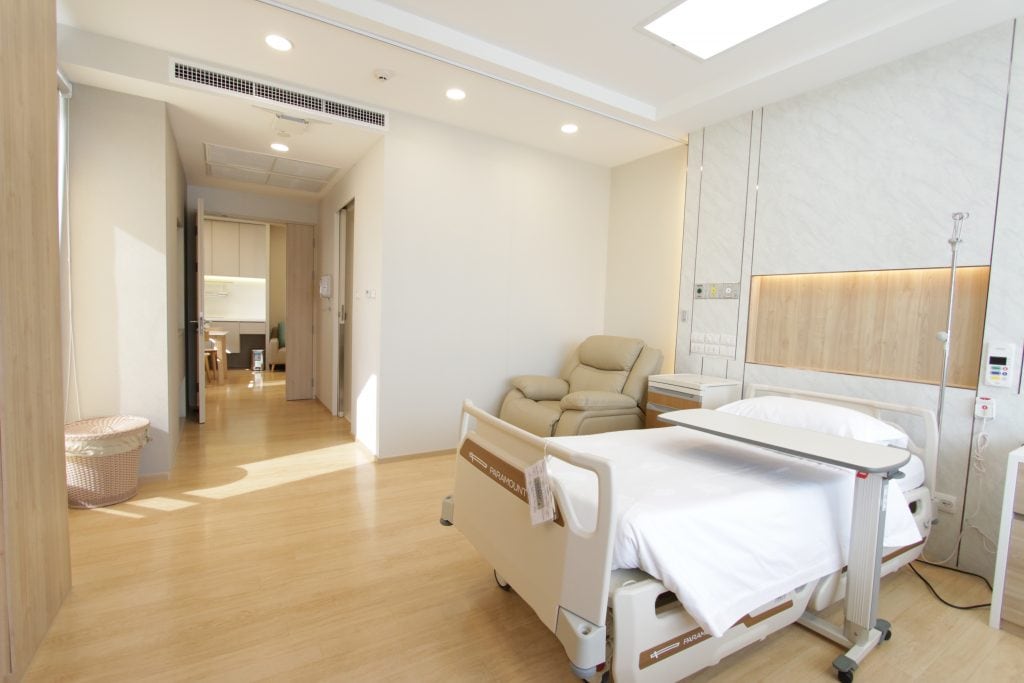 The Executive Deluxe rooms offers ultimate elegant design with a sleek layout between the patient's room and the living room. It is conveniently equipped with 1 bathroom, a refrigerator, a sofa and a dining area.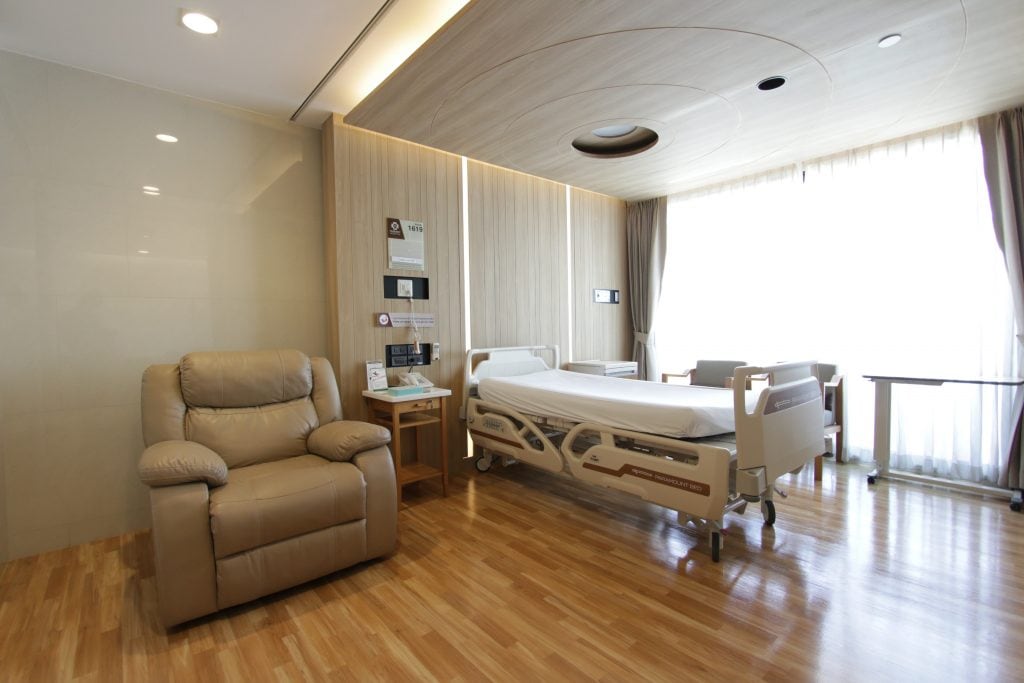 Premium Executive Deluxe Room
The Premium Executive room is spacious and fitted with luxury interiors. It includes a large guest room, a patient room, two bathrooms and a seperate living room fully fitted with ktichenware and cooking appliances. It also boasts a television, a minibar, and a refrigerator.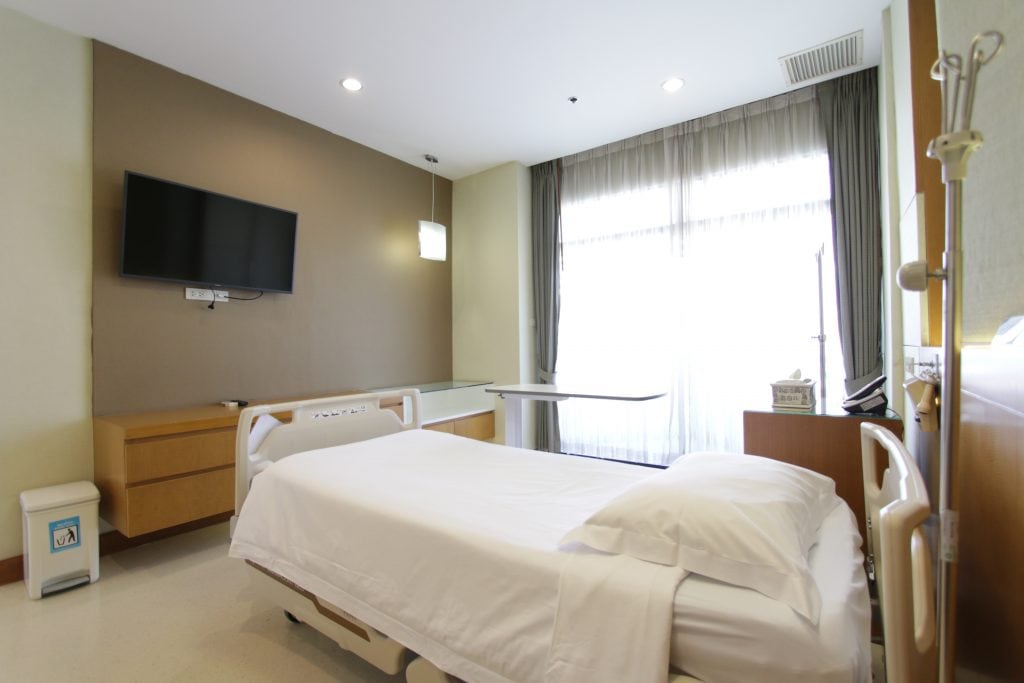 The suite is the largest room with a welcoming interior emphasing a relaxing atmosphere. it includes one patient room, one reception room for relatives, one kitchen and two bathrooms. It is designed for maximal comfort to allow you to feel at home away from home.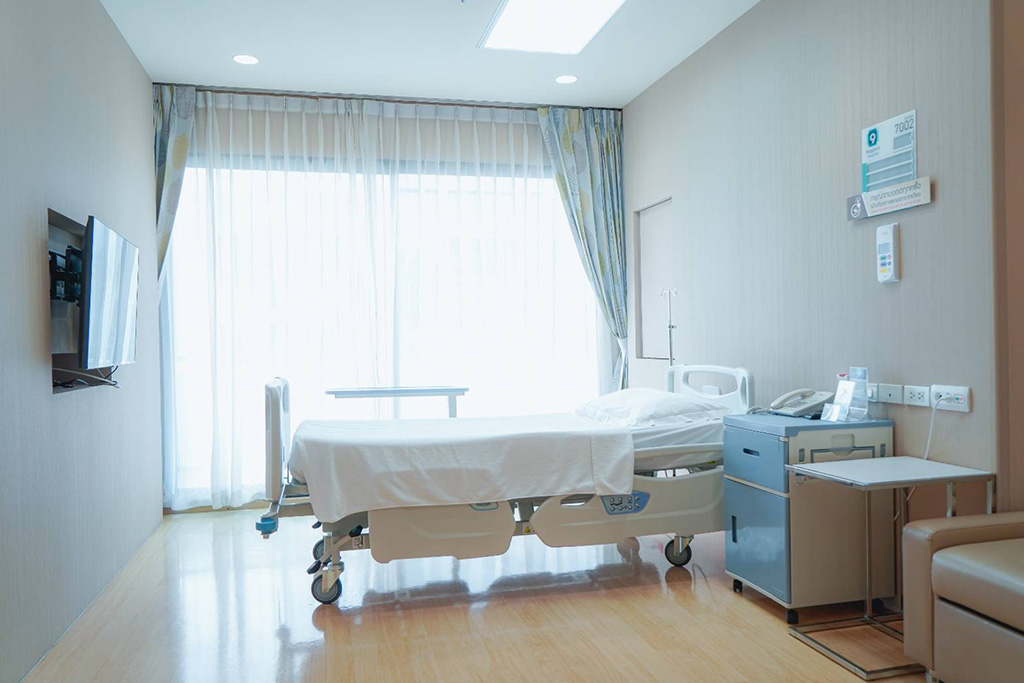 Private rooms are standard size rooms completed with all the necessary amenities including a patient bed, a guest sofa and 1 bathroom as well as a refrigerator, microwave and digital television.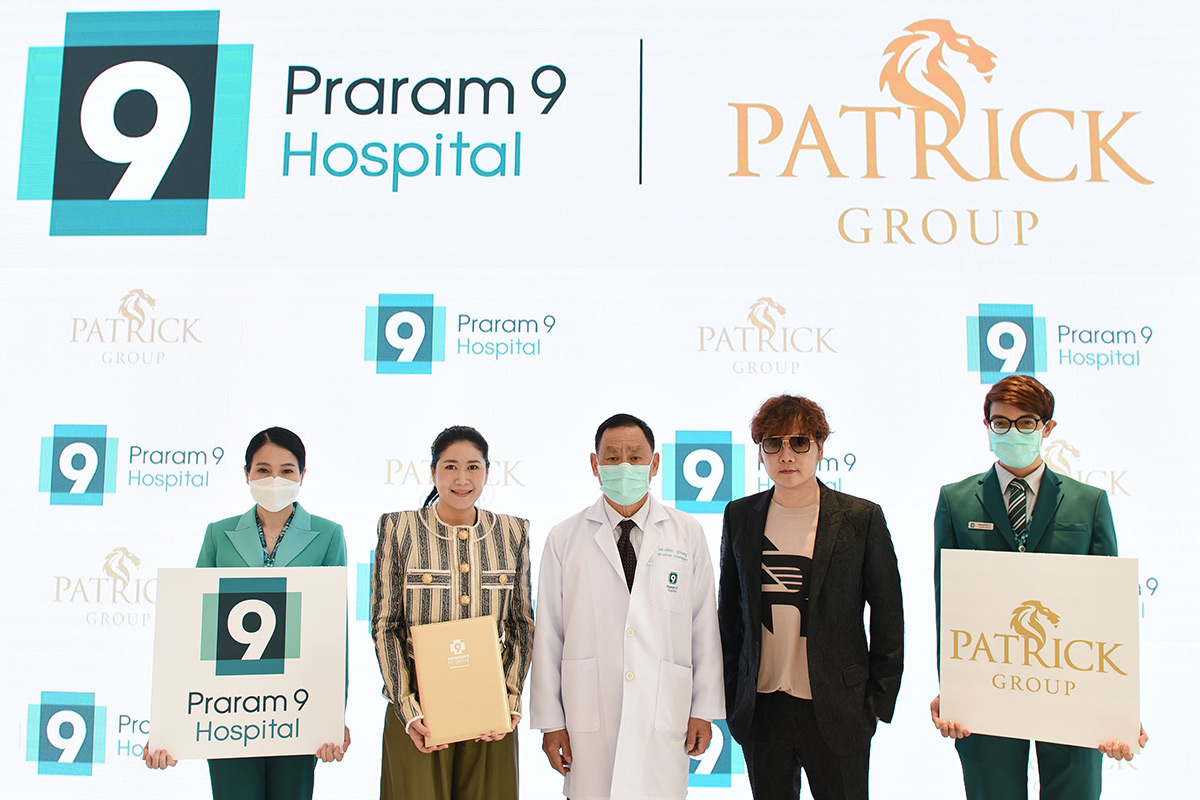 Dr. Satian Pooprasert, the Managing Director of Praram 9 Hospital, has made a groundbreaking move by signing an exclusive GCC marketing partnership agreement with two top executives in the wellness industry.
Read More