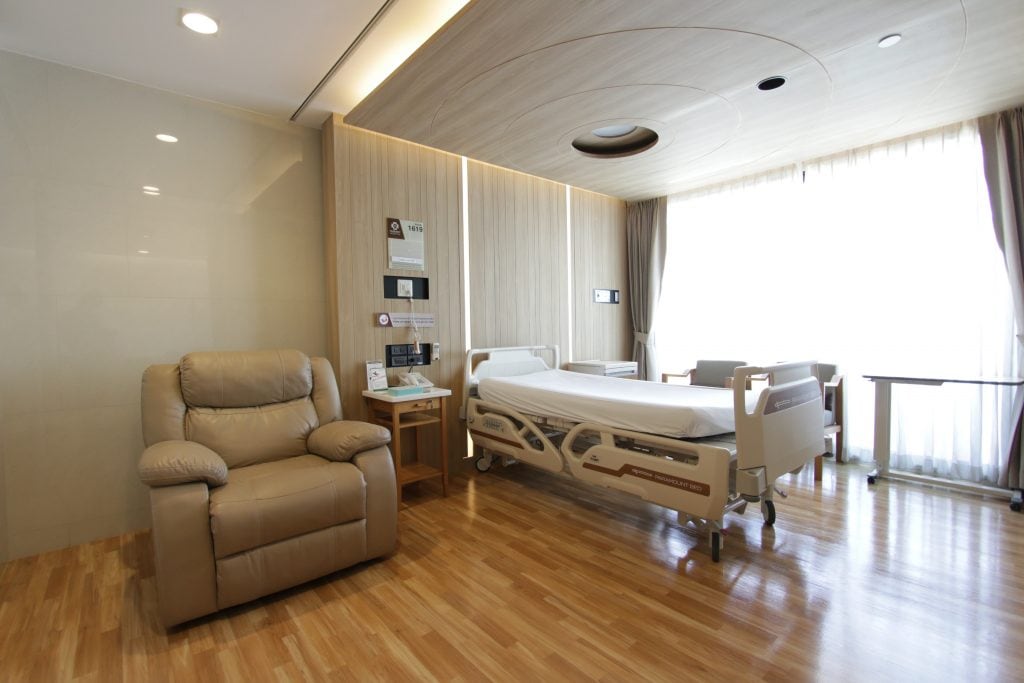 Praram 9 Hospital offers a variety of accommodation options to the highest safety standards. All rooms are equipped with necessary amenities and designed for convenience and comfort to aid in your recovery.
The Premium Executive room is spacious and fitted with luxury interiors. It includes a large guest room, a patient room, two bathrooms and a seperate living room fully fitted with ktichenware and cooking appliances. It also boasts a television, a minibar, and a refrigerator.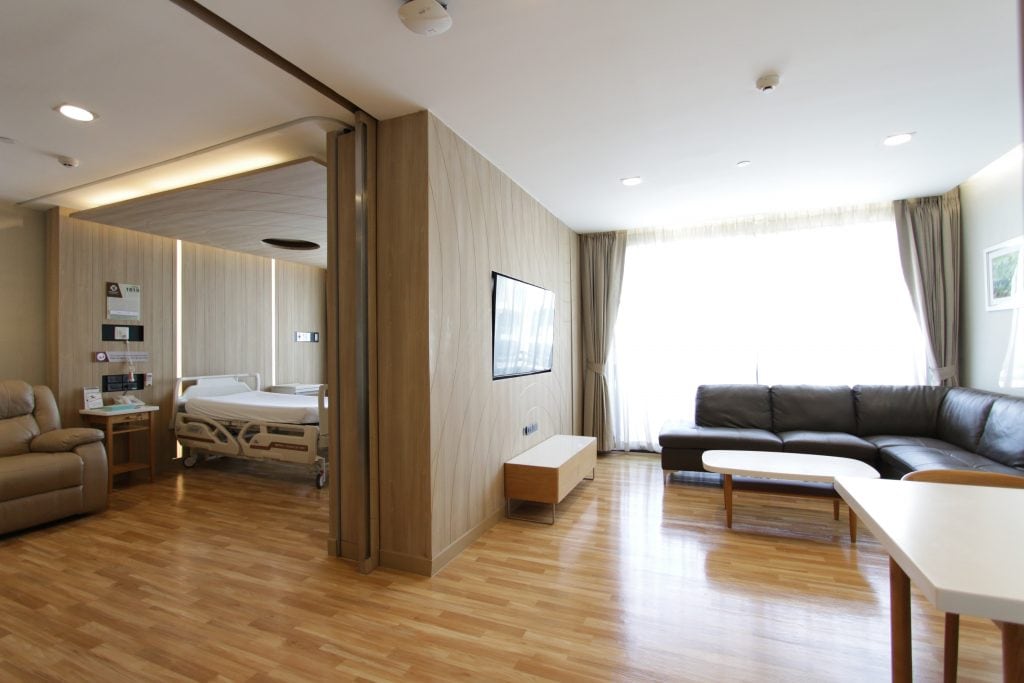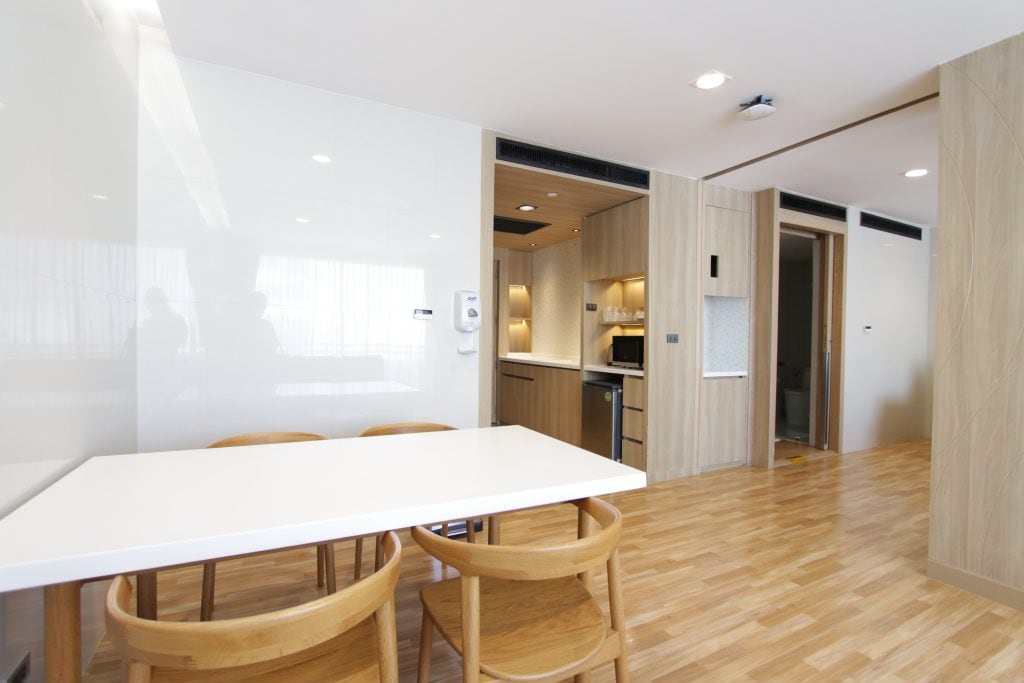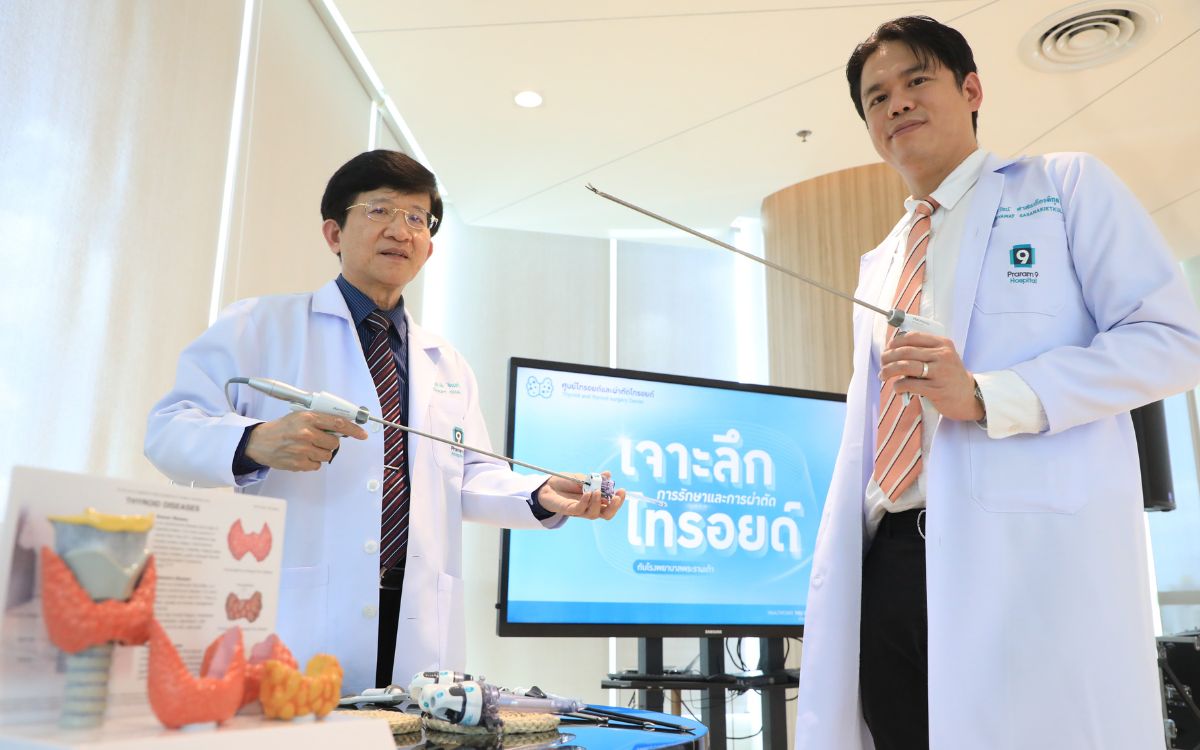 Praram 9 Hospital opened the Thyroid and Thyroid Surgery Center ushering in a team of multidisiplinary experts in thyroid and endocrine diseases equipped with state-of-the-art medical equipments and technology.
Read More