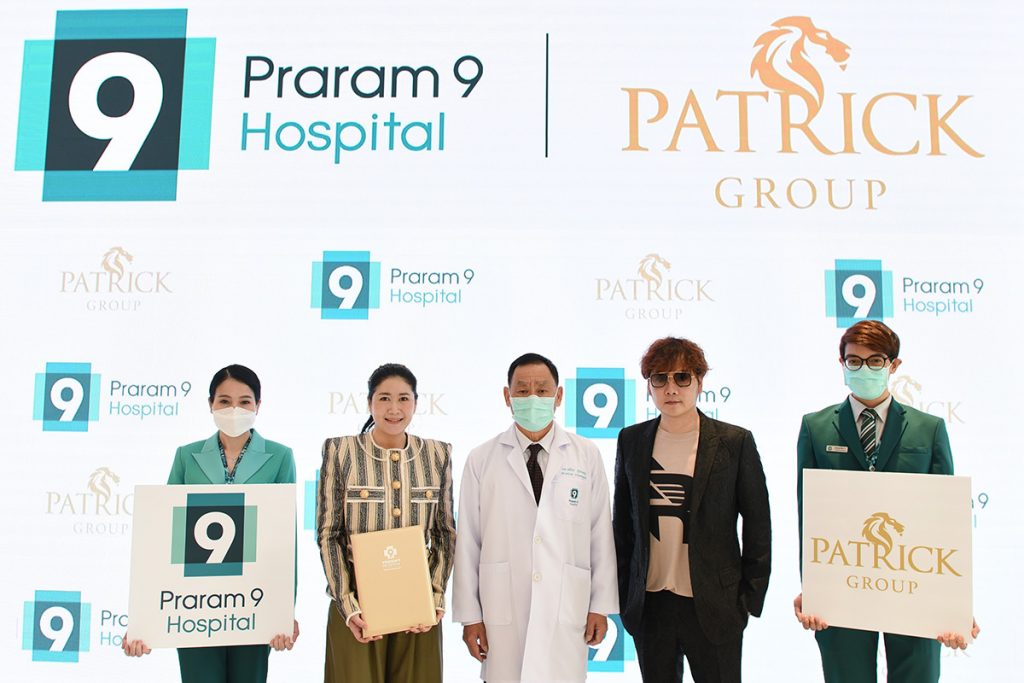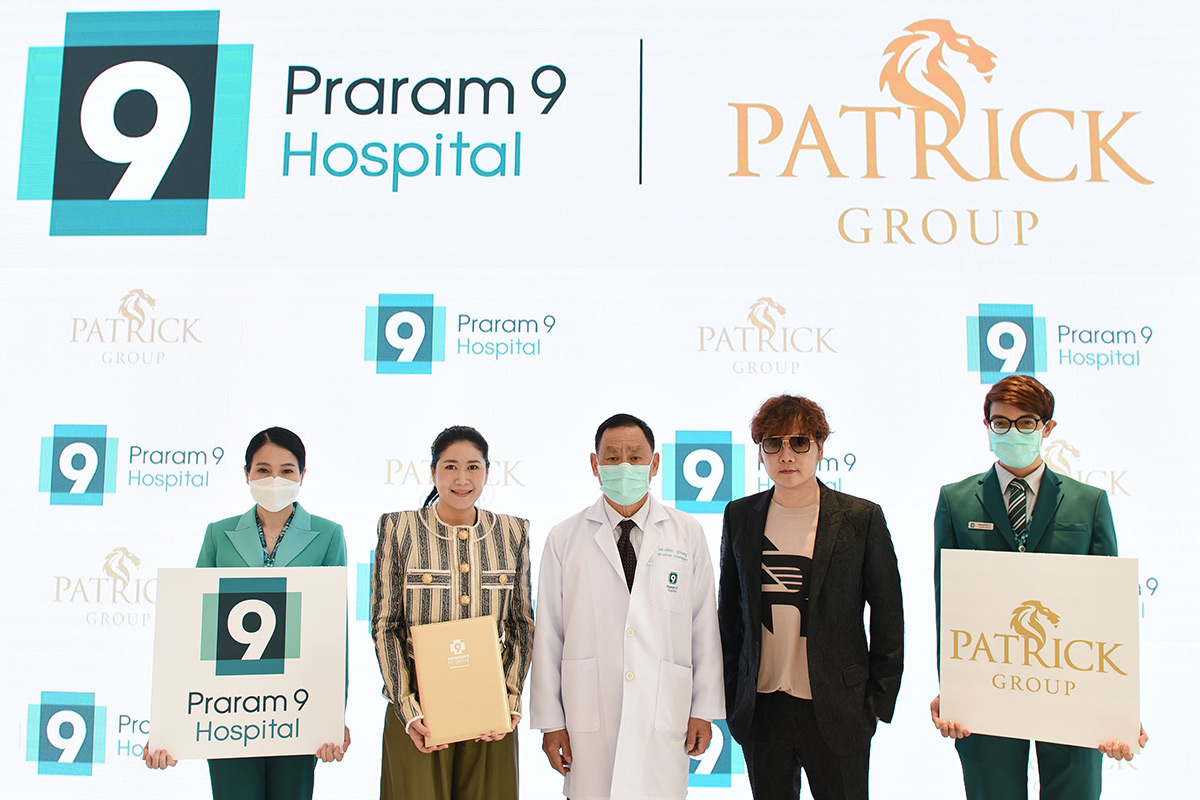 Dr. Satian Pooprasert, the Managing Director of Praram 9 Hospital, has made a groundbreaking move by signing an exclusive GCC marketing partnership agreement with two top executives in the wellness industry. Ms. Ramanya Chudatamee, Chairman of GCC WELLNESS SOLUTION CO., LTD., a subsidiary of Patrick Group Holding, and Mr. Prutsanai Mahakkapong, President of Patrick Group Holding, have joined forces with Dr. Pooprasert to expand the hospital's market in the Gulf Cooperation Council (GCC) countries.
The partnership aims to attract a new patient group to the hospital by providing comprehensive medical and wellness tourism services, including medical and beauty tourism services, at an unrivaled level of luxury and personalization. The concept of "Ultimate Personalized" has been developed to deliver premium level service.
The collaboration will initially focus on high-end and elite customers from GCC countries such as Saudi Arabia, Qatar, United Arab Emirates, Oman, and Kuwait. This move is expected to have a significant impact on the hospital's growth, as well as on the wellness and medical tourism industries in Thailand.
This partnership is a testament to the power of collaboration and innovation in the healthcare industry. By combining their expertise and resources, these industry leaders are poised to revolutionize the way medical and wellness services are delivered to the GCC countries. With a focus on personalized, high-end services, this partnership is set to elevate the standards of the industry and attract a new wave of patients seeking unparalleled experiences in medical and wellness tourism.