Praram 9 Cardiovascular Institute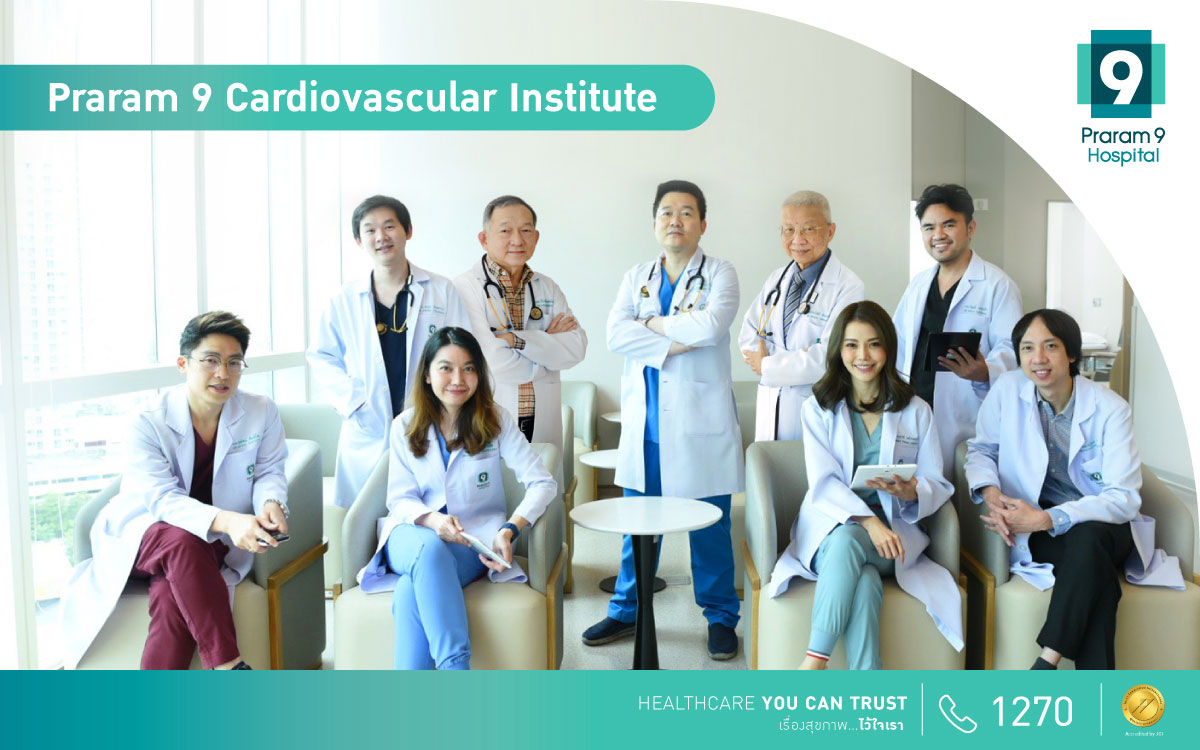 Cardiovascular disease is an important disease in every country around the world. This is because it is the most common cause of death. In Thailand, too, the incidence of cardiovascular disease has been increasing steadily. It was also found to be the most common cause of death.
Rama IX Hospital has realized this importance and has opened the Rama IX Institute of Cardiovascular Center to provide services to patients in this area all along. in order to be ready in terms of providing complete and efficient services Rama IX Hospital has developed and strengthened the service to patients with cardiovascular disease by increasing the capacity of personnel.
Praram 9 Cardiovascular Institute 3rd Floor, Building A, Praram 9 Hospital
Open daily : 7.00 - 20.00
Specialized Medical Center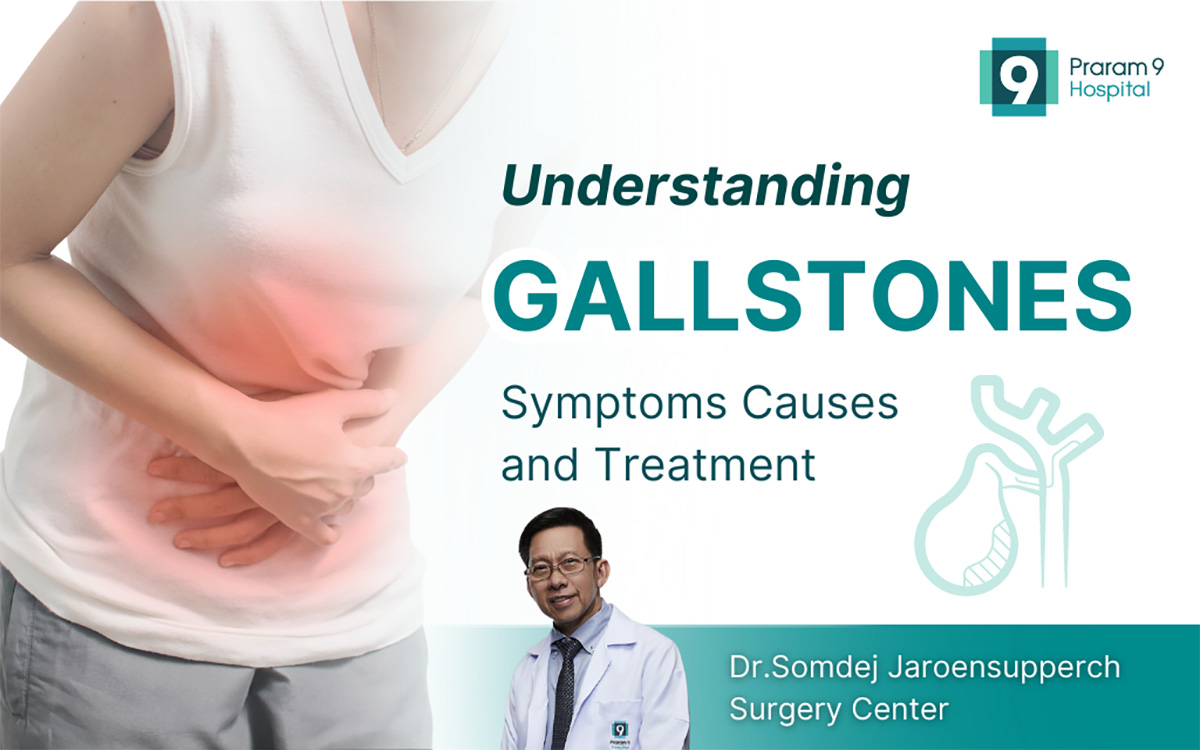 Learn about gallstones, including causes, symptoms, risk factors, and treatments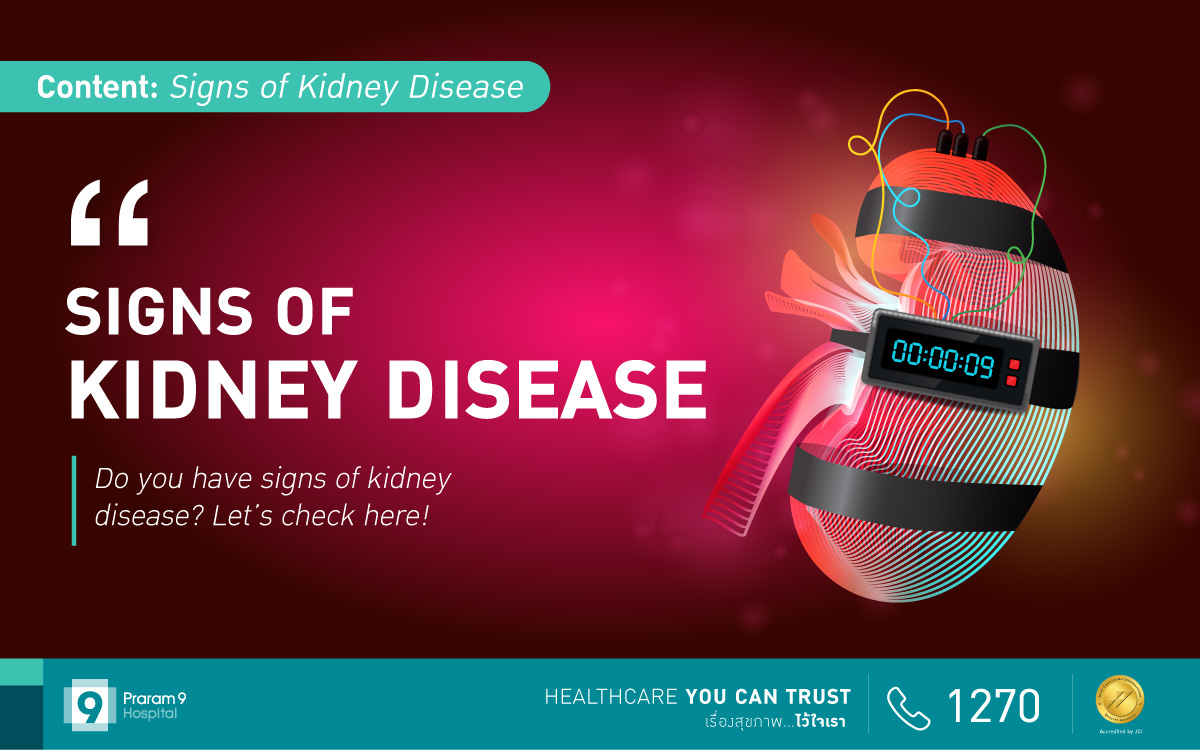 Due to the fact that kidney disease has multiple types, the symptoms of patients can vary. Kidney diseases can also be further classified based on the characteristics of symptoms and the affected areas.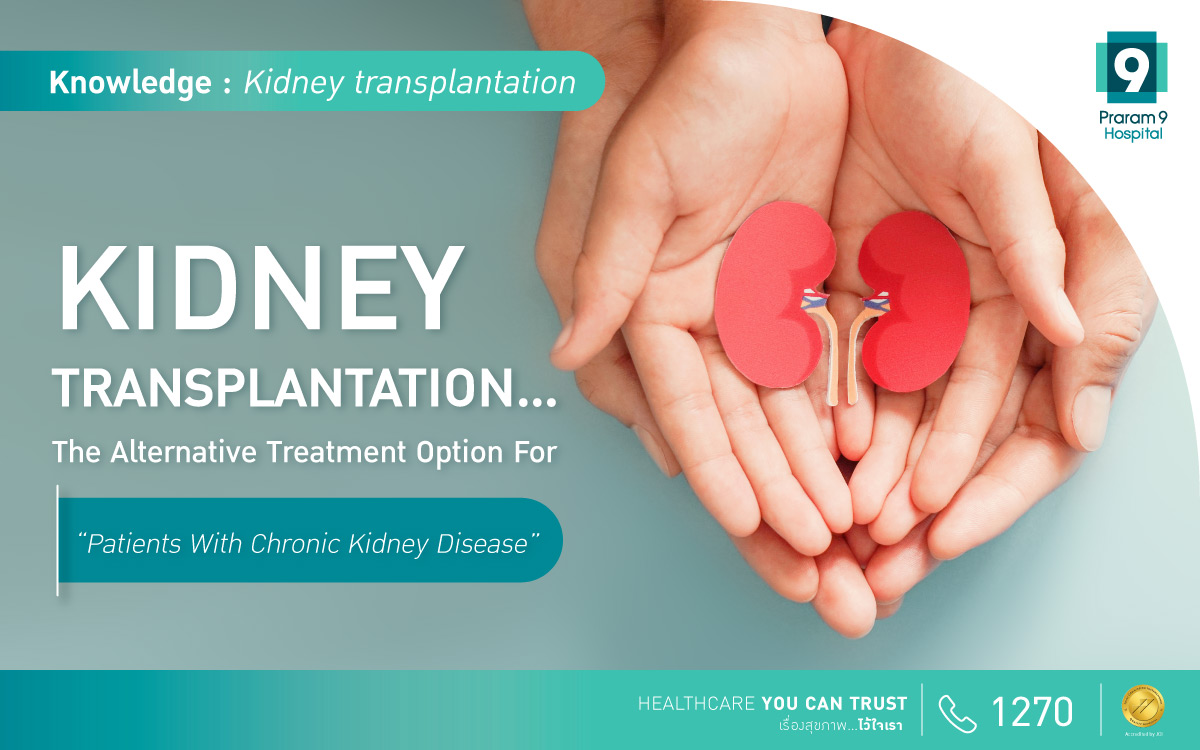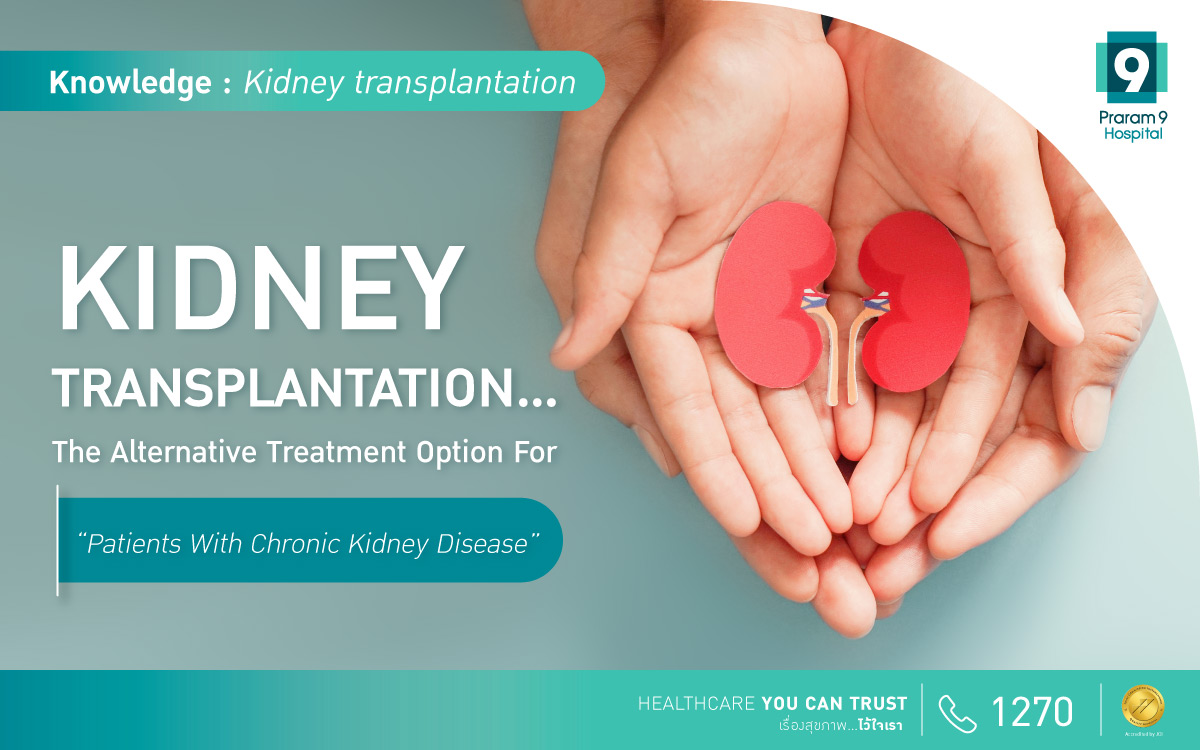 Managing chronic kidney disease effectively is crucial to prevent the buildup of toxic substances in the body and avoid further complications. Kidney transplantation is currently the most effective treatment for end-stage renal disease, offering patients a high chance of regaining a good quality of life.