Obstetrics Gynecology Center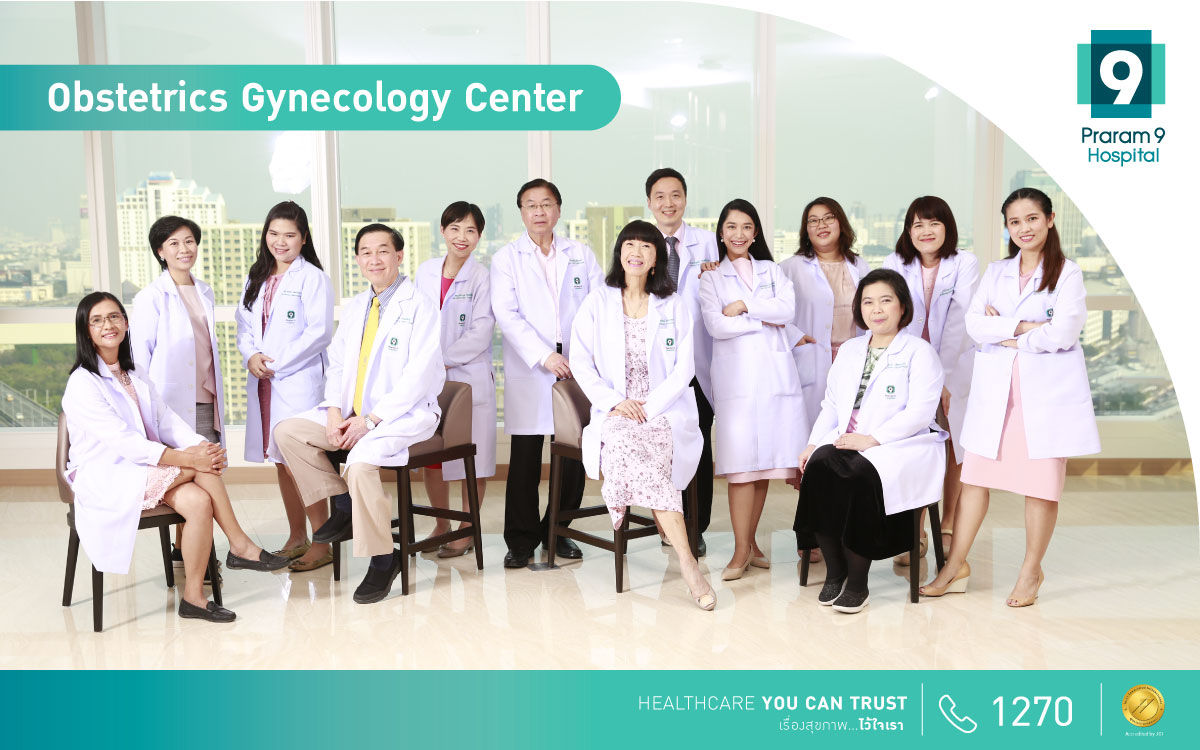 Obstetric Gynecology Center at Praram 9 Hospital has assembled a highly qualified team of experienced professionals to care for its patients. Our center specializes in the needs of woman of all ages. We also offer variety of treatments at our Infertility Center, Prenatal Diagnosis Clinic, and Menopause Center. We offer fully equipped facilities with an expert team that ensures you the best treatment possible.
Antenatal Care
2D Ultrasound and 4D Ultrasound
Down Syndrome Screening
Amniocentesis
Pelvic Examination and Sexual Transmitted Diseases
HPV Screening and HPV Vaccine
Multiple Contraception Methods
Male and Female Reversal
Vasectomy and Tubal Ligation
Laparoscopic Surgery
Prenatal Diagnosis
Infertility
Menopause
Obstetrics Gynecology Center 5th Floor, Building A, Praram 9 Hospital
Specialized Medical Center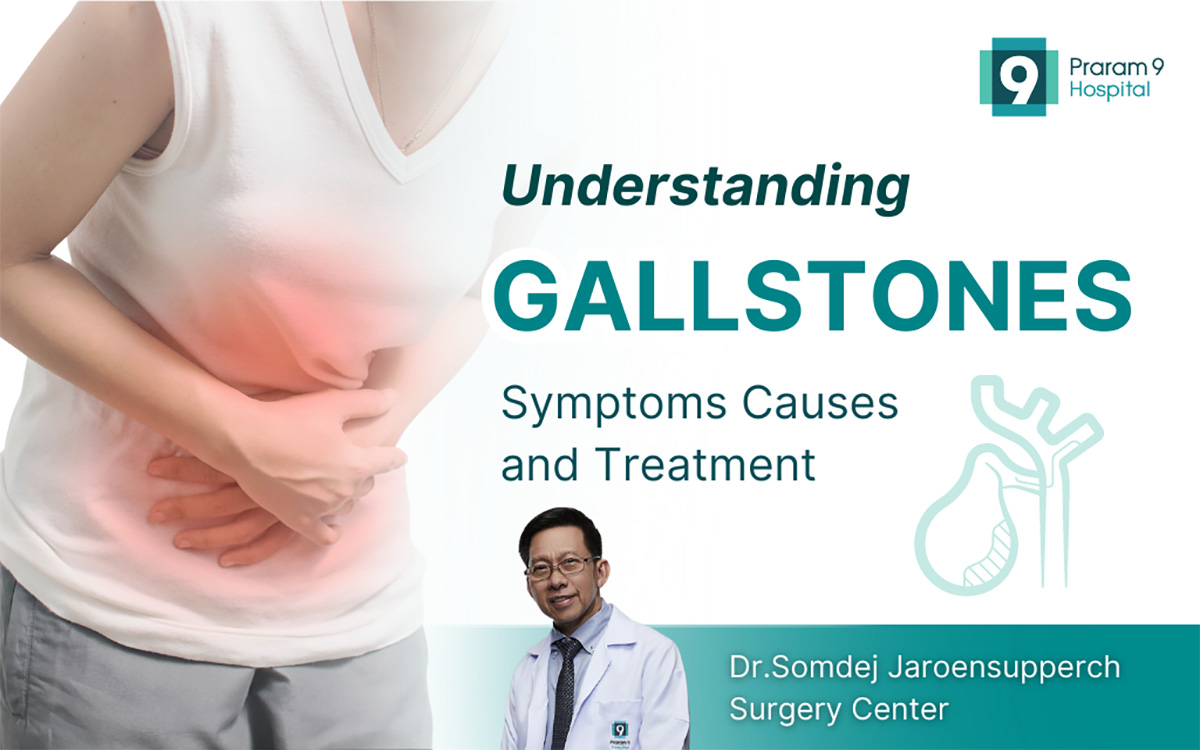 Learn about gallstones, including causes, symptoms, risk factors, and treatments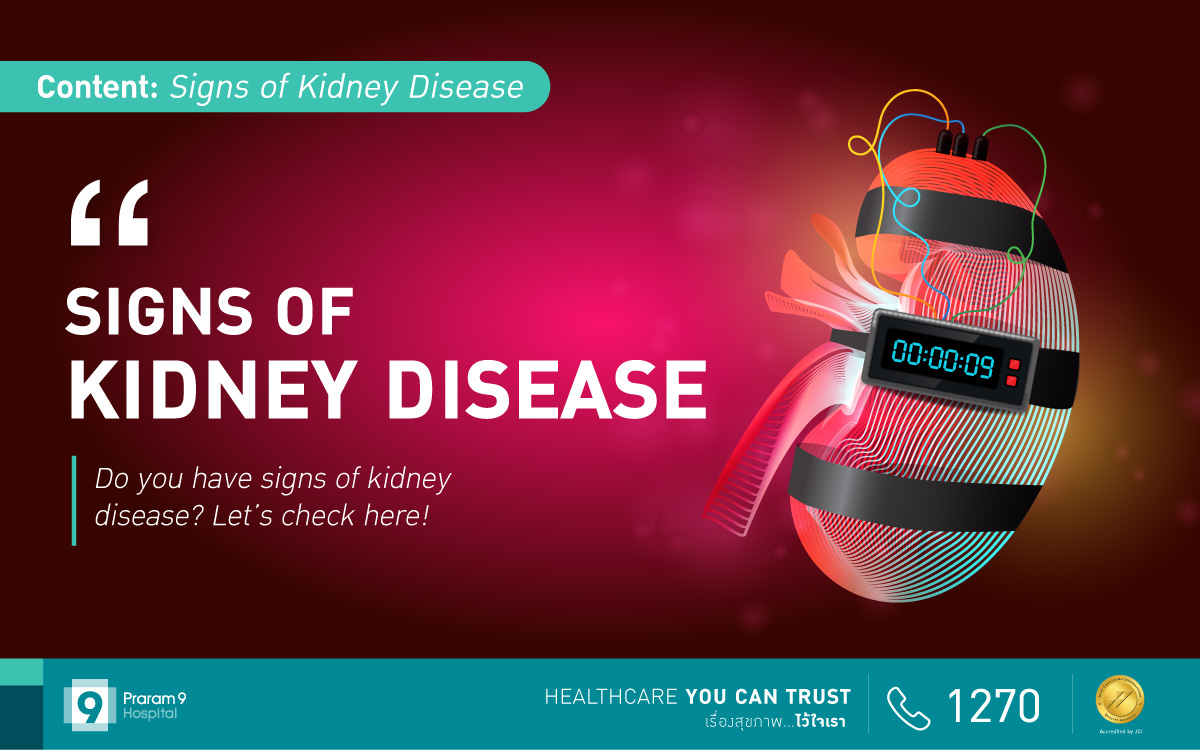 Due to the fact that kidney disease has multiple types, the symptoms of patients can vary. Kidney diseases can also be further classified based on the characteristics of symptoms and the affected areas.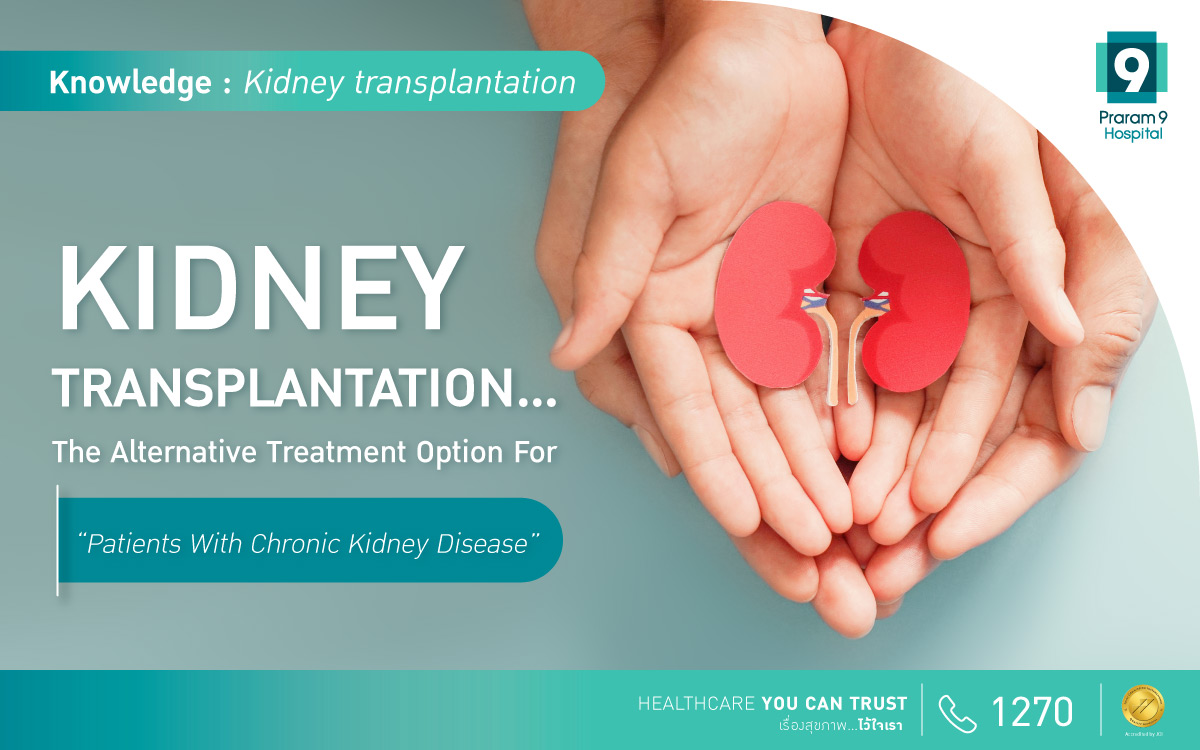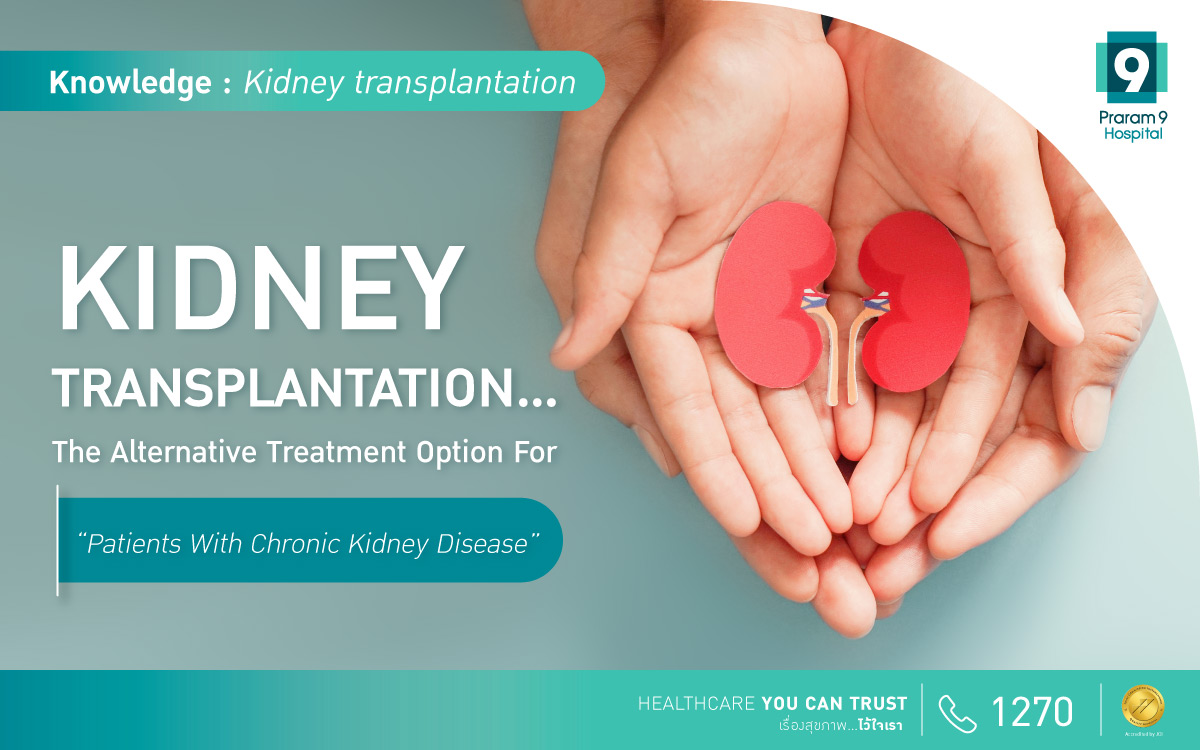 Managing chronic kidney disease effectively is crucial to prevent the buildup of toxic substances in the body and avoid further complications. Kidney transplantation is currently the most effective treatment for end-stage renal disease, offering patients a high chance of regaining a good quality of life.