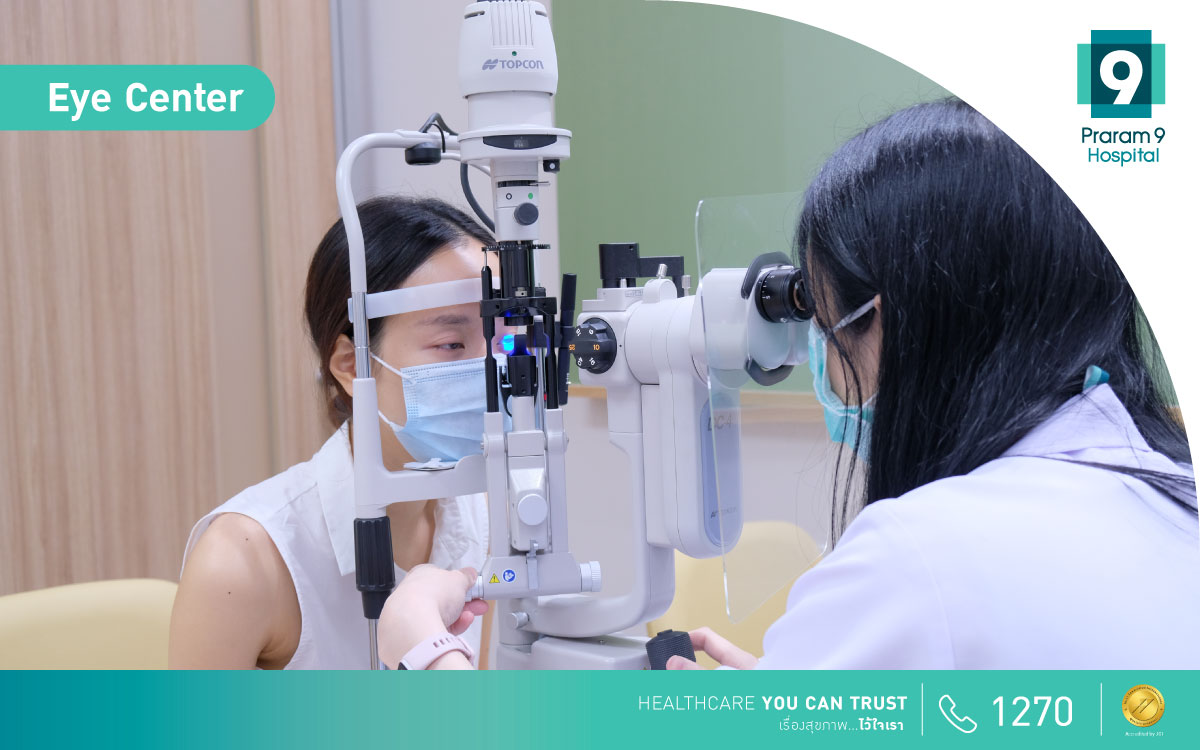 Praram 9 Hospital provides services for the diagnosis, care, and treatment of eye-related diseases. A team of specialized ophthalmologists is necessary for diagnosing various diseases. We have a team of specialists from every field of ophthalmology including but not limited to cornea, neuro-ophthalmology, refractive surgery, eyelid and cosmetic surgery, and pediatric eye care.
Eye health examination 

Refraction test for glasses

Diagnosis and treatment of abnormalities in the eye and vitreous, such as diabetic retinopathy

General eye disease examination and treatment, including treatment of refractive errors, treatment of torn or detached retina with laser and surgery

Eye examination for premature infants 

Cataract removal and implantation of artificial lenses

Corneal transplantation performed by a specialist ophthalmologist 

Eye screening in children
– Screening for visual and eye problems in children
– Diagnosis and treatment of lazy eye


– Examination and treatment of eye muscle disorders in children and adults 

Cosmetic and reconstructive veterinary surgery 

Eyelid surgery to correct abnormalities and for cosmetic purposes (in both children and adults), such as droopy eyelids, rolled-in eyelids, excess eyelid skin, weak eye muscles (Ptosis), lumps, and eyelid skin cancer. 

Treatment of abnormalities in the tear system and tear ducts (in both children and adults) 

Treatment of facial nerve disorders, such as eyelid spasms, and repair of broken orbital bones 

Examination and treatment of veterinary neurological diseases
– Eye muscle paralysis or facial twitching
– Optic neuritis
– Ischemic optic neuropathy


– Compressive optic neuropathy
Specialized eye examination tools

Nerve fiber analyzer

Fundus Photography or Fundus Camera is a camera that provides a photograph of the optic nerve that looks like a real image in the patient's eye. It is an auxiliary device that helps doctors diagnose diseases from the beginning, which may not be detected during a normal eye examination. It can be done quickly, safely, and without disturbing the patient's vision.

Optical Coherence Tomography (OCT) eye scanner scans the optic nerve in a cross-sectional image. It helps doctors see the thickness of the layers of the retina, diagnose and monitor the progress of eye diseases such as optic nerve swelling, the presence of a hole in the optic nerve, and traction on the optic nerve, which is commonly found in diabetic patients. It also helps diagnose age-related central optic nerve damage.

Corneal Thickness and Visual Field (CTVF) measurement device measures the thickness of the cornea and helps diagnose abnormalities in the optic nerve that result from eye diseases such as glaucoma or optic neuritis caused by brain diseases that affect vision such as brain tumors that grow and press on the optic nerve or various types of stroke patients.

Endothelium Cell Counting machine is a device that counts and analyzes the number of corneal endothelial cells. It is used to help diagnose abnormalities in the cornea, such as corneal damage, dry eye syndrome, or for patients who wear contact lenses regularly.
Eye Center 8th Floor, Building B, Praram 9 Hospital
Monday - Saturday : 8.00 - 20.00
Sunday : 8.00 - 16.00
Specialized Medical Center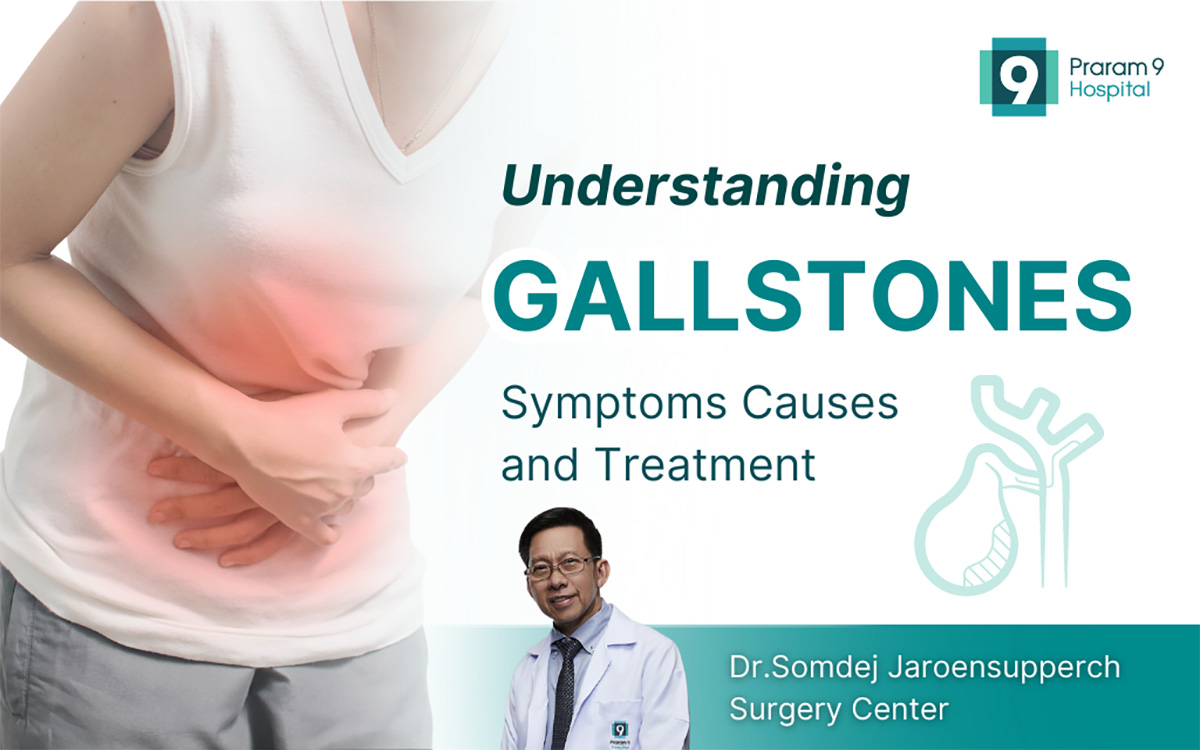 Learn about gallstones, including causes, symptoms, risk factors, and treatments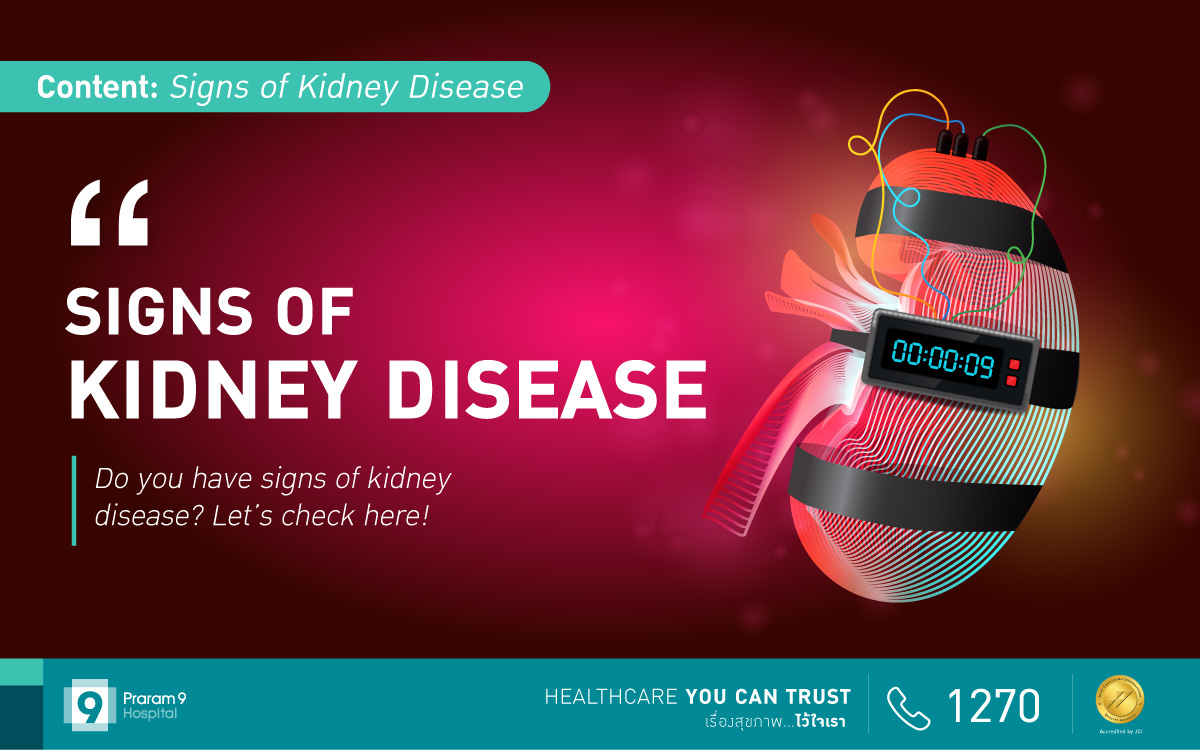 Due to the fact that kidney disease has multiple types, the symptoms of patients can vary. Kidney diseases can also be further classified based on the characteristics of symptoms and the affected areas.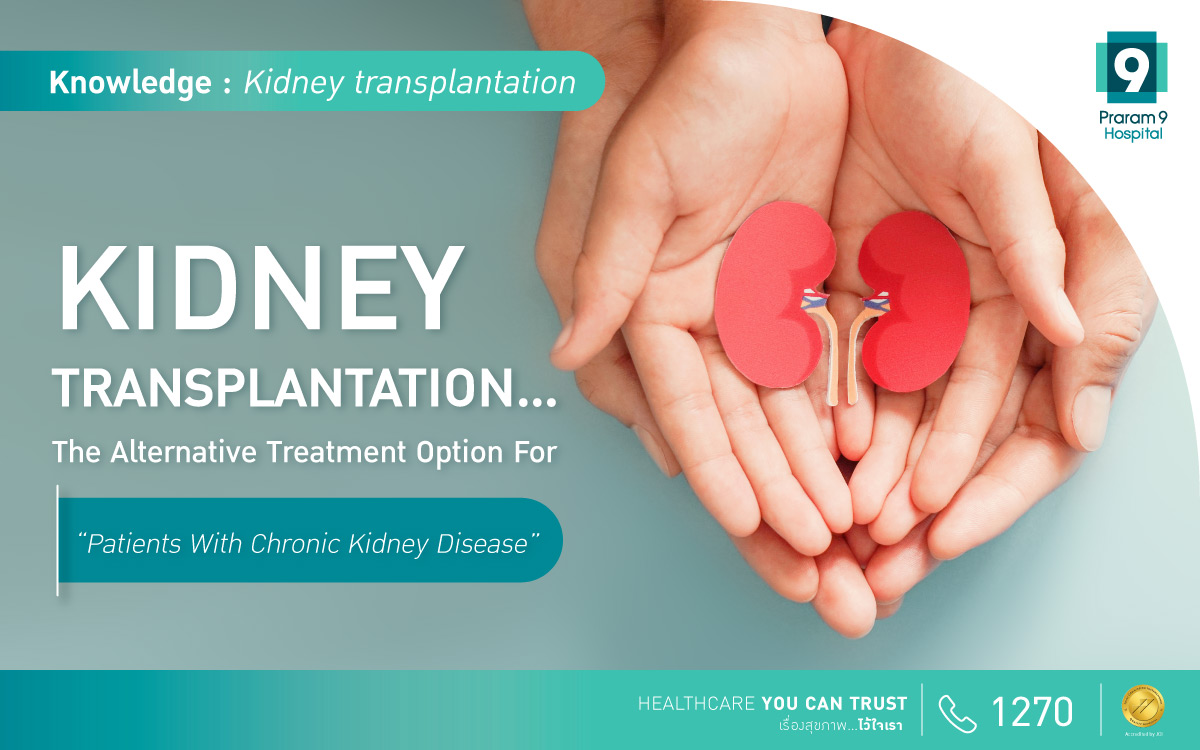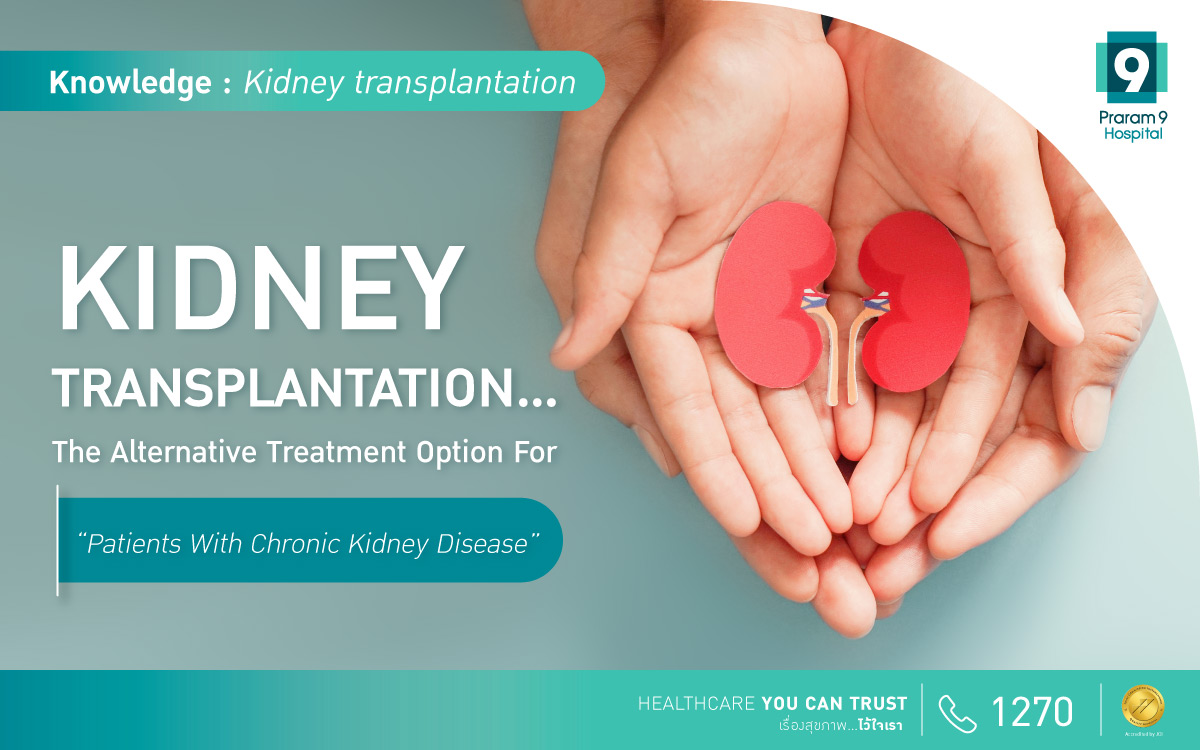 Managing chronic kidney disease effectively is crucial to prevent the buildup of toxic substances in the body and avoid further complications. Kidney transplantation is currently the most effective treatment for end-stage renal disease, offering patients a high chance of regaining a good quality of life.