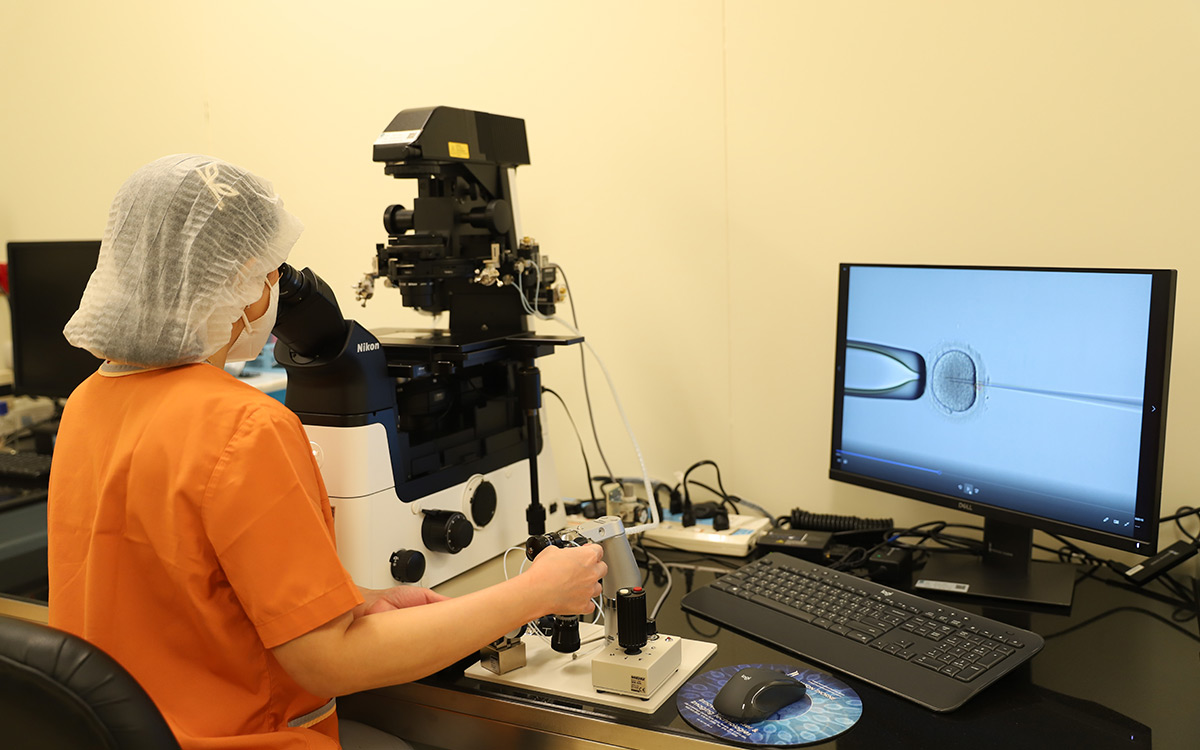 Praram 9 Hospital IVF Center
Approximately 80% of couples in the general population are healthy and are able to successfully become pregnant within one year. However, infertility can be found in approximately 10-15% of couples and should be investigated to find the cause and recieve appropriate management.
Praram 9 Hospital's infertility center provides personalized counselling and holistic treatment for infertile couples. Our team of clinical experts have been highly successful in helping thousands of couples create the family that they deserve.
Our Technology and Services
Personalized counseling about infertility, management and coordination with different specialities for continuity of care

Comprehensive investigation into the causes of infertility, including semen examination, vaginal ultrasound examination, diagnostic laparoscopy, hormone levels and blood tests.

Treatment according to the cause, such as surgery for uterine fibroids, chocolate cysts, fibrosis, uterine polyp removal, etc.

Primary infertility treatments such as intrauterine insemination (IUI).

In vitro fertilization (IVF)

Intracytoplastic Sperm Injection (ICSI) Method

Inserting the embryo back into the uterine cavity

Pre-implantation Genetic Screening (PGS)

Piercing the embryo to aid in implantation (Assist Hatching)
IVF Center 5th Floor, Building A, Praram 9 Hospital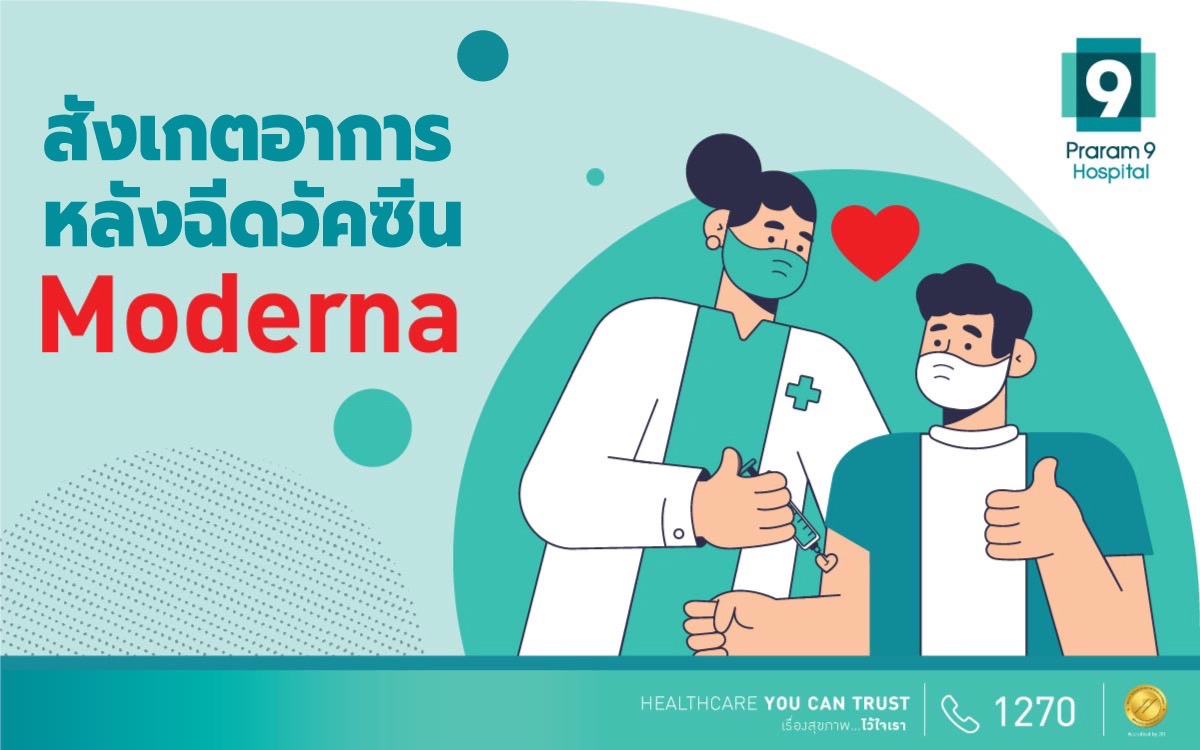 General or mild adverse symptoms (In general, these symptoms usually resolve within 2 days)Low grade feverHeadacheMuscle, joint or general achesFatigue
Read More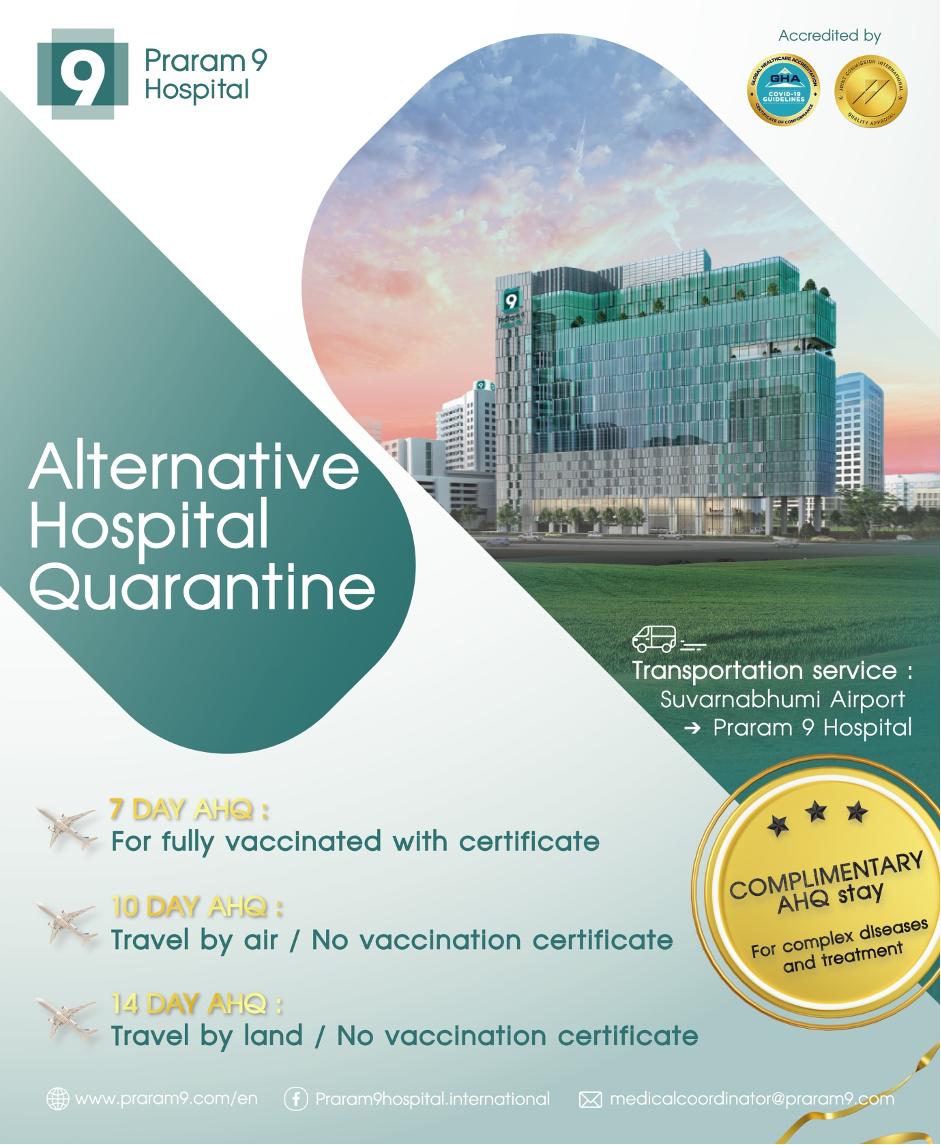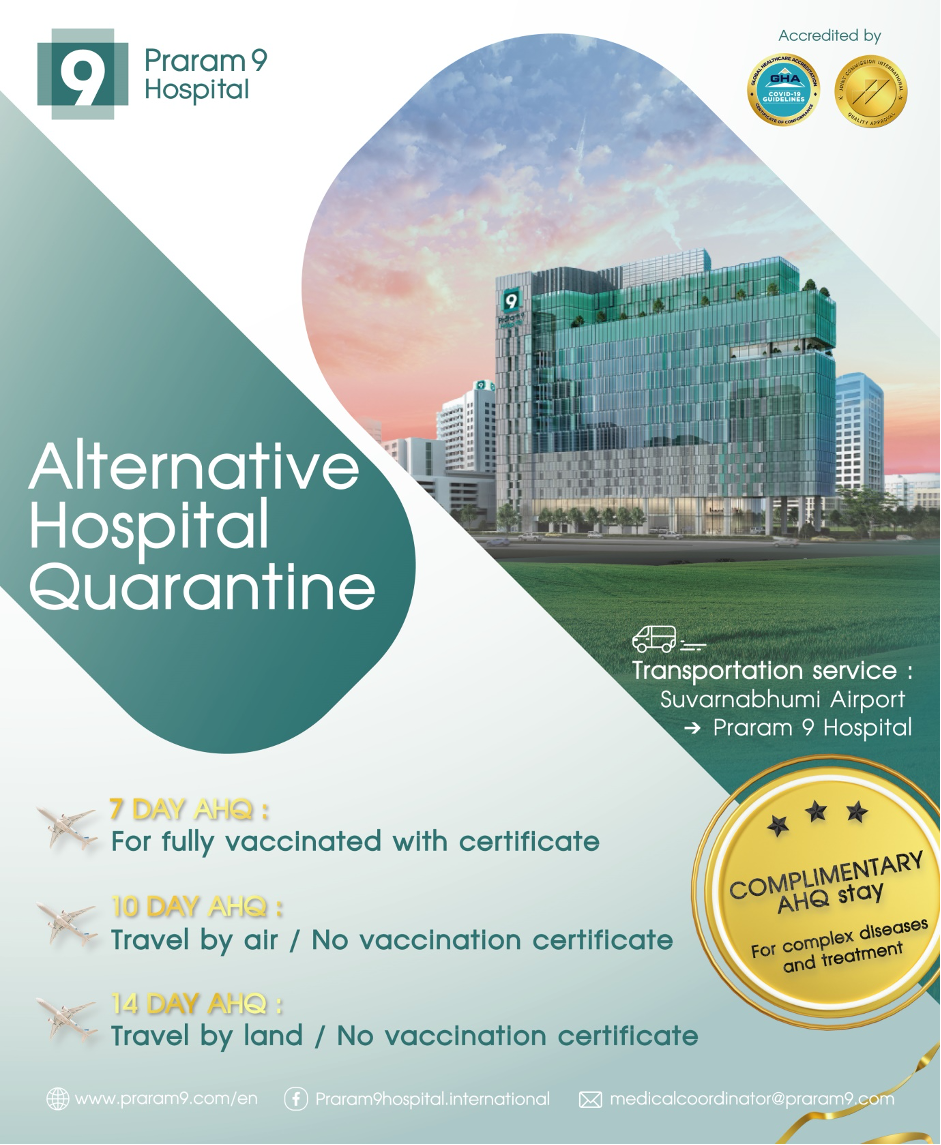 All AHQ stays are inclusive of 2 RT-PCR tests done on the first day and day before discharge. Praram 9 hospital has achieved the Global Healthcare Accreditation (GHA)
Read More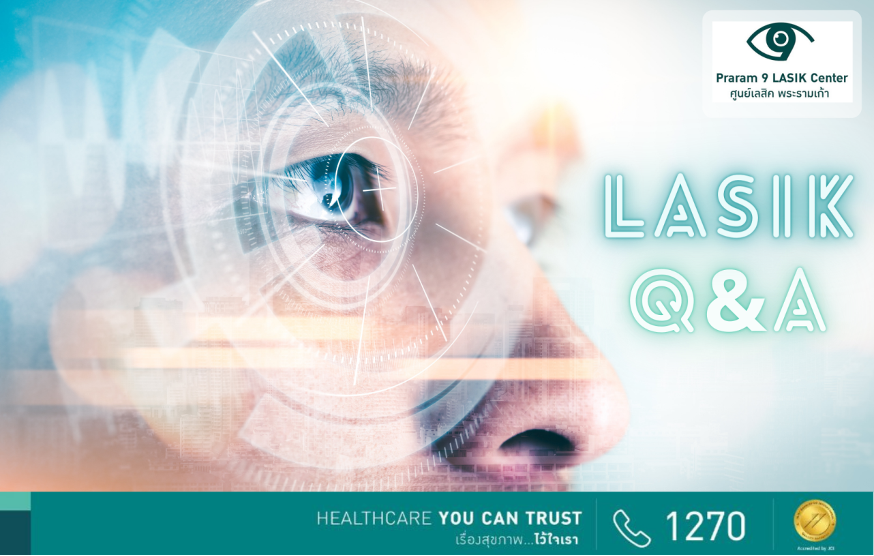 Specialized Medical Center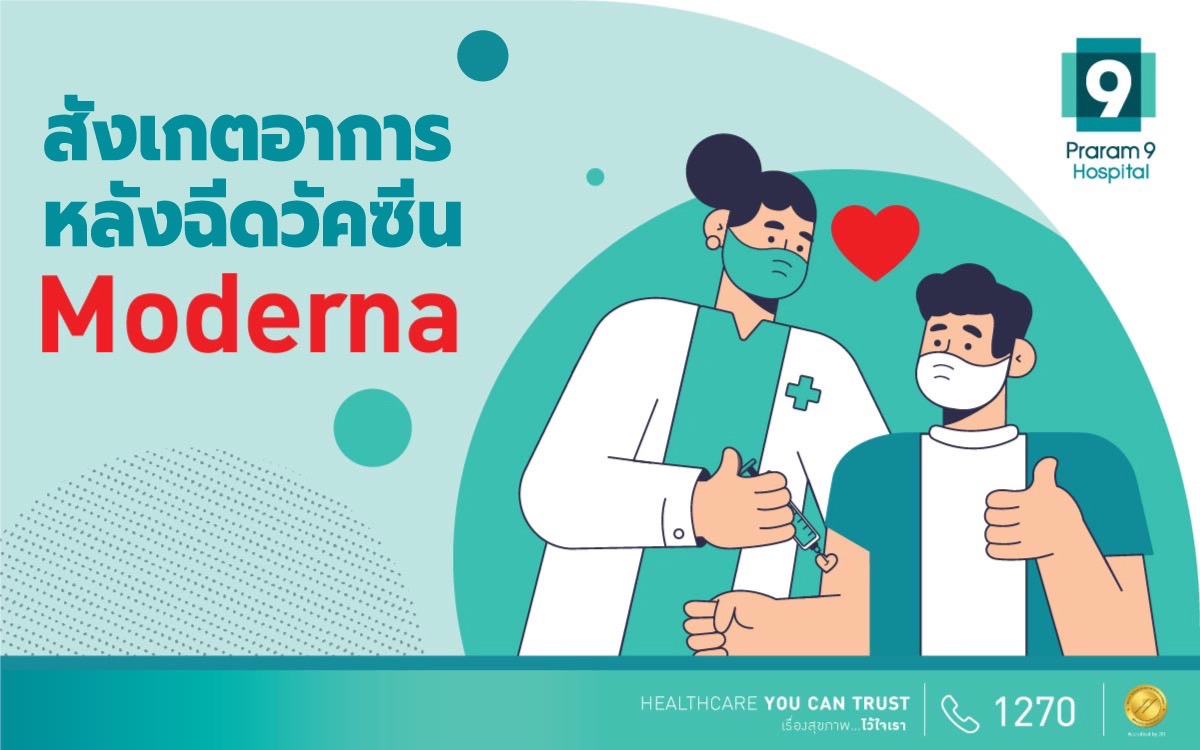 General or mild adverse symptoms (In general, these symptoms usually resolve within 2 days)Low grade feverHeadacheMuscle, joint or general achesFatigue
Read More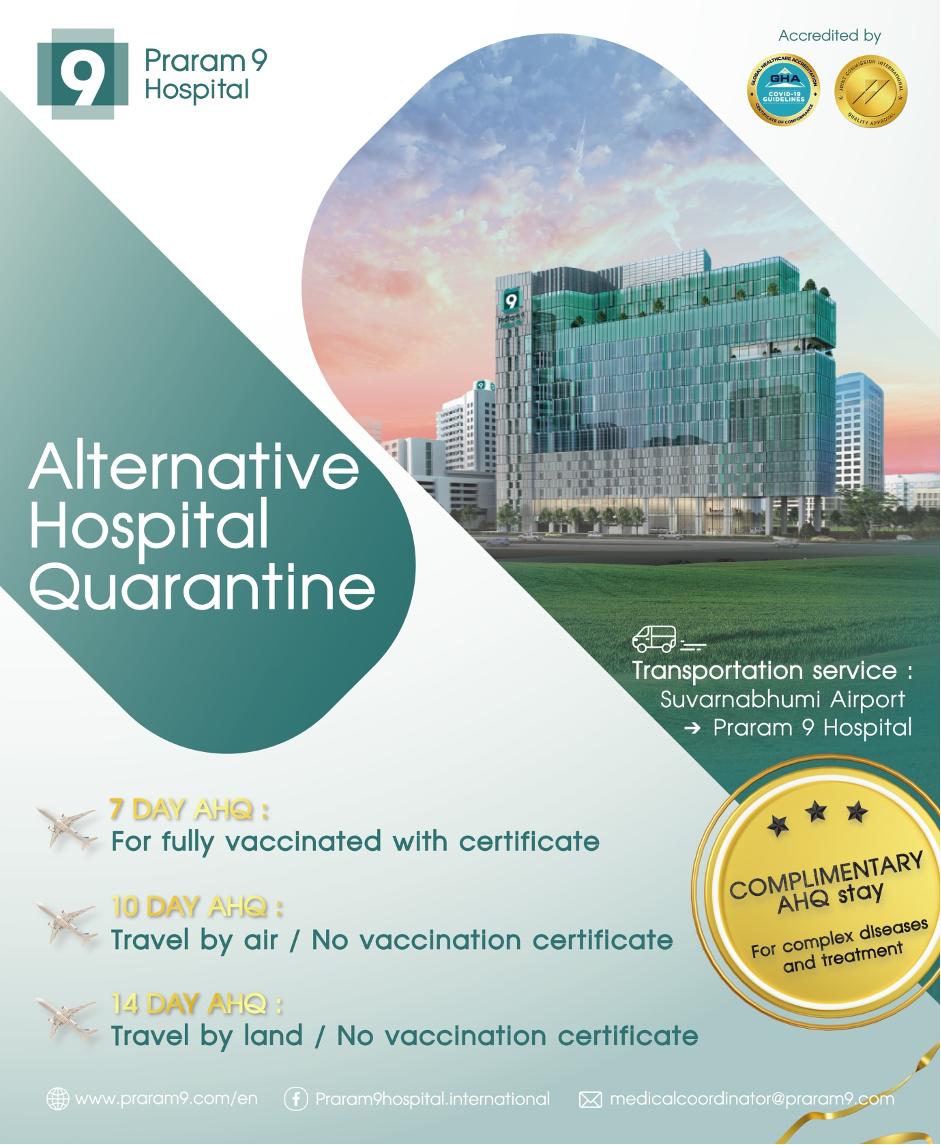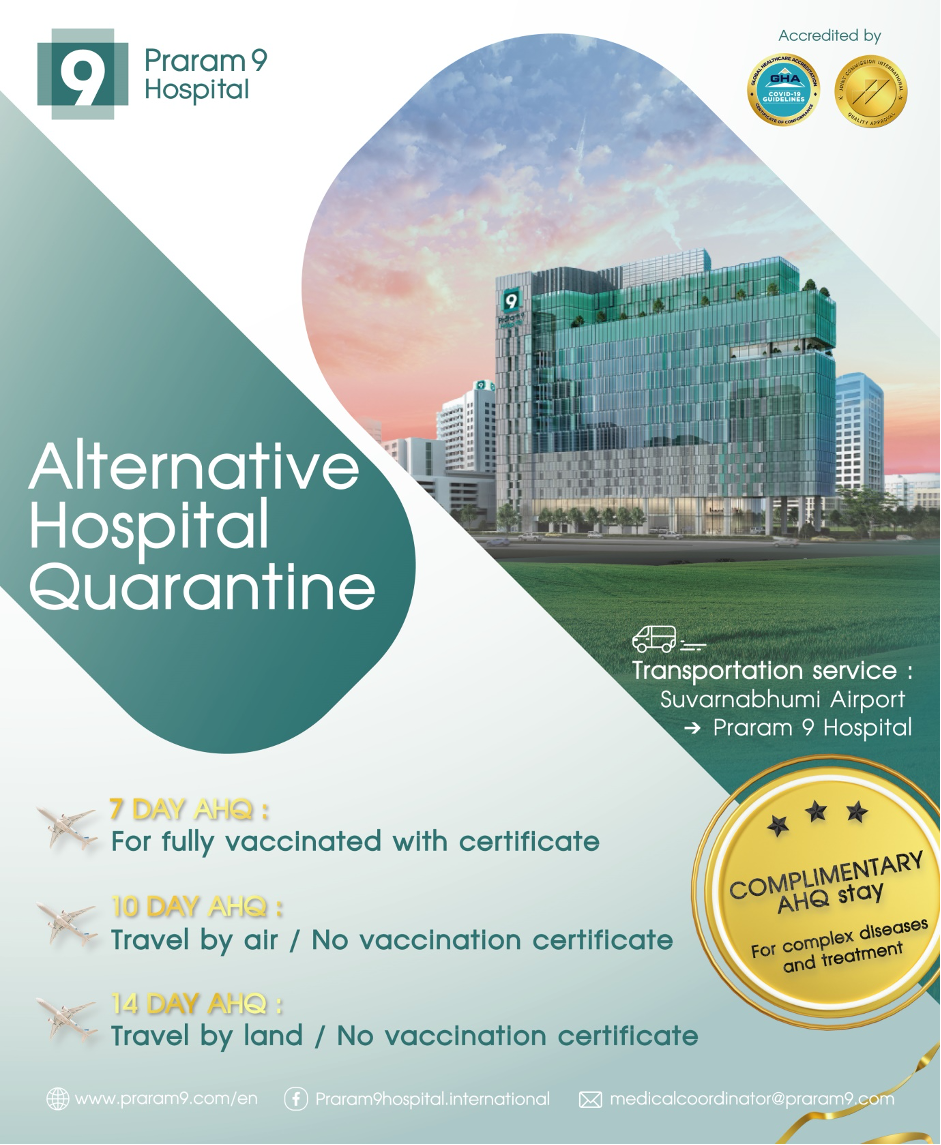 All AHQ stays are inclusive of 2 RT-PCR tests done on the first day and day before discharge. Praram 9 hospital has achieved the Global Healthcare Accreditation (GHA)
Read More