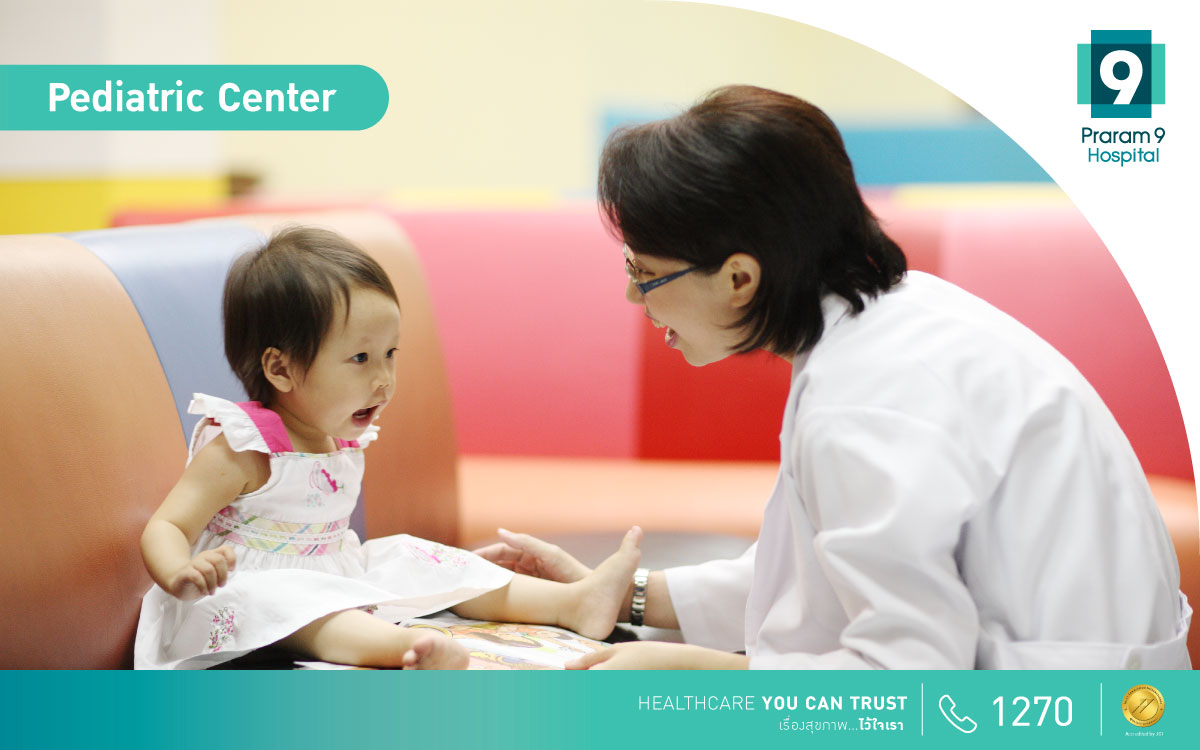 Praram 9 Hospital's Pediatric Center offers leading health services for your child by general and specialised paediatricians. We also provide vaccinations, check-ups and treatment for any conditions that might concern your child.
We believe that every child, from newborn to 15 years old, deserves the safest healthcare possible. That is why we offer an encompassing care including the following services: 
Pediatric general diseases 

Pediatric Gastroenterologist 

Pediatric Cardiologist (Heart) 

Pediatric Oncologist and Hematologist 

Pediatric Endocrinologist 

Pediatric Neurologist 

Pediatric Allergist and Immunologist 

Childhood Development and Behavior Specialist
Pediatric Center 10th Floor, Building B, Praram 9 Hospital
Specialized Medical Center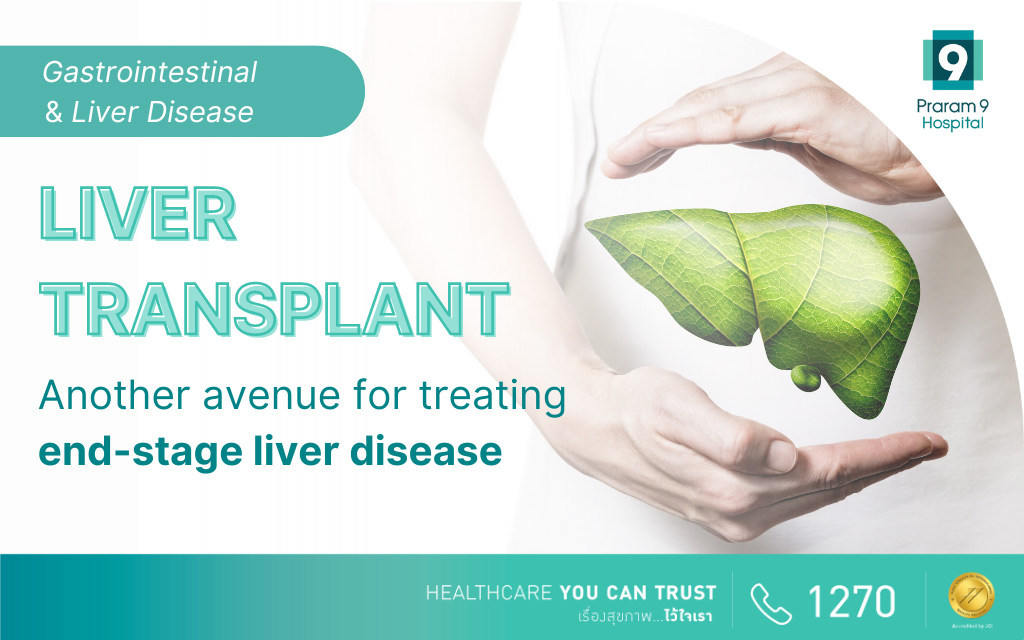 In contemporary medical terminology, acute liver disease can be evolved into liver failure, or in the case of end-stage chronic liver disease, cirrhosis.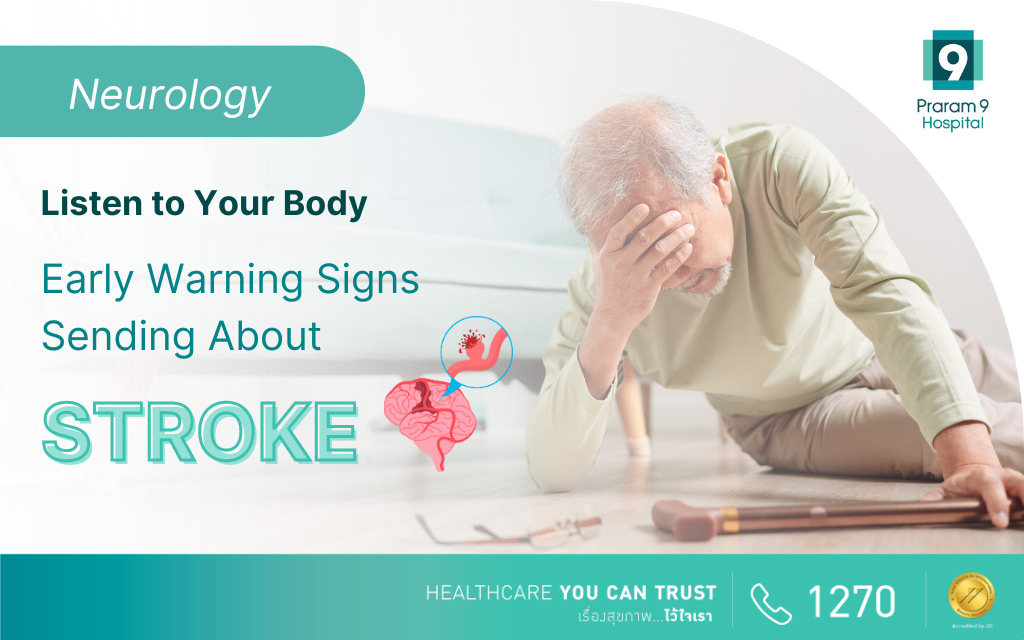 Stroke, a formidable adversary to human health, strikes abruptly and often with devastating consequences.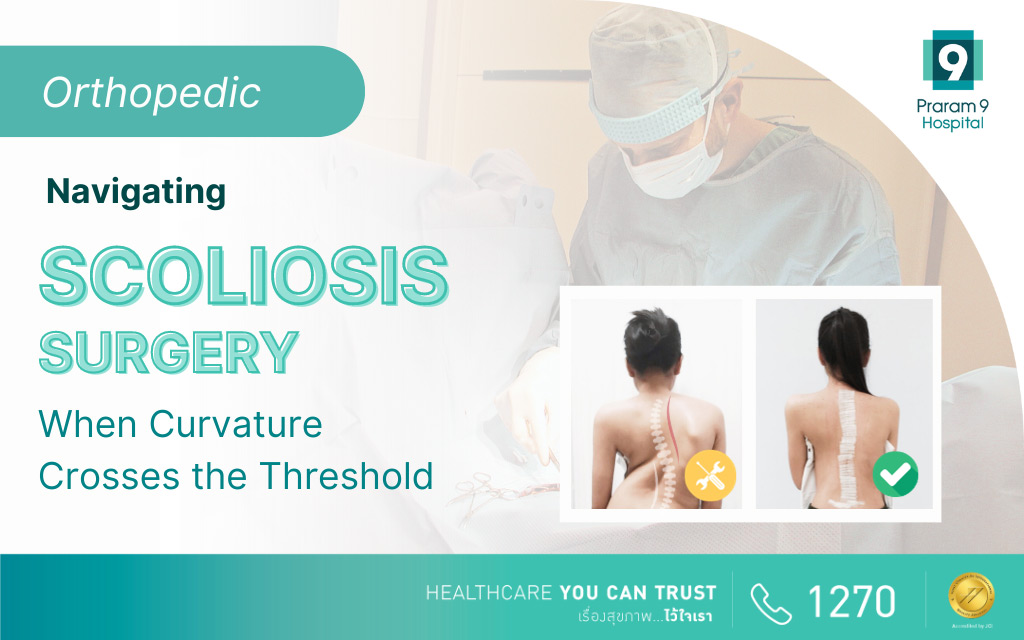 Scoliosis is a medical condition characterized by an abnormal curvature of the spine, often be diagnosed during adolescence.