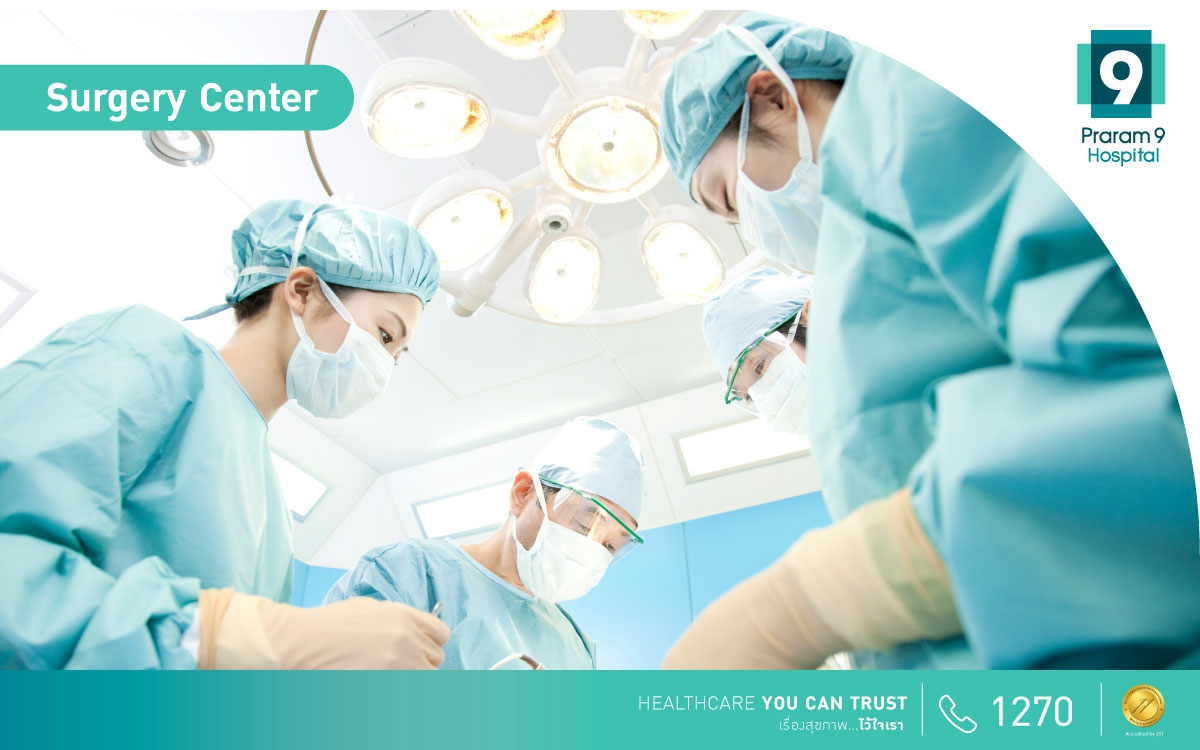 The Surgical Center at Praram 9 Hospital offers a full range of surgical specialties. Our multidisciplinary team of surgeons and specialists are well experienced and amongst the top in the country.
General Surgery

Cardiothoracic Surgery (heart & chest surgery)
Vascular Surgery
Neuro Surgery
Pediatric Surgery
Urological surgery
Specialized Medical Center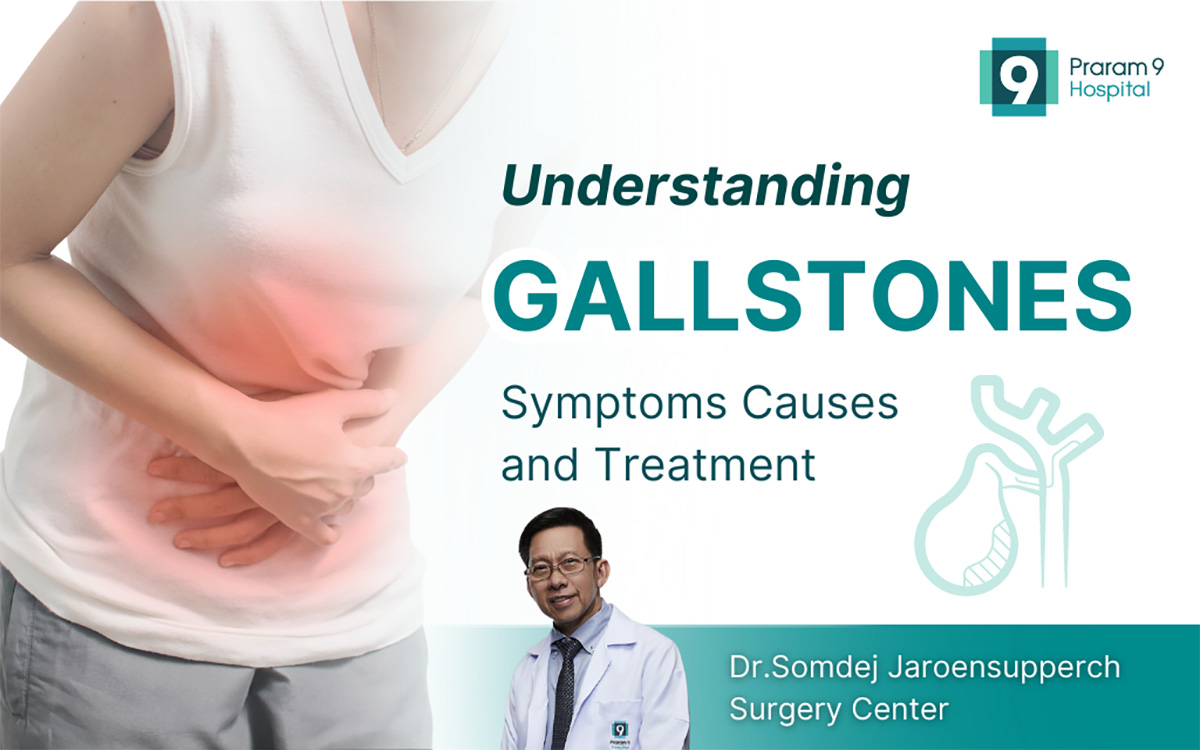 Learn about gallstones, including causes, symptoms, risk factors, and treatments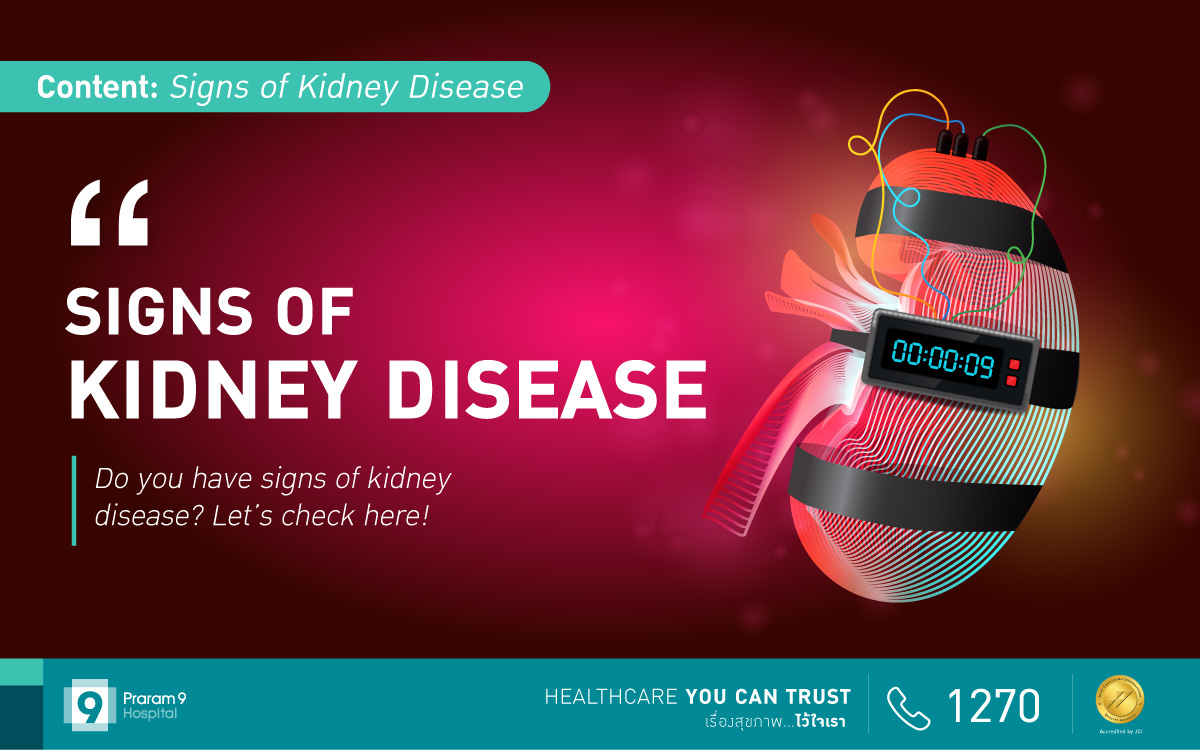 Due to the fact that kidney disease has multiple types, the symptoms of patients can vary. Kidney diseases can also be further classified based on the characteristics of symptoms and the affected areas.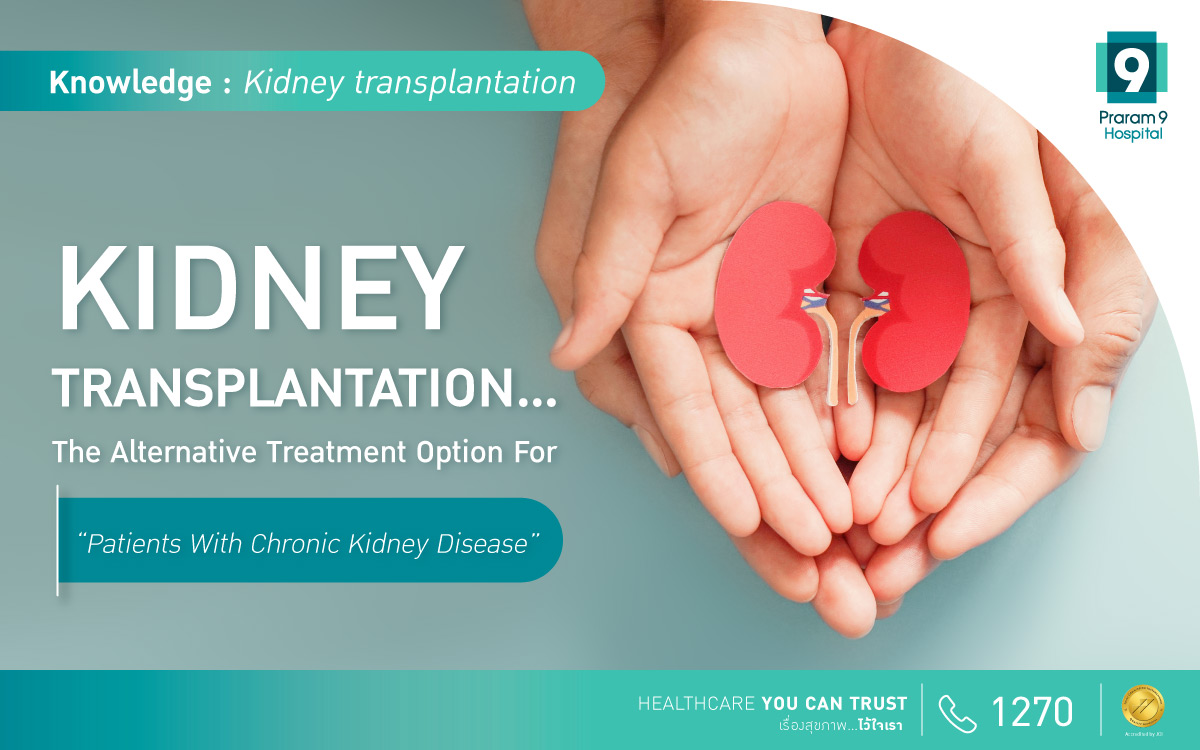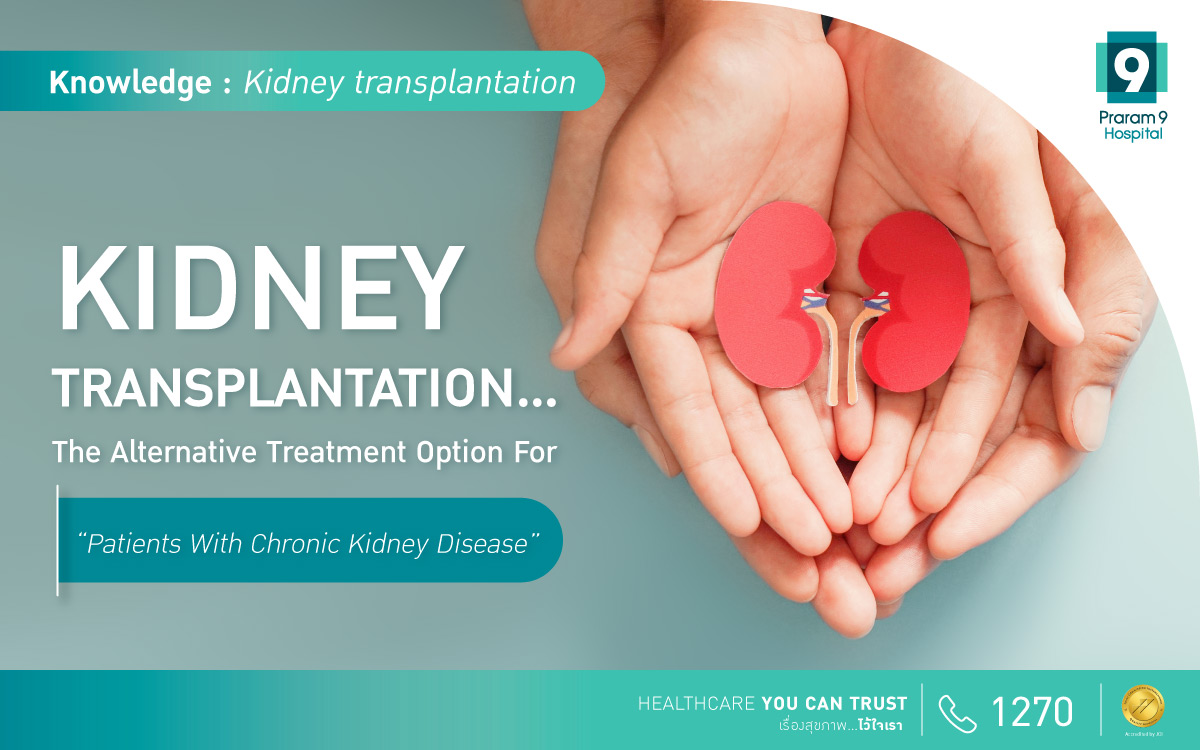 Managing chronic kidney disease effectively is crucial to prevent the buildup of toxic substances in the body and avoid further complications. Kidney transplantation is currently the most effective treatment for end-stage renal disease, offering patients a high chance of regaining a good quality of life.