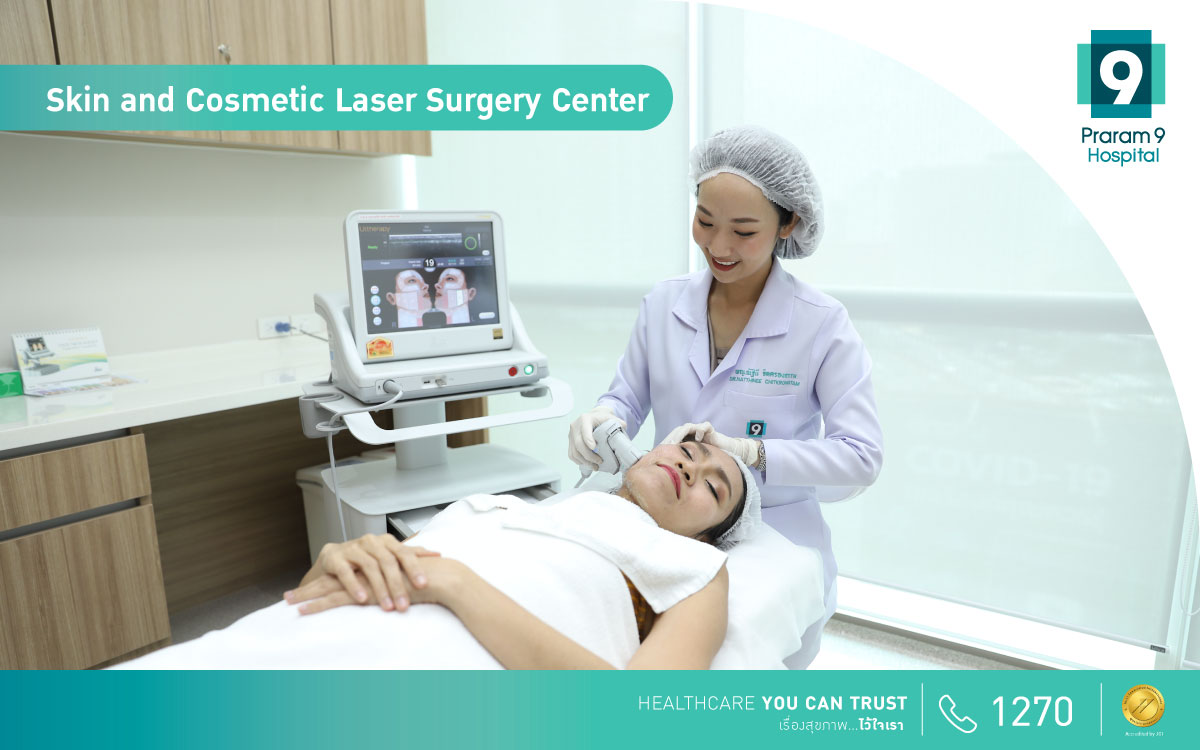 The Skin Rejuvenation Cosmetic Laser Surgery & Dermatology Center uniquely combines high-grade medical effectiveness and the latest cosmetic laser procedures . As a full service skin care center, our facility offers a variety of service such as cosmetic laser surgery, expert skin care, and also skin disease treatment to keep you looking and feeling your best.
Our group of physicians are board certified specialists in dermatology and cosmetic laser surgery. It is our policy to have all procedures supervised by one of these physicians.
Aesthtetic
Cosmetic Laser Surgery
Carbon dioxide laser (CO2 laser) : Wart , Skin tag, Nevus removal
Q-switched Nd-yag laser (532/1064) : Pigment darkening, freckle, melasma, tattoo removal
Diolaze XL laser (810) : Hair removal laser
IPL (intense pulse light) : Photorejuvenation
Fractional Radiofrequency laser (Factora) : Acne scar, Pitted scar, Fine wrinkle
RF & Thermage laser : Facial tightening
Body Fx laser : Body tightening
Botulinum toxin & Hyaluronic acid ( Filler) injection
AHA & BHA peeling
Facial massage & O2 spray
Cryotherapy : wart, actinic keratosis
UVB phototherapy : psoriasis, vitiligo, chronic eczema and atopic dermatitis
Patch test : To detect a specific substance causes allergic inflammation of a patient's skin
Skin and Cosmetic Laser Surgery Center 9th Floor, Building B, Praram 9 Hospital
Mon - Sat: 08.00 - 20.00
Sunday: 08.00 - 16.00
Specialized Medical Center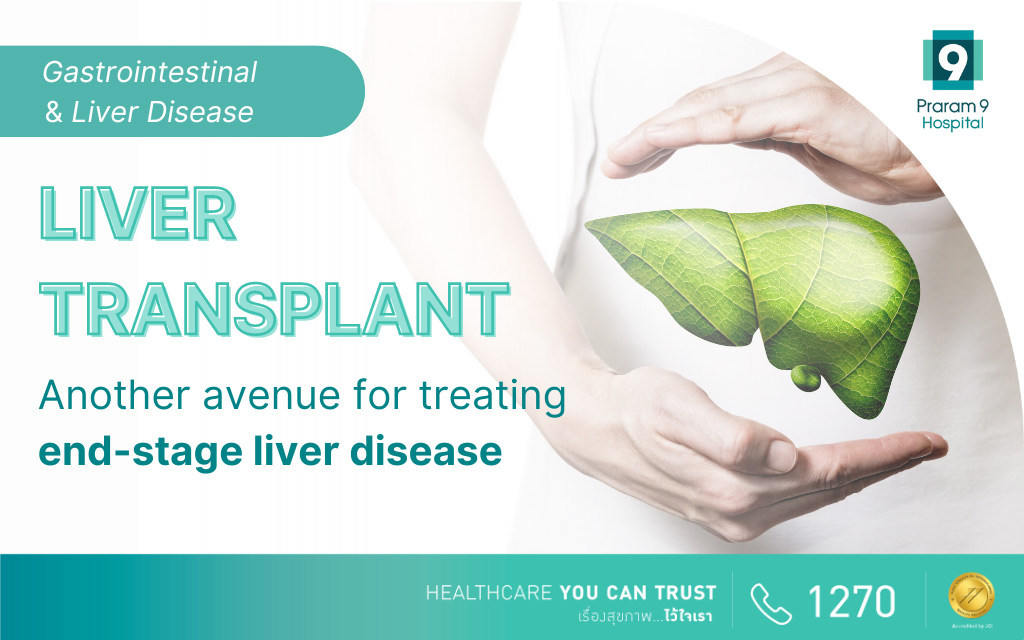 In contemporary medical terminology, acute liver disease can be evolved into liver failure, or in the case of end-stage chronic liver disease, cirrhosis.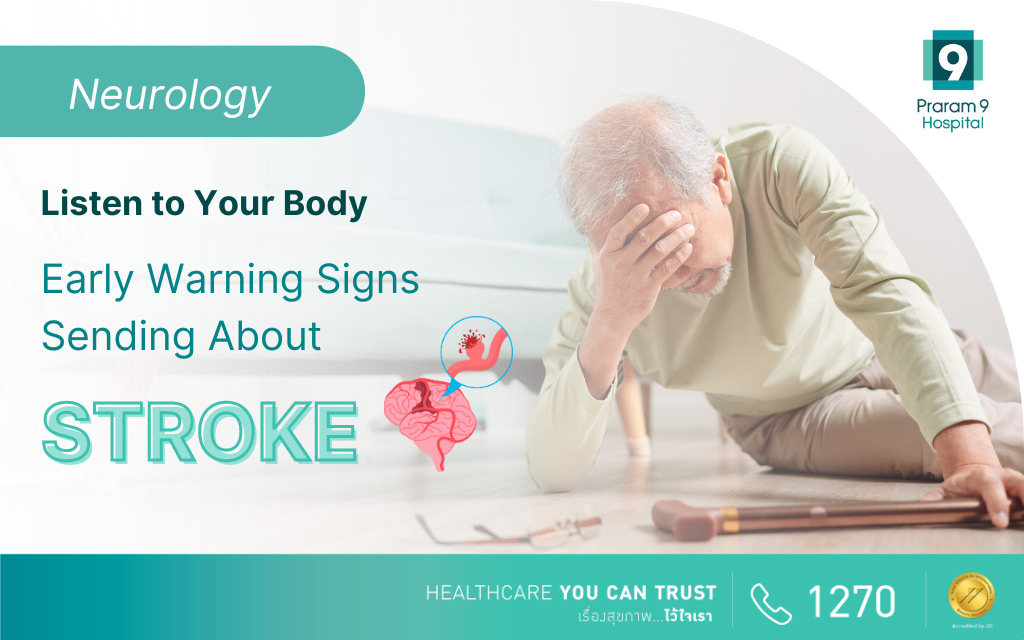 Stroke, a formidable adversary to human health, strikes abruptly and often with devastating consequences.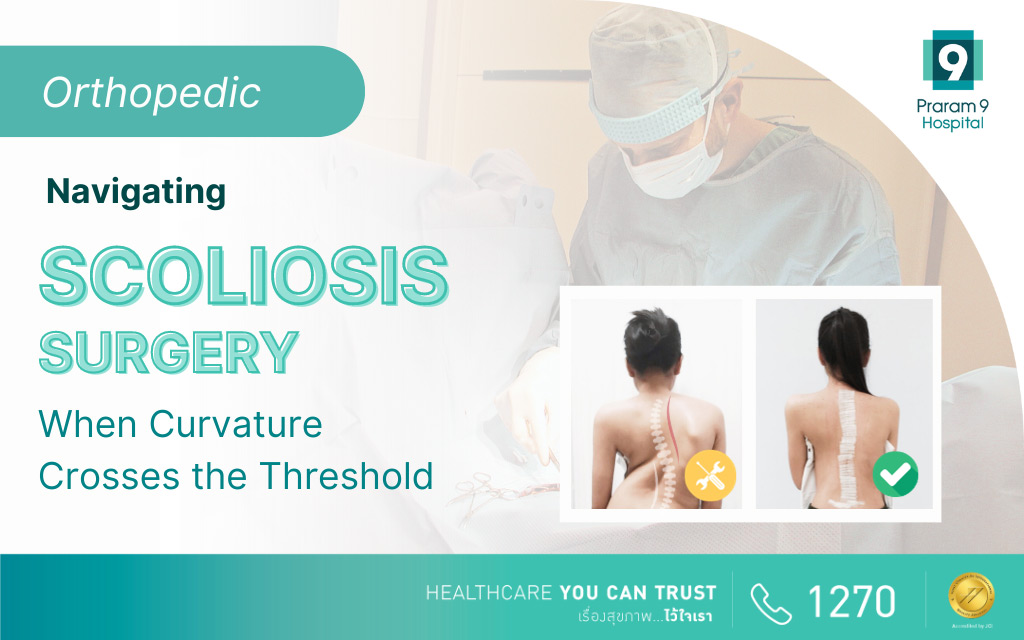 Scoliosis is a medical condition characterized by an abnormal curvature of the spine, often be diagnosed during adolescence.