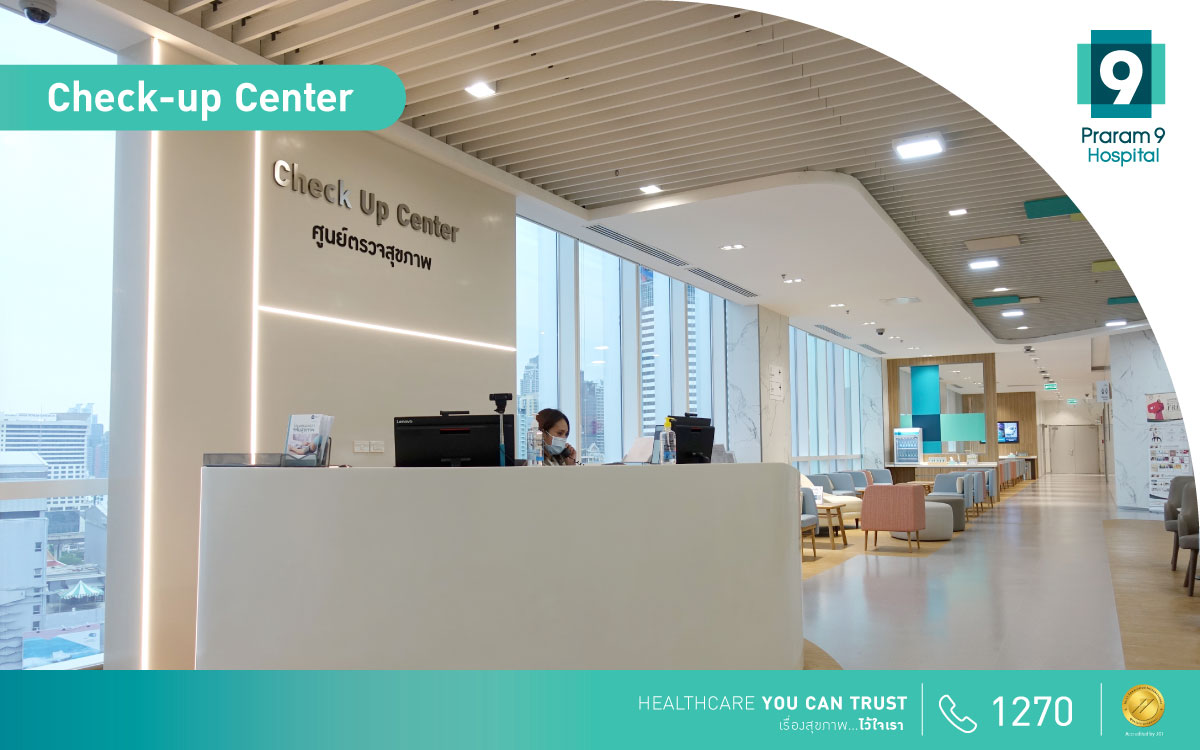 Praram 9 Hospital's Check Up Center is one of the best in the country, and provides comprehensive health check-up services to patients of all ages, combining world-class diagnostic and screening services to provide patients streamlined and seamless care and a blueprint to their subsequent healthcare needs.
Preparation before your visit
Have adequate rest before your visit

Do not eat or drink anything at least 8 hours before your visit 

If you are pregnant, please inform the staff before your examination 

It is strongly advised to collect your urine sample 7-10 days after the menstrual cycle 

Refrain from eating blood components such as pig blood, duck blood or chicken blood, as well as certain medications such as aspirin and vitamin C at least three days prior to check up 

Please bring along any previous medical record and imaging results with you
Check-up Center 12th Floor, Building B, Praram 9 Hospital
Monday - Friday : 7.00 - 18.00
Saturday - Sunday : 7.00 - 16.00
Specialized Medical Center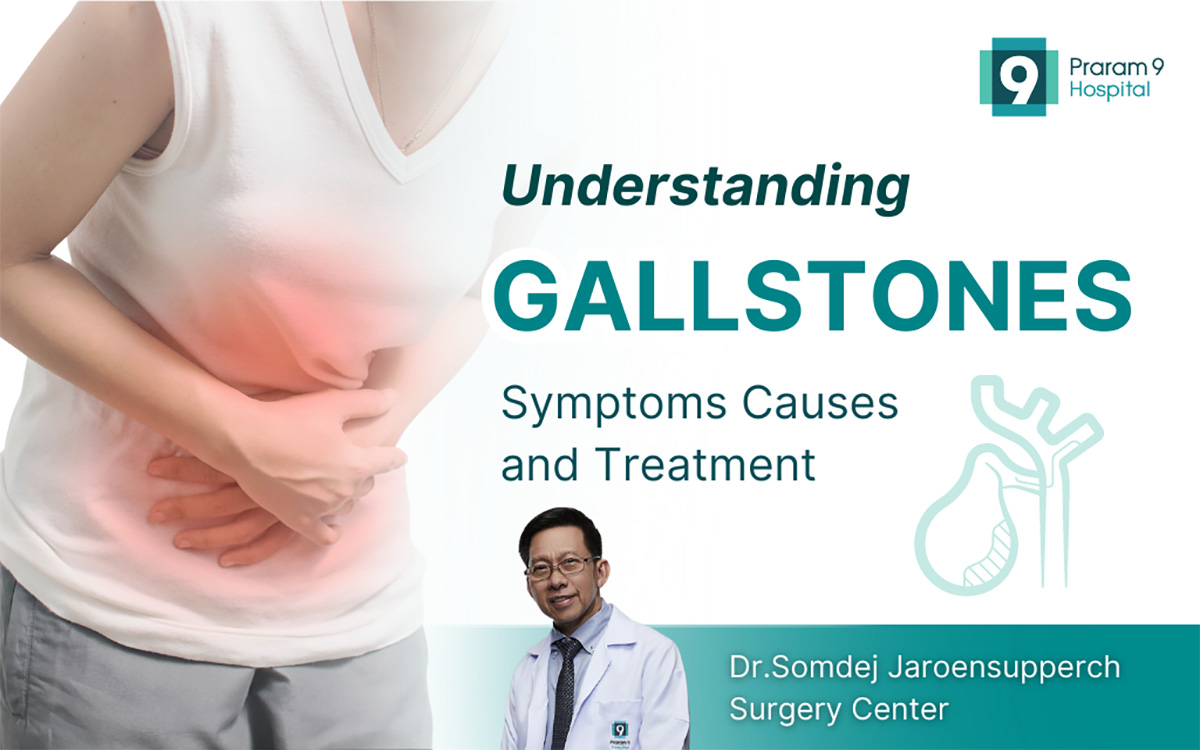 Learn about gallstones, including causes, symptoms, risk factors, and treatments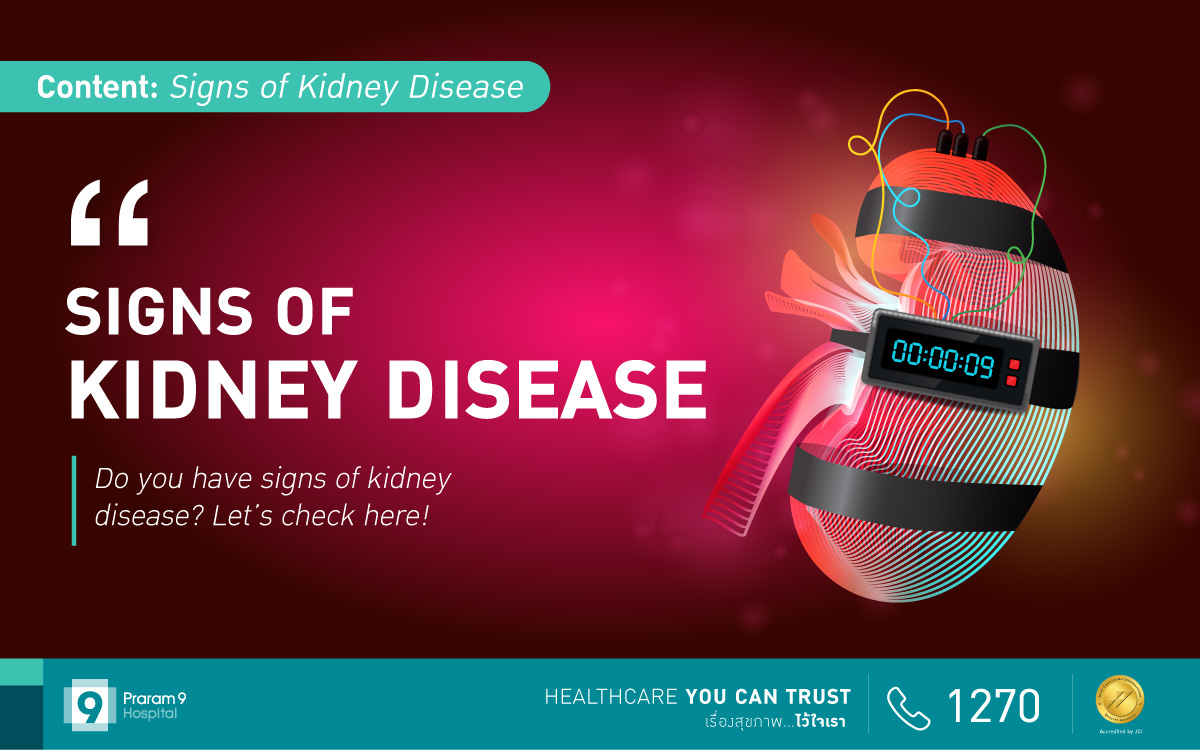 Due to the fact that kidney disease has multiple types, the symptoms of patients can vary. Kidney diseases can also be further classified based on the characteristics of symptoms and the affected areas.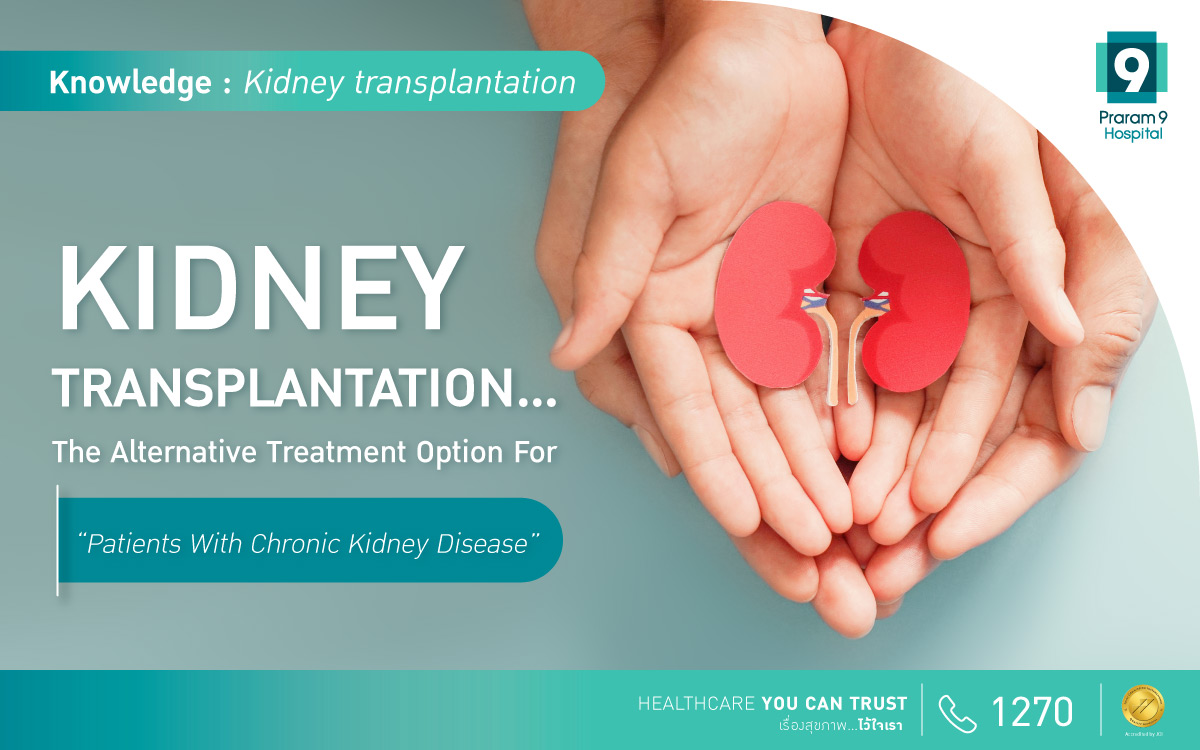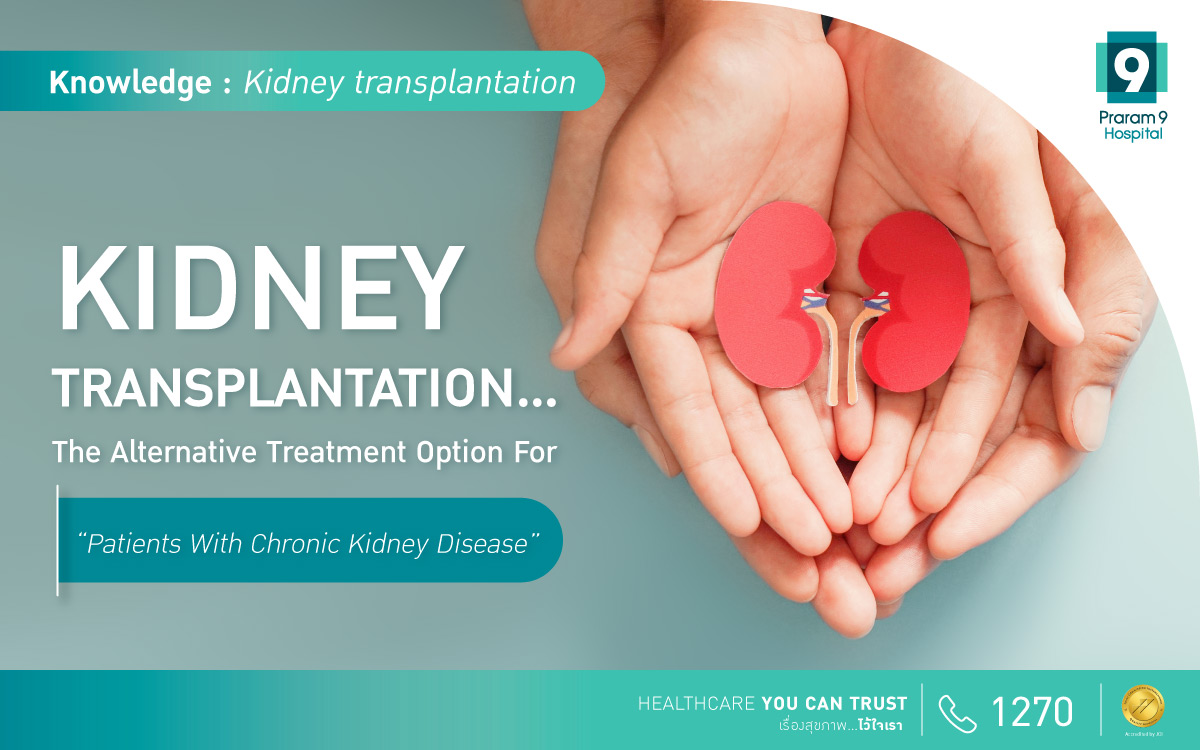 Managing chronic kidney disease effectively is crucial to prevent the buildup of toxic substances in the body and avoid further complications. Kidney transplantation is currently the most effective treatment for end-stage renal disease, offering patients a high chance of regaining a good quality of life.