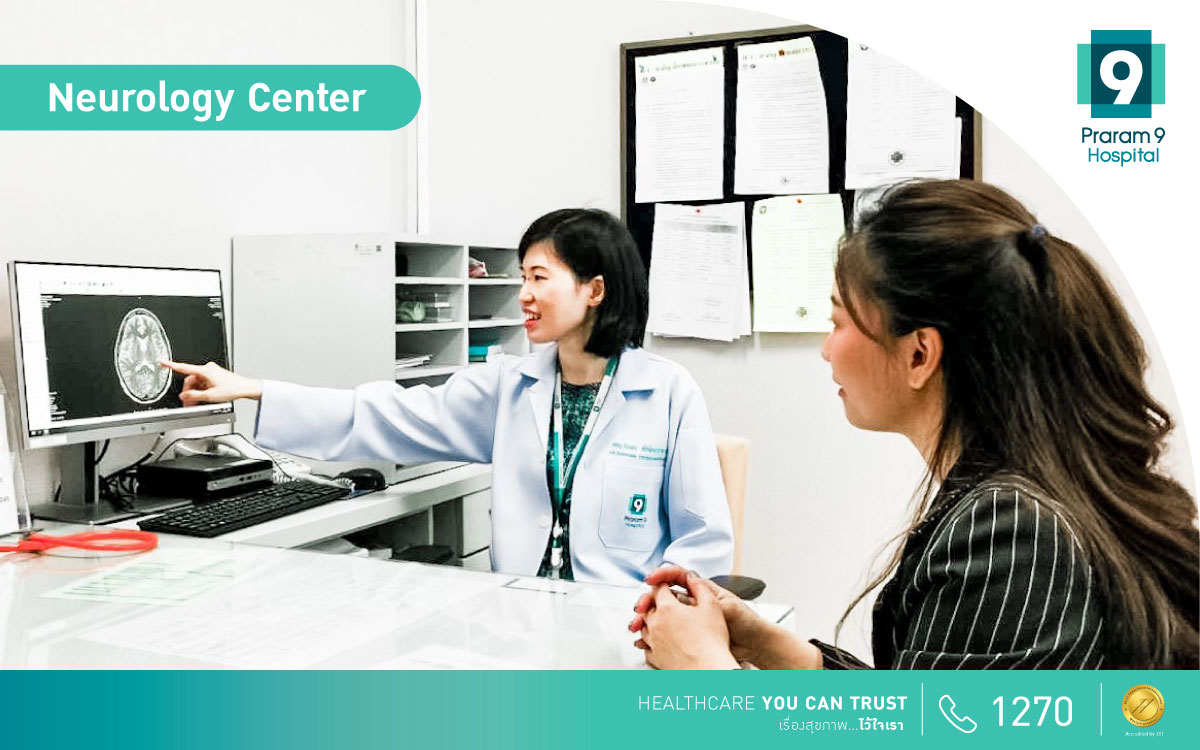 Praram 9 Hospital provides a complete diagnostic and rehabilitation services for comprehensive treatment and management of neurological disorders such as haemorrhagic stroke, brain tumor, Alzheimer's disease, various brain infections, headache, migraine with modern medical instruments and highly skilled neurologists and neurosurgeons.
Neurology




Stroke Clinic




Vertigo Clinic




Neuromuscular Clinic




Facial Palsy




Myasthenia gravis




Dementia Clinic




Migraine Clinic




Neuro Surgery
Neurology Center 5th Floor, Building A, Praram 9 Hospital
Monday: 08.00 – 20.00
Tuesday : 08.00 – 20.00
Wednesday: 08.00 – 20.00
Thursday: 08.00 – 20.00
Friday: 08.00 – 20.00
Sunday: 08.00 – 20.00
Specialized Medical Center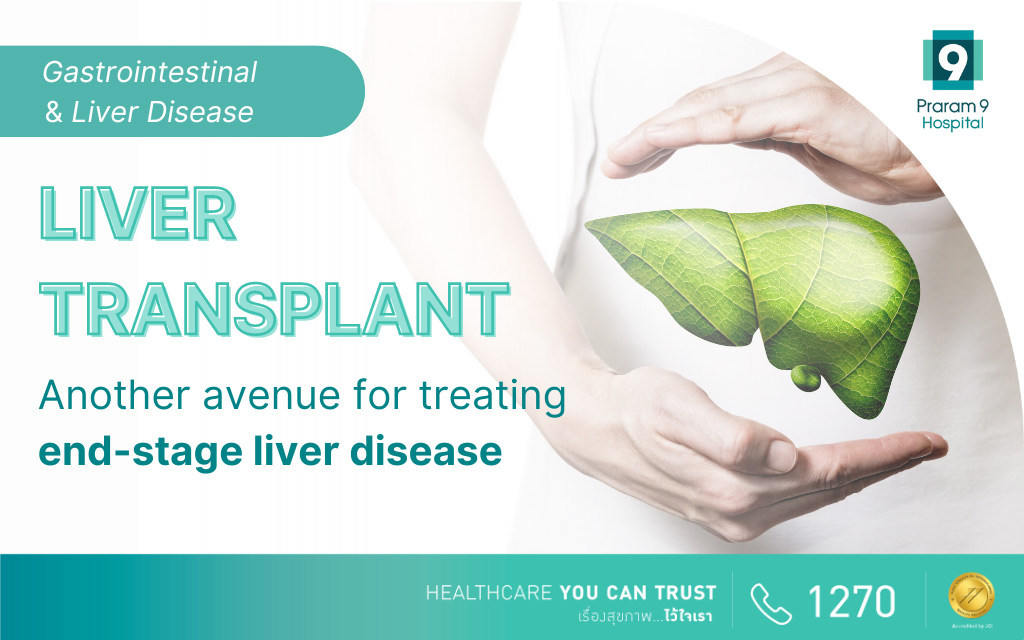 In contemporary medical terminology, acute liver disease can be evolved into liver failure, or in the case of end-stage chronic liver disease, cirrhosis.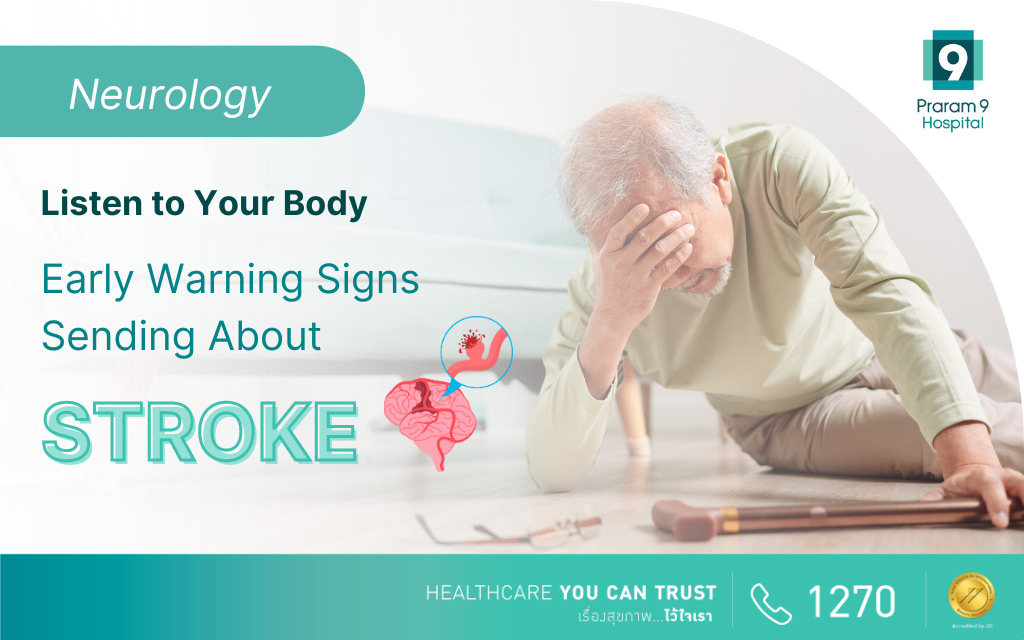 Stroke, a formidable adversary to human health, strikes abruptly and often with devastating consequences.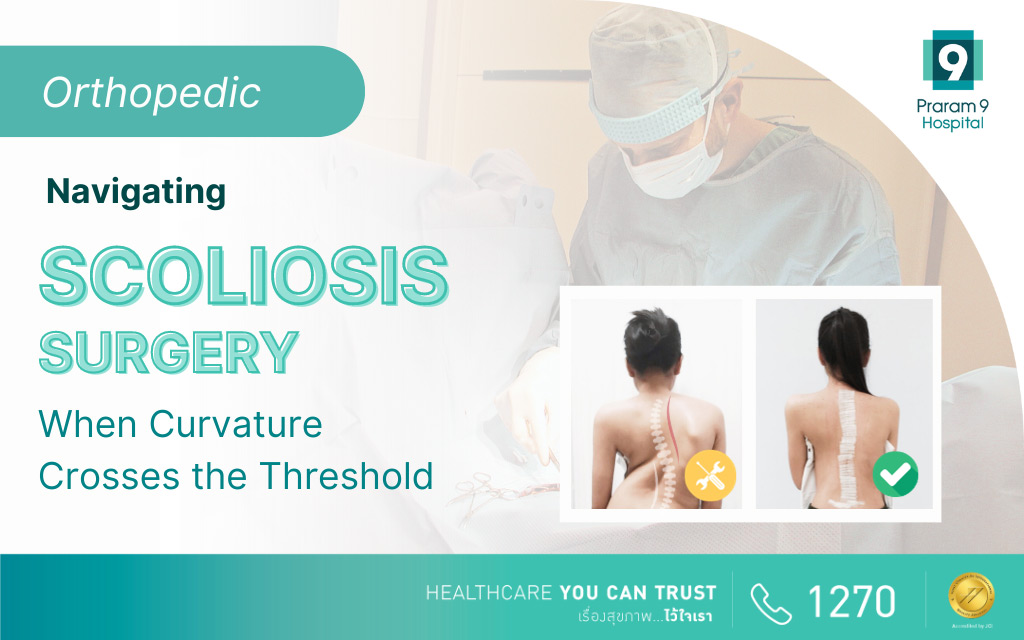 Scoliosis is a medical condition characterized by an abnormal curvature of the spine, often be diagnosed during adolescence.