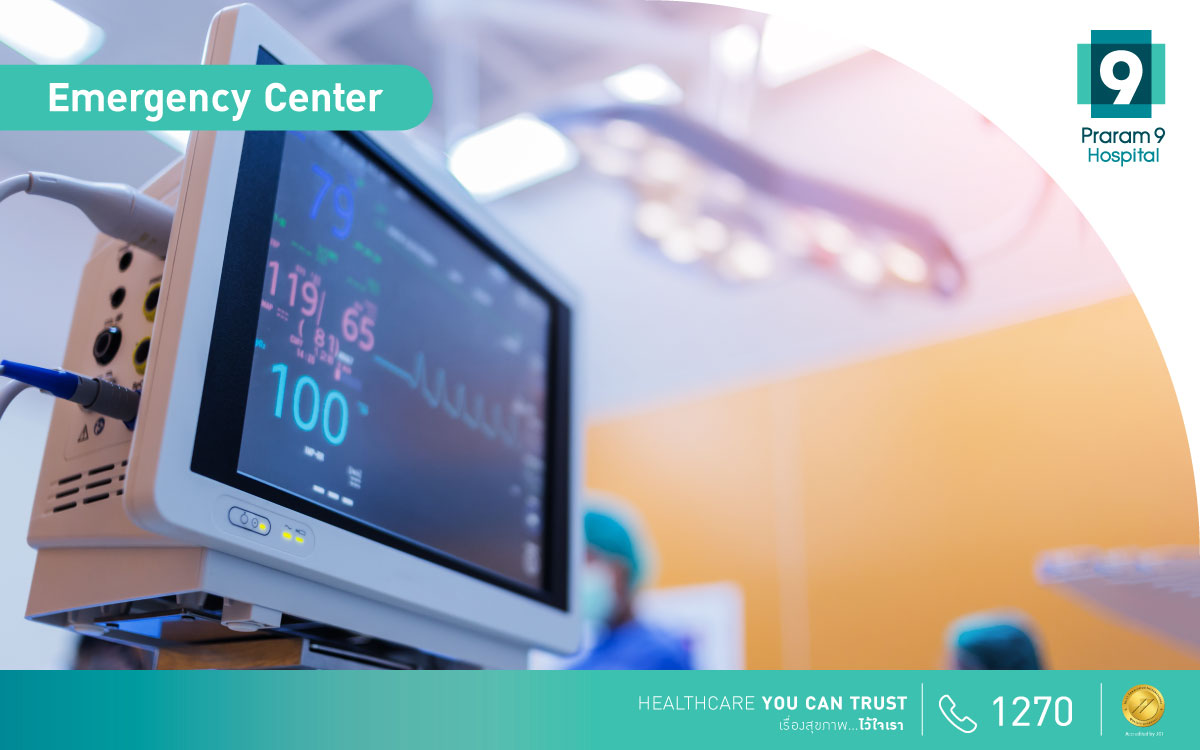 Praram 9 hospitals fully equipped Emergency Center is open 24 hours a day to respond to all possible medical needs of patients. Staffed by a team of highly trained doctors. nurses, and technicians., the center can provide all specialty and subspecialty services available in the hopital including treatment for everything from superficial injuries to cardio-pulmonary resuscitation and major surgery.
Cardiac Care Unit (CCU) for cardio vascular disease
Intensive Care Unit (ICU)
Respiratory Care Unit (RCU)
Specialized Medical Center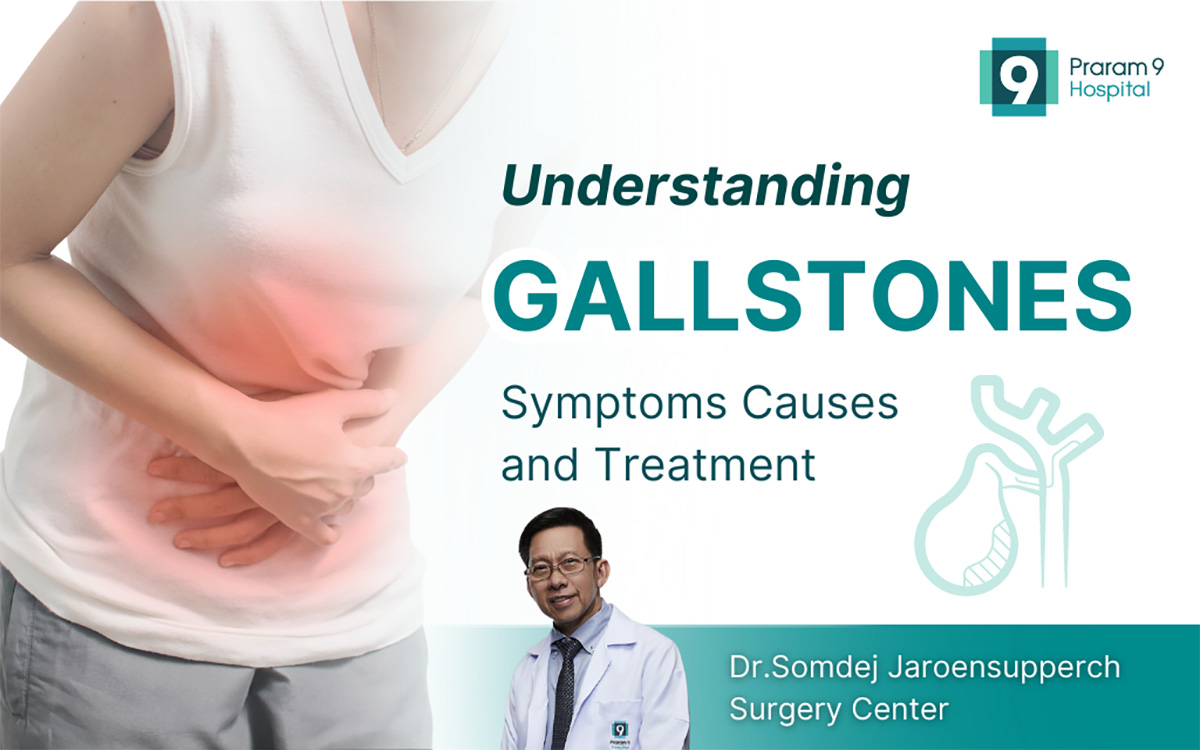 Learn about gallstones, including causes, symptoms, risk factors, and treatments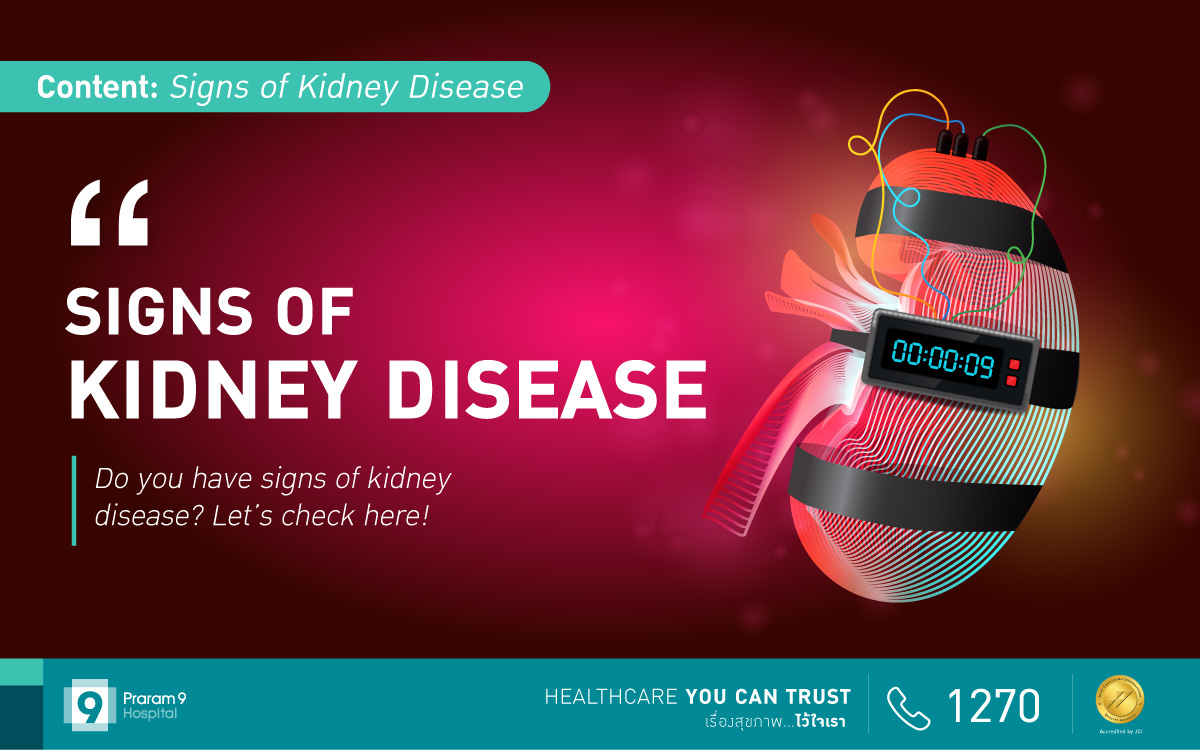 Due to the fact that kidney disease has multiple types, the symptoms of patients can vary. Kidney diseases can also be further classified based on the characteristics of symptoms and the affected areas.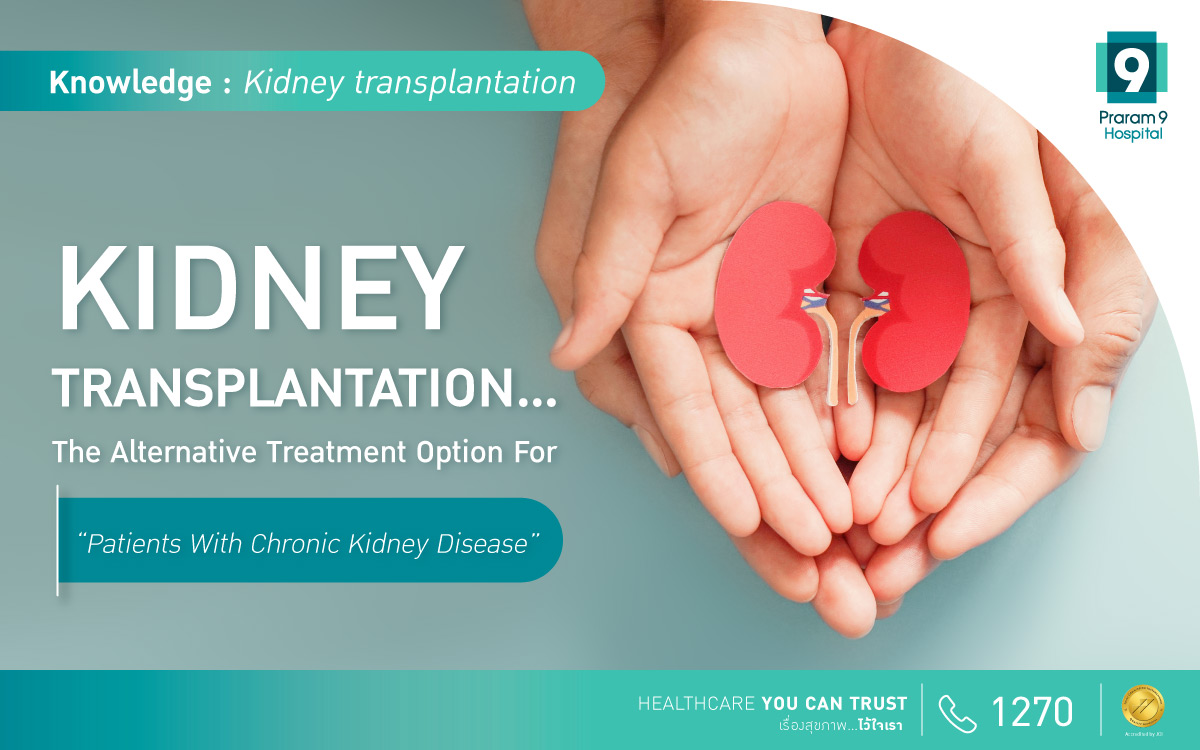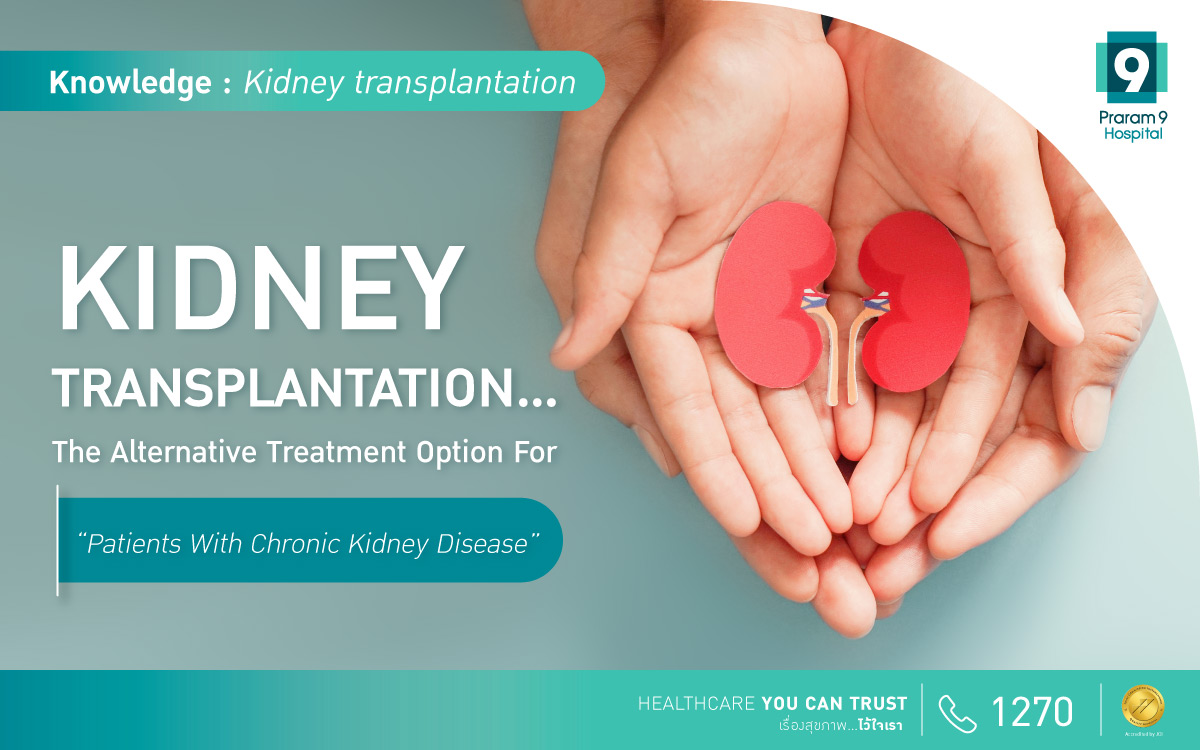 Managing chronic kidney disease effectively is crucial to prevent the buildup of toxic substances in the body and avoid further complications. Kidney transplantation is currently the most effective treatment for end-stage renal disease, offering patients a high chance of regaining a good quality of life.