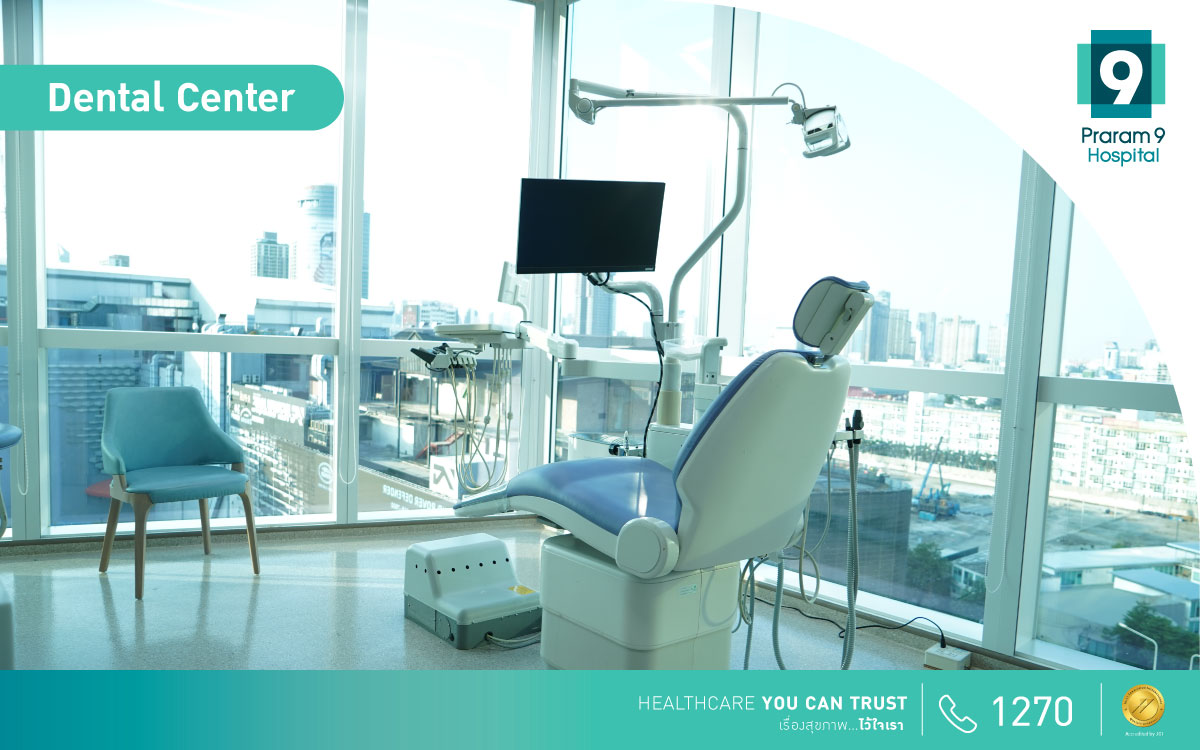 Praram 9 Hospital's Dental Center provides comprehensive dental examination and treatment service led by a team of specialised dentists. We utilize state-of-the-art tools and sterilized equipment according to the international standards as certified by JCI.
General dentistry
–  General examination and consultation
– Scaling and polishing
– Bleaching


– Filling 

Cosmetic dentistry
Pediatric dentistry
Orthodontics (braces)
Endodontics
Periodontology (gum treatment)
Prosthetic dentistry (implants)
– Dentures including removable dentures


– Dental crowns and tooth bridges

Oral and facial surgery
Jaw dentistry
Dental treatment of snoring
Dental operation  suites with general anaesthesia capability

Dental x-ray system

Skull and face radiography
Check-up Center 10th Floor, Building B, Praram 9 Hospital
Specialized Medical Center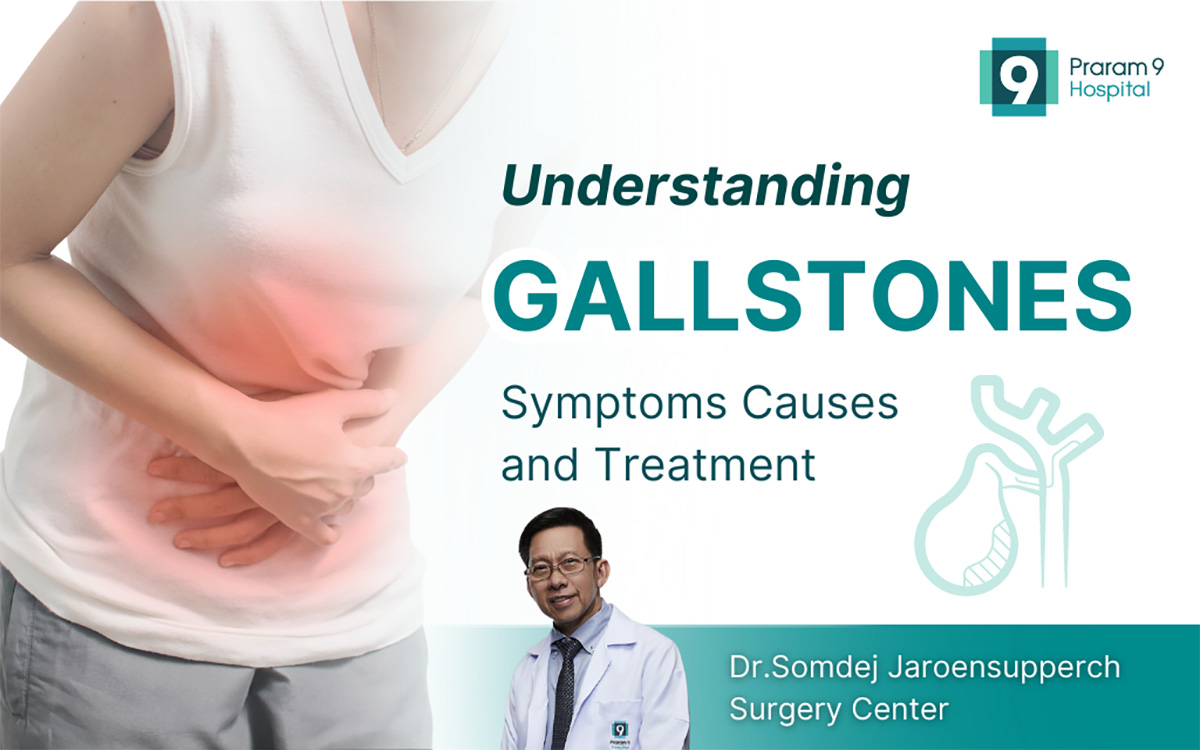 Learn about gallstones, including causes, symptoms, risk factors, and treatments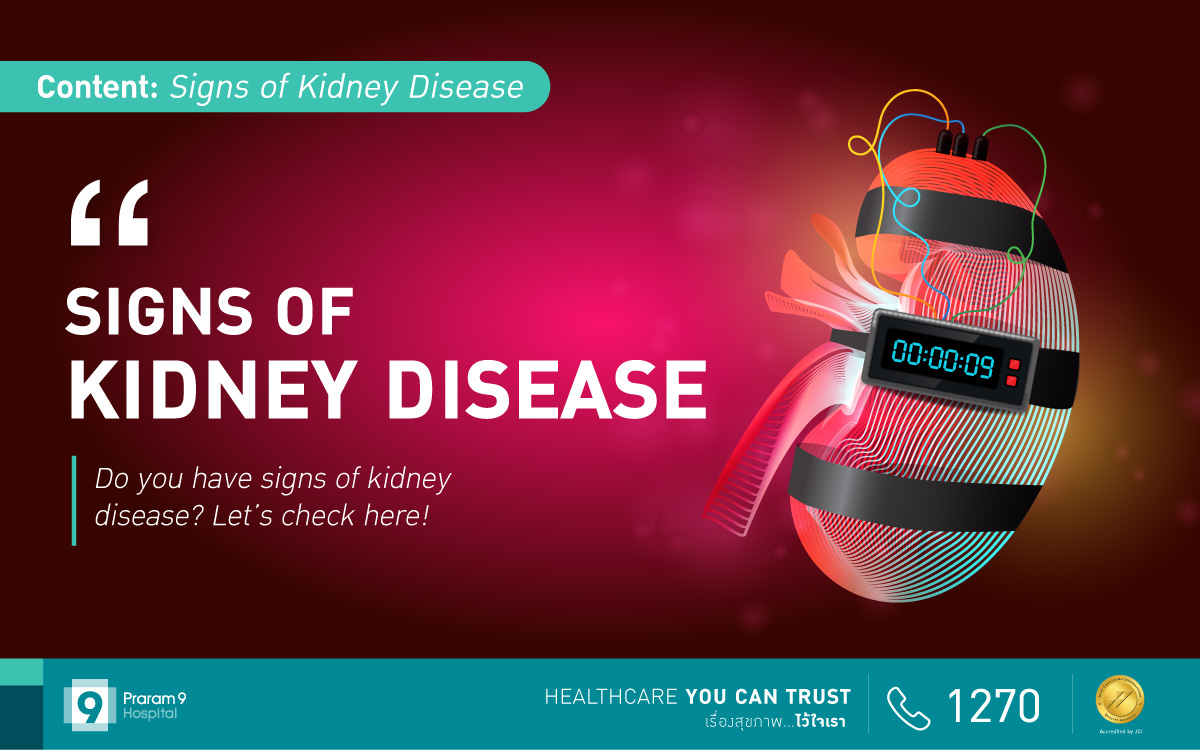 Due to the fact that kidney disease has multiple types, the symptoms of patients can vary. Kidney diseases can also be further classified based on the characteristics of symptoms and the affected areas.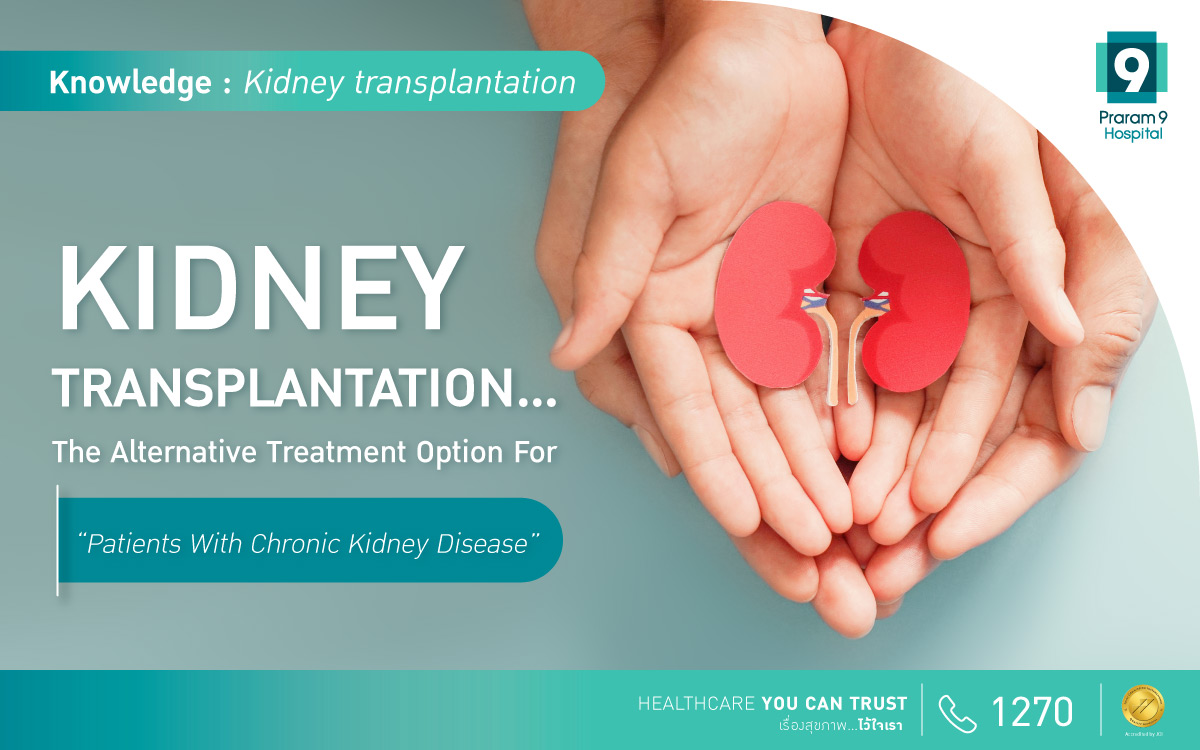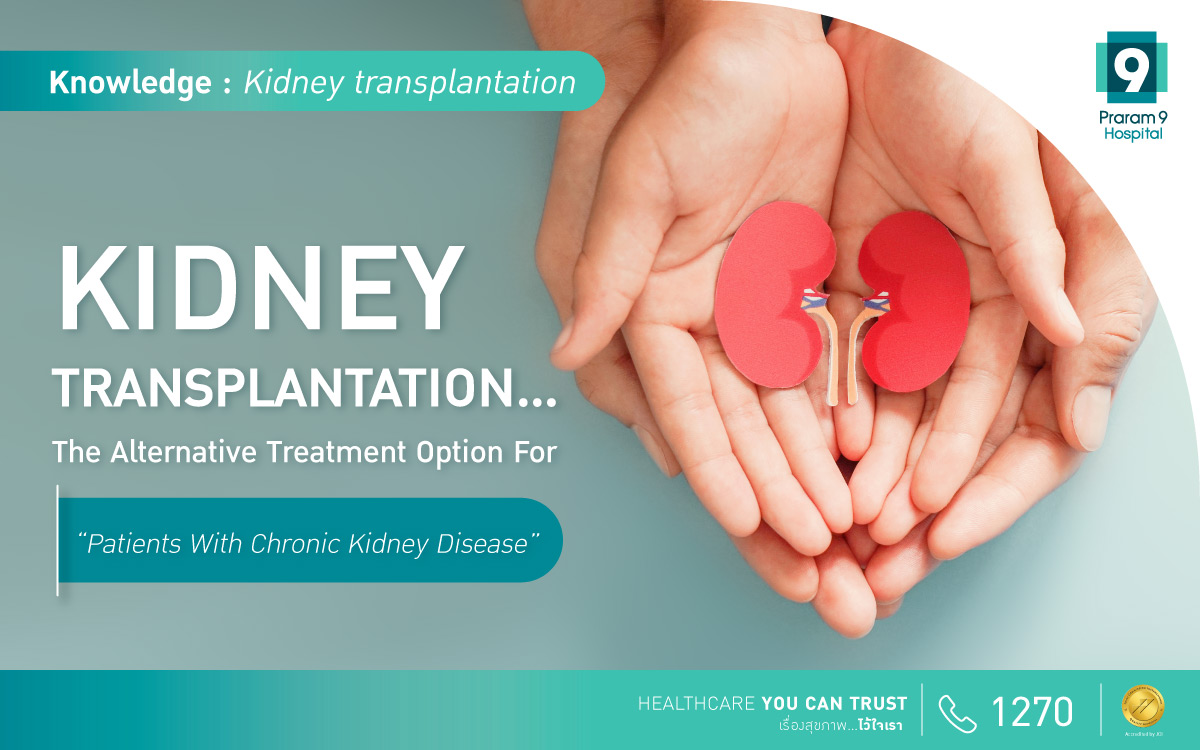 Managing chronic kidney disease effectively is crucial to prevent the buildup of toxic substances in the body and avoid further complications. Kidney transplantation is currently the most effective treatment for end-stage renal disease, offering patients a high chance of regaining a good quality of life.