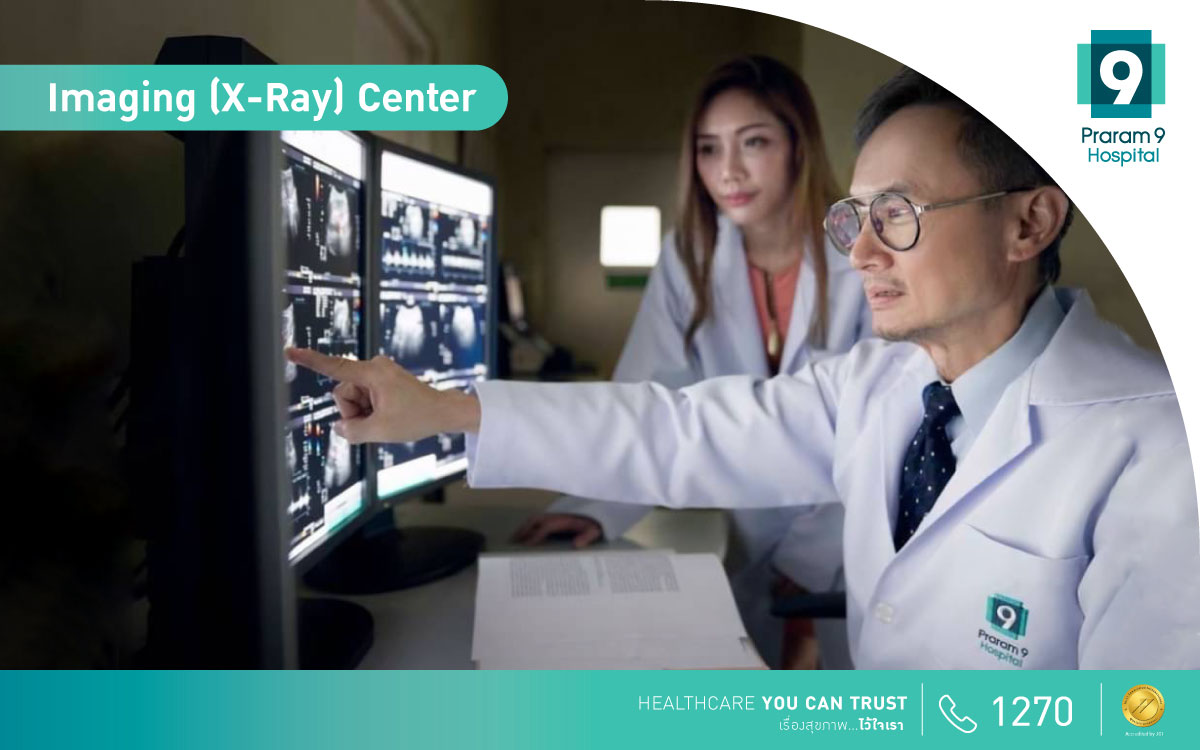 Praram 9's Imaging Center provides a full range of diagnostic services including traditional x-ray, CT scanning, Ultrasound and MRI, with results analyzed by a highly qualified team of professional radiologists. Accuracy of results is further ensured by using our state – of – the – art Picture Achieving Communication system (PACS).
Praram 9's Imaging Center is open 24 hours a day to provide the care and service you need when you need it.
General X-Ray

Special X-Ray including Upper GI study, Barium Enema Study, Intravenous Pyelogram
Mammogram for breast cancer detection and screening
Ultrasound
Bone Marrow Density (BMD)
64 Slice CT Scan
MRI 1.5 Tesla
Imaging (X-Ray) Center 9th Floor, Building B, Praram 9 Hospital
Specialized Medical Center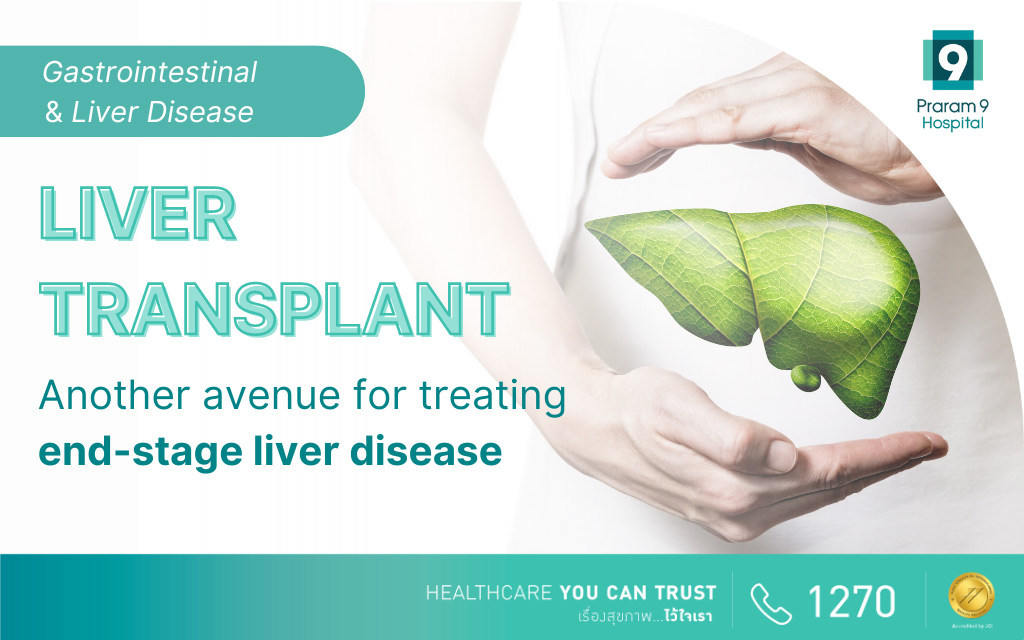 In contemporary medical terminology, acute liver disease can be evolved into liver failure, or in the case of end-stage chronic liver disease, cirrhosis.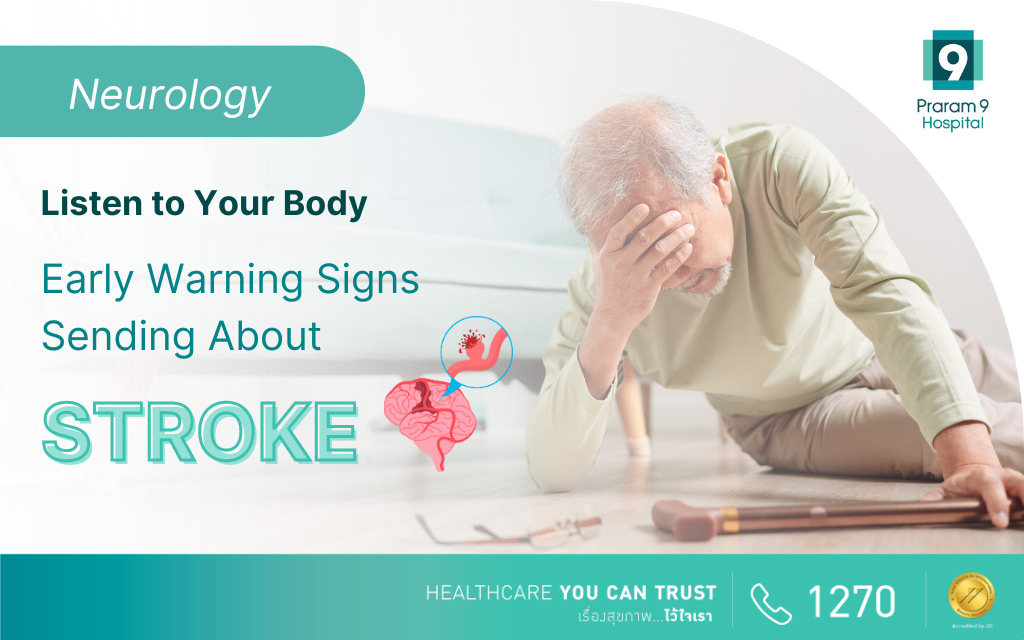 Stroke, a formidable adversary to human health, strikes abruptly and often with devastating consequences.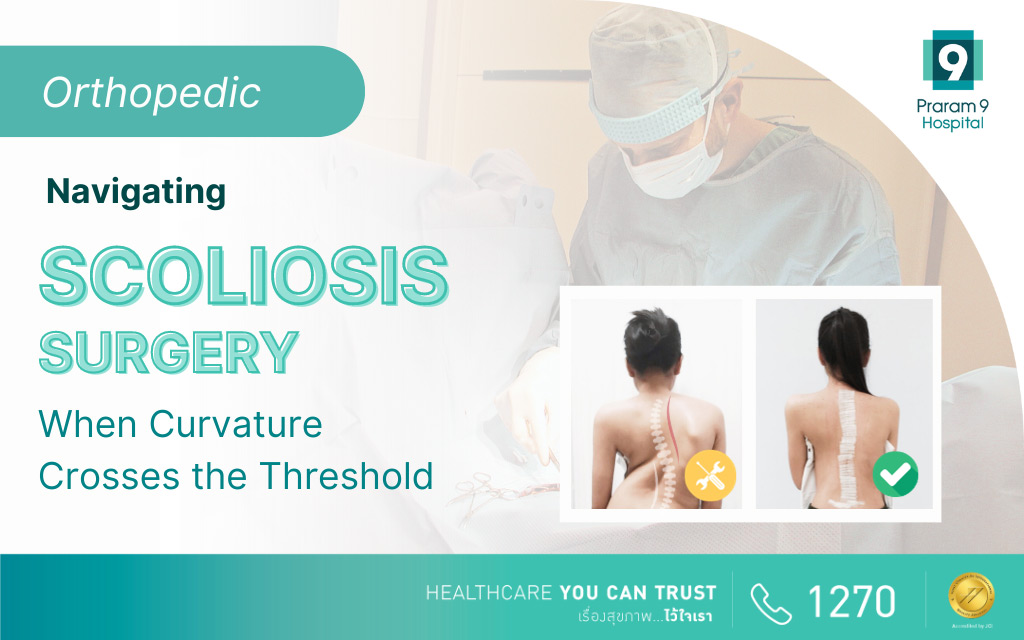 Scoliosis is a medical condition characterized by an abnormal curvature of the spine, often be diagnosed during adolescence.