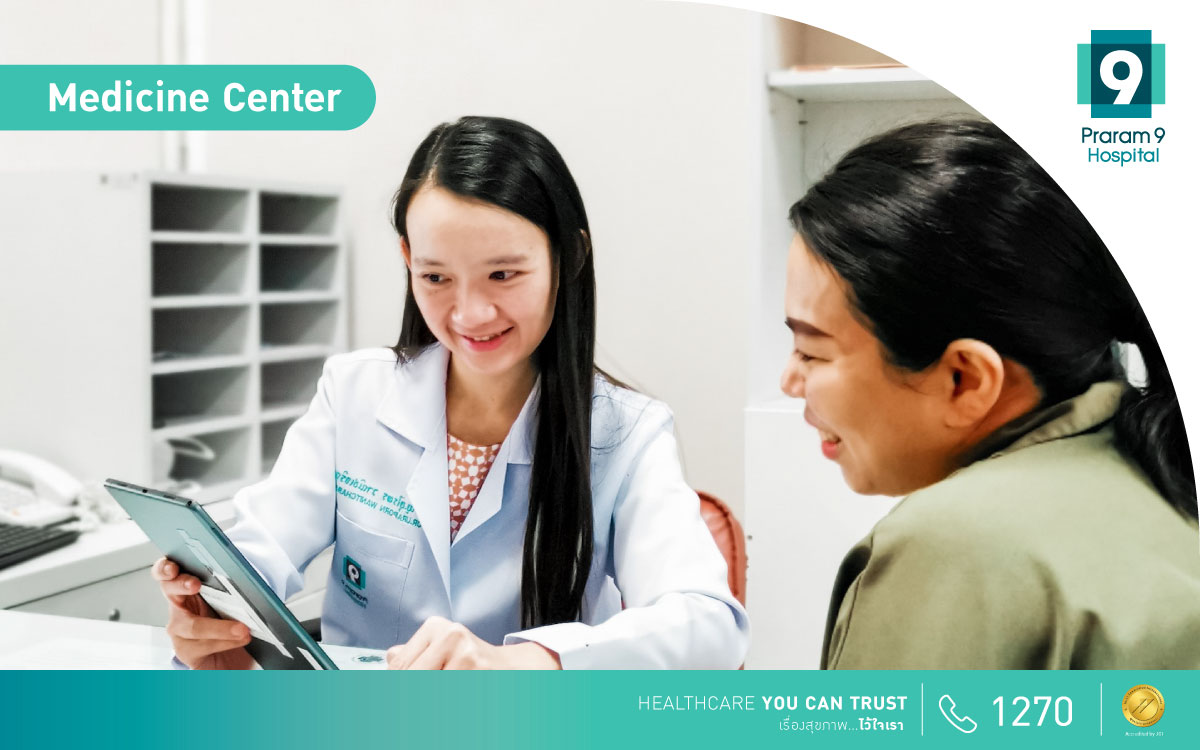 Praram 9 Hospital's Out-Patient Medicine Department offers a wide range of sub-specialties for our patients. Areas of specialities are gastro-intestinal, renal and haemodialysis, neurology, internal medicine and oncology. The Out-Patient Medicine Department provides the initial line of defence against sickness for all patients.
General disease




Kidney disease (such as renal failure, kidney transplantation)




Heart disease




Rheumatoid disease




Cancer




Haematological diseases (blood)




Lung disease




Endocrine and metabolism (such as diabetes or thyroid)




Infection disease




Gastrointestinal and liver disease




Digestive disease




Neurology disease




High blood pressure 

Medical jurisprudence
Psychiatry
Rehabilitation
Specialized Medical Center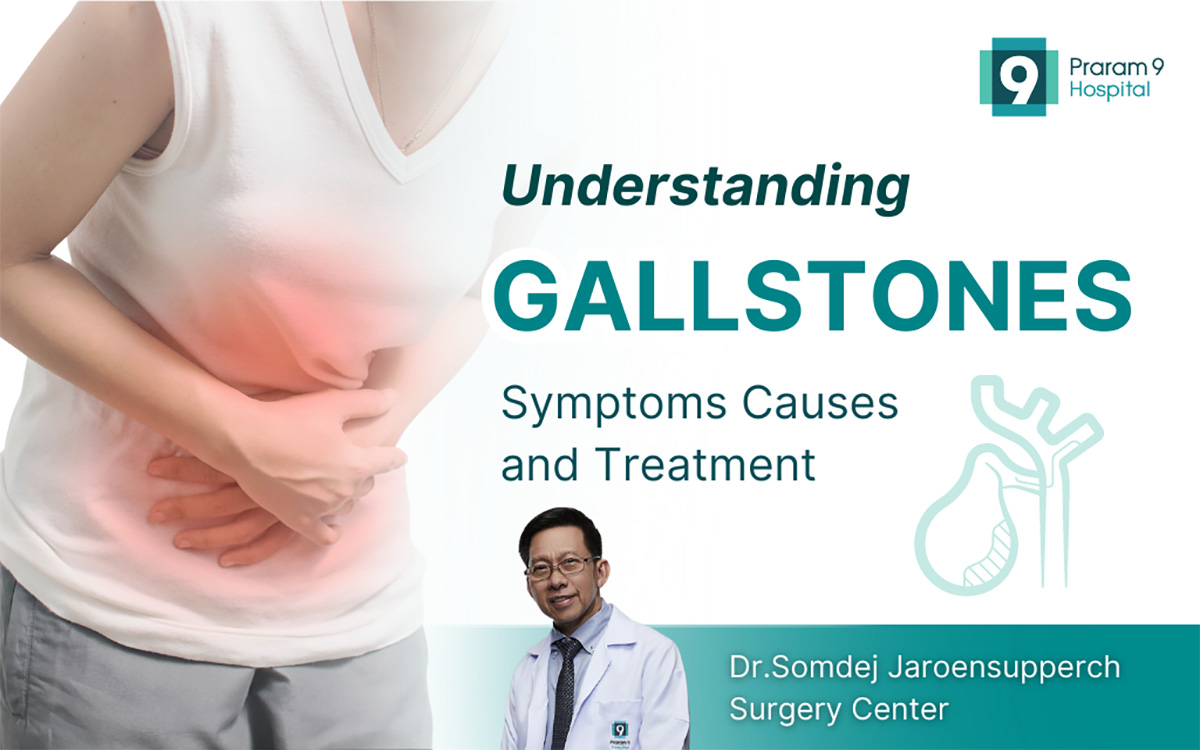 Learn about gallstones, including causes, symptoms, risk factors, and treatments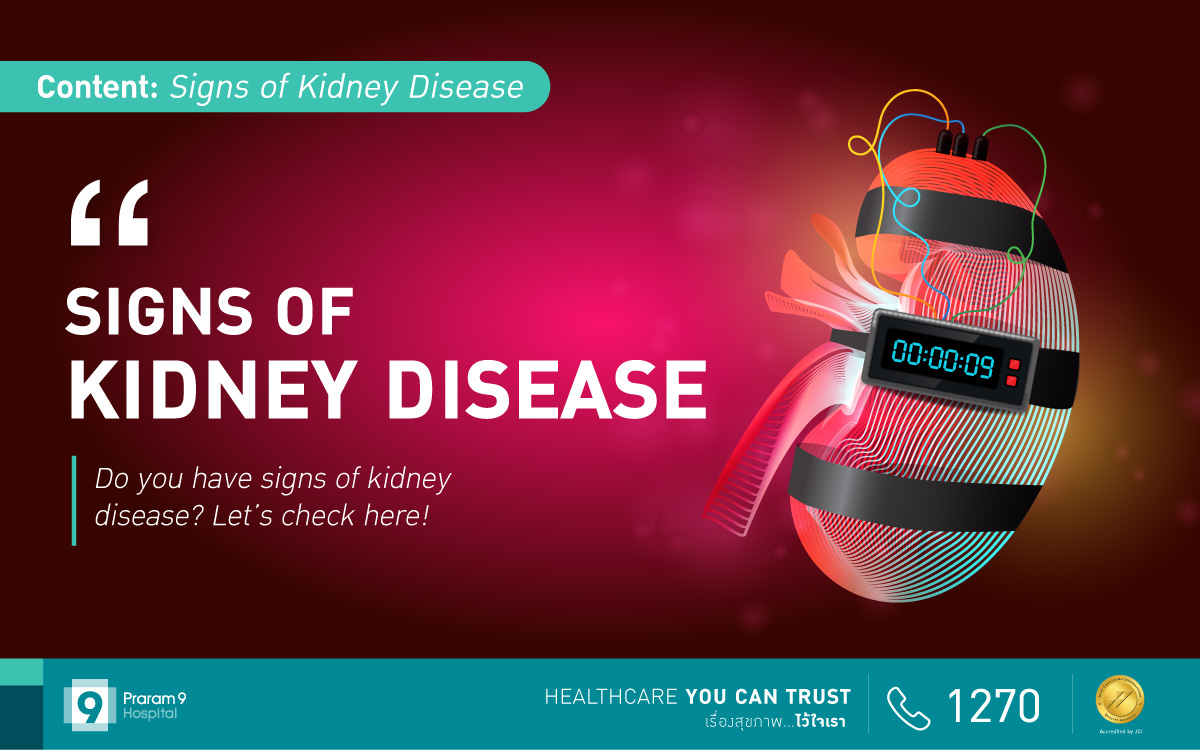 Due to the fact that kidney disease has multiple types, the symptoms of patients can vary. Kidney diseases can also be further classified based on the characteristics of symptoms and the affected areas.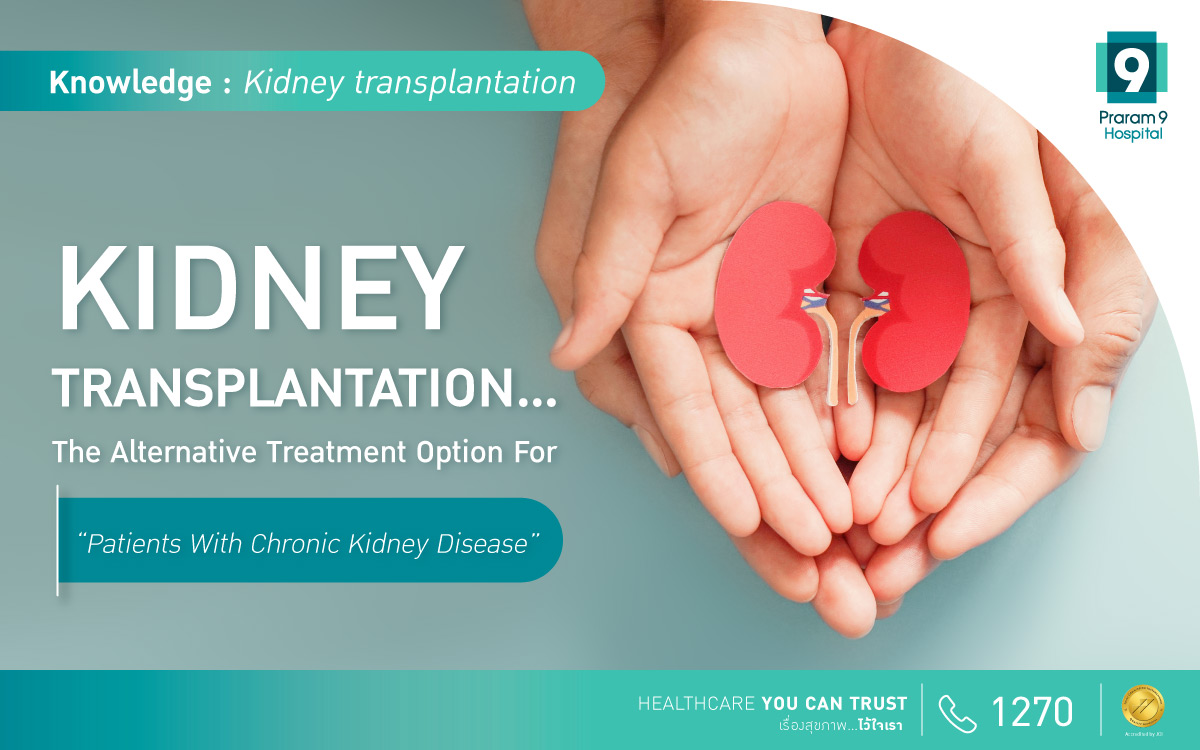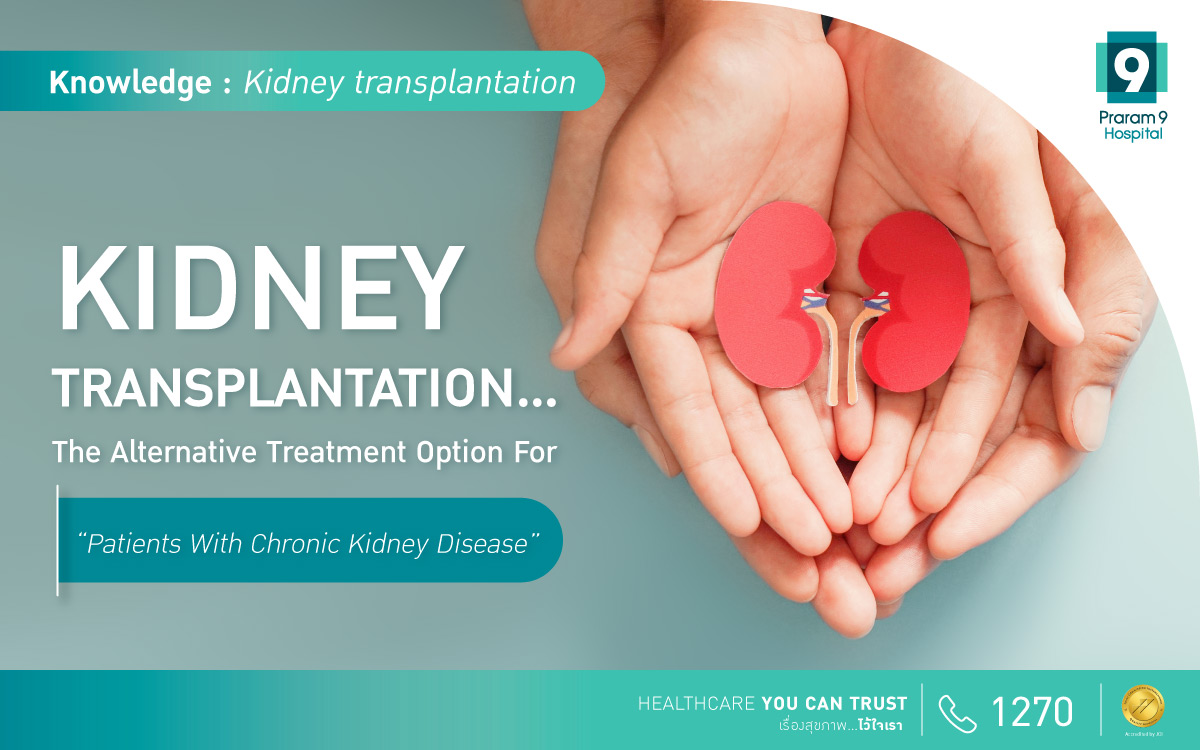 Managing chronic kidney disease effectively is crucial to prevent the buildup of toxic substances in the body and avoid further complications. Kidney transplantation is currently the most effective treatment for end-stage renal disease, offering patients a high chance of regaining a good quality of life.