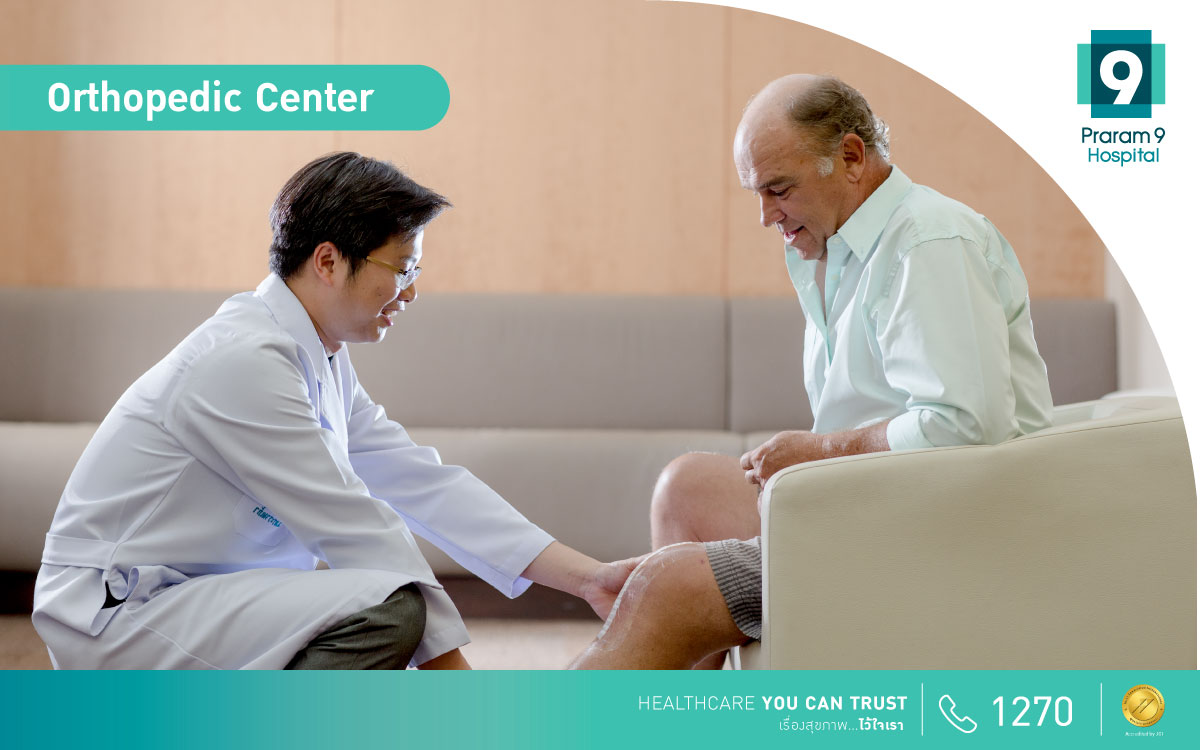 Praram 9's Orthopaedic Center consists of a specialised team of clinicians trained to provide the highest quality care, including diagnostic, therapeutic and surgical care. Our surgeons have the experience of treating various ailments in the bone, joints and spine and can carry out laparoscopic surgery for frozen shoulder, knee joint replacement and spinal cord collapse. The center aims to provide a holistic care experience, with counselling and personalized care from the pre-operative to post-operative process to speed up recovery and help patients achieve the highest quality of life in the fastest time possible.
Orthopedic Surgery

Check-up

Trauma

Foot & Ankle

Bone-Tumor

Sport medicine

Hang and Microsurgery

Arthroplasty

Pediatric orthopedics

Spine Surgery
Orthopedic Center 3rd Floor, Building A, Praram 9 Hospital
Monday - Friday : 08.00 - 20.30
Saturday - Sunday : 08.00 - 20.00
Specialized Medical Center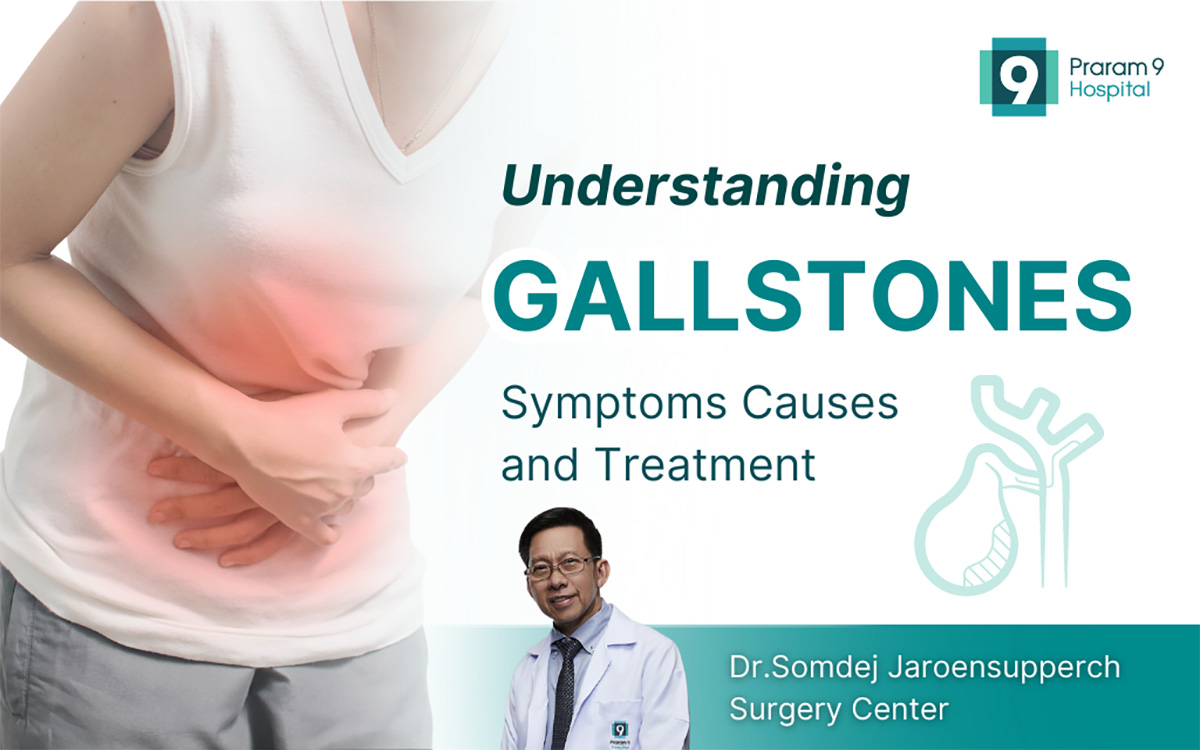 Learn about gallstones, including causes, symptoms, risk factors, and treatments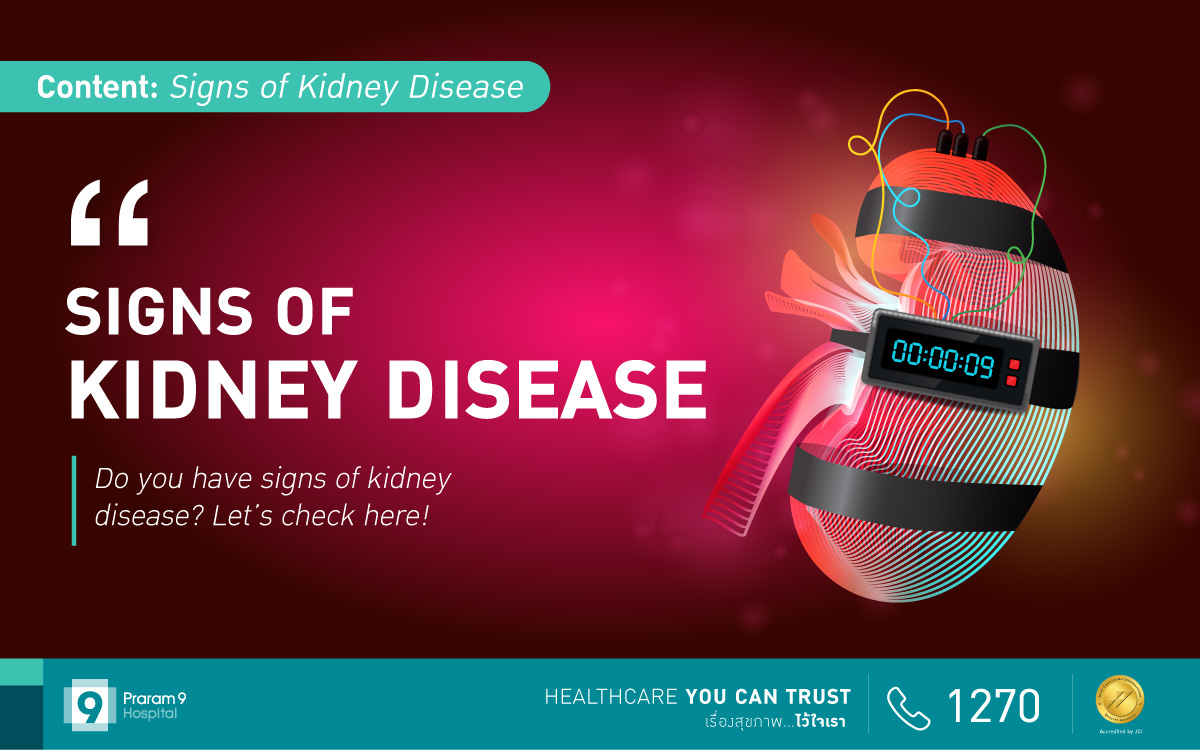 Due to the fact that kidney disease has multiple types, the symptoms of patients can vary. Kidney diseases can also be further classified based on the characteristics of symptoms and the affected areas.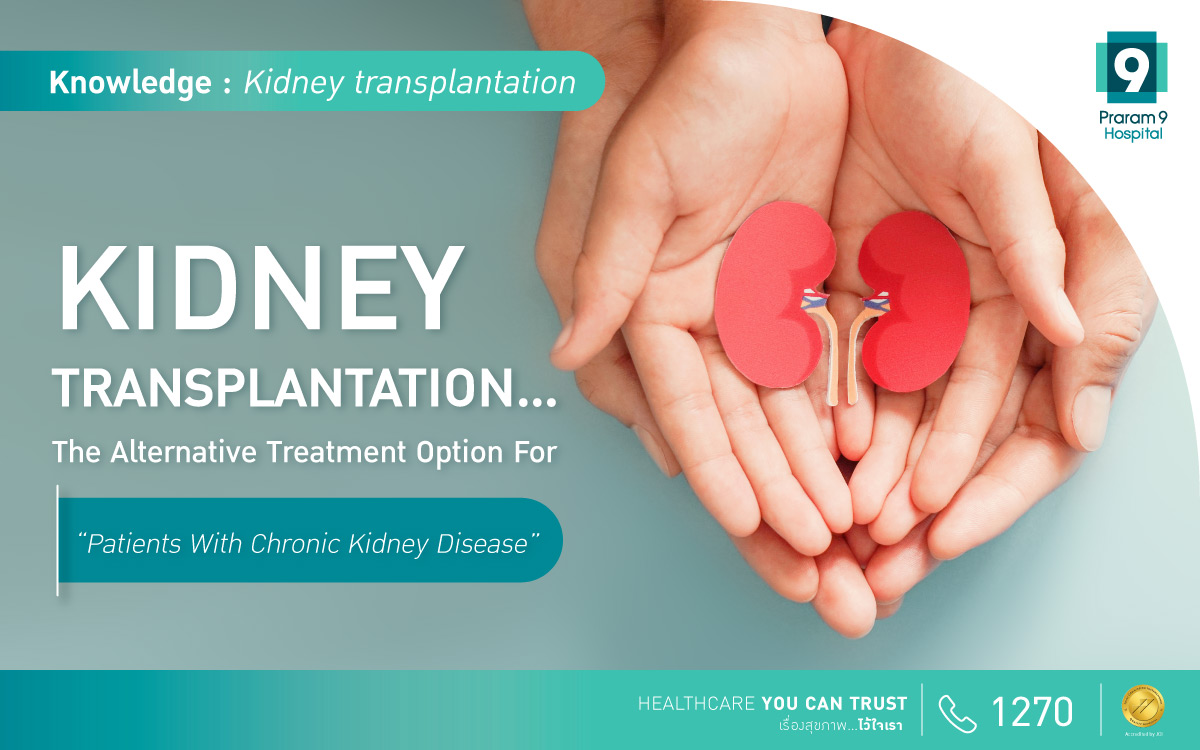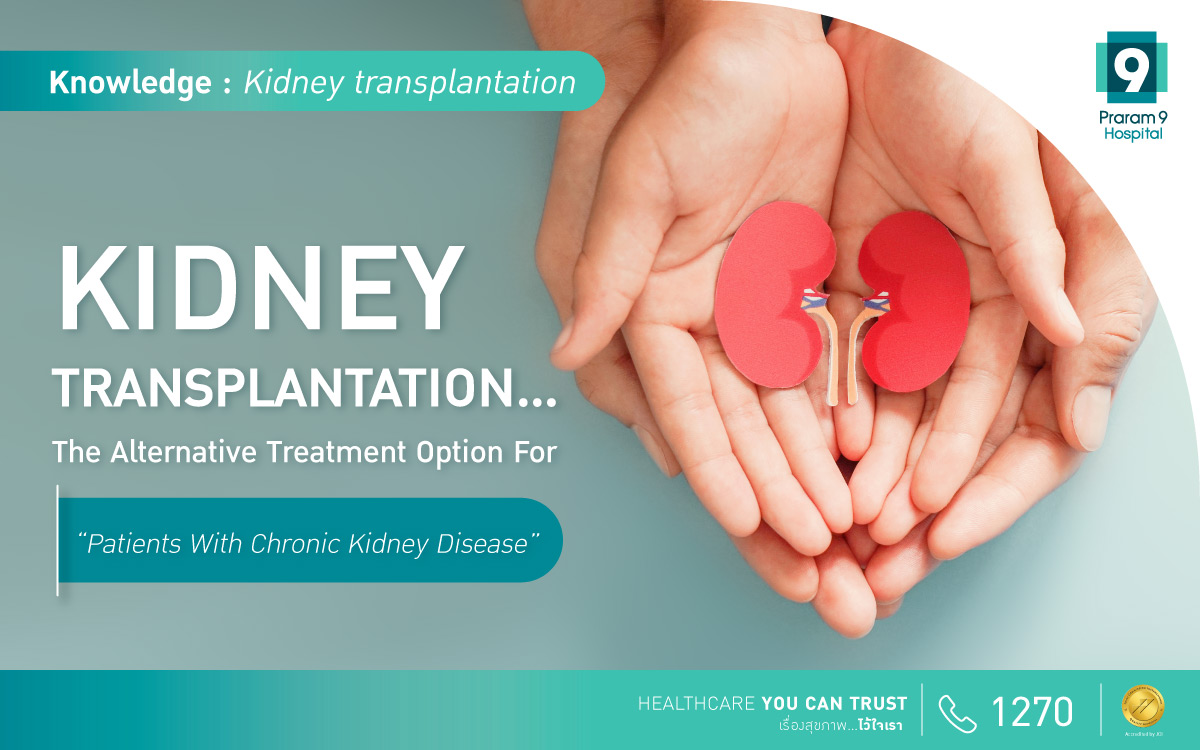 Managing chronic kidney disease effectively is crucial to prevent the buildup of toxic substances in the body and avoid further complications. Kidney transplantation is currently the most effective treatment for end-stage renal disease, offering patients a high chance of regaining a good quality of life.