Gastroenterology(Gl) and Hepatobiliary(Liver) Center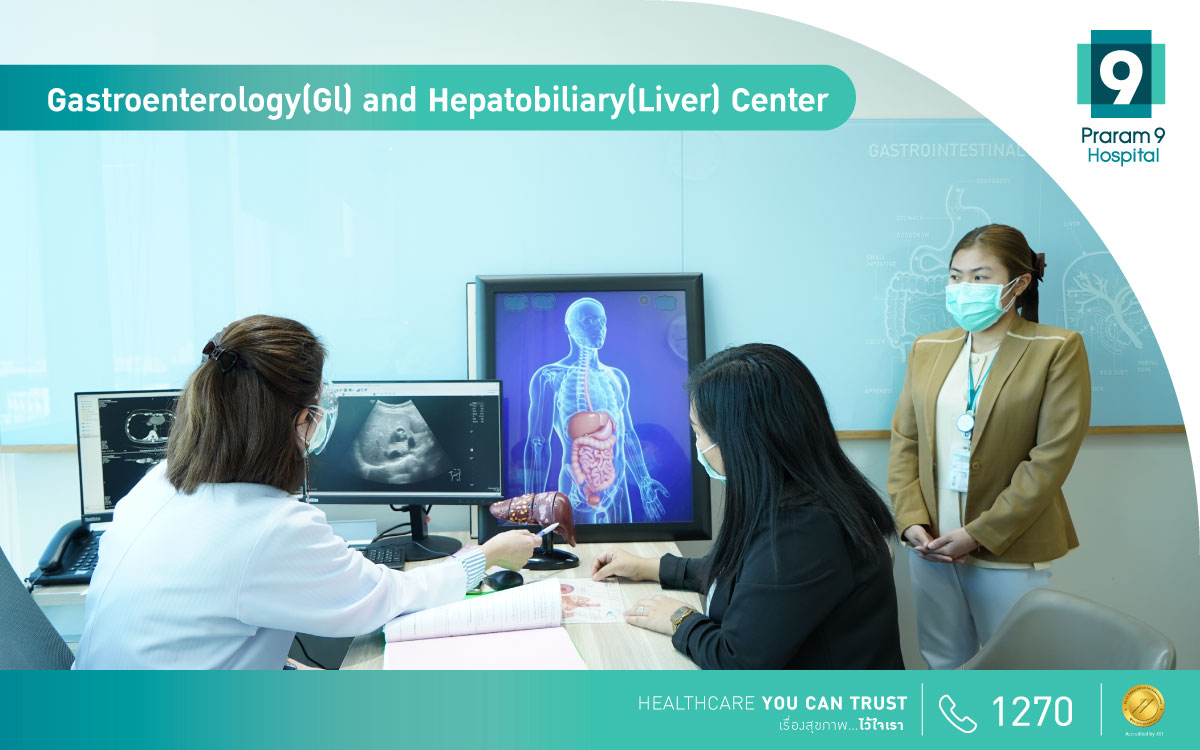 With the advent of our changing lifestyle, eating habits, in addition to stress, pollution and contaminants, the prevalence of gastrointestinal disease is on the rise.
Praram 9 Hospital's Gastroenterology (GI) and Hepatobiliary (Liver) Center has one of the best expert clinicians in the country, specialising in the diagnosis and treatment of digestive diseases. The center serves as a hub for gastroenterologists and hepatobiliary surgeons to provide the best care for patients, and ensure that holistic and personalized treatment approach is offered to all patients. We treat both common conditions such as dyspepsia, reflux, constipation, diarrhoea and hepatitis, as well as more complex and chronic conditions, such as inflammatory bowel disease, gastrointestinal and liver cancer.
Physical examination and blood tests
Stool examination
Diagnostic and therapeutic endoscopy and colonoscopy
Virtual colonoscopy
Investigations such as abdominal ultrasound, CT scan and MRI
Resection and surgery for gastrointestinal cancer
Laparoscopic surgery
Treatment for hepatitis B and C
Gastroenterology(Gl) and Hepatobiliary(Liver) Center 8th Floor, Building B, Praram 9 Hospital
Open daily : 08.00 - 20.00
Specialized Medical Center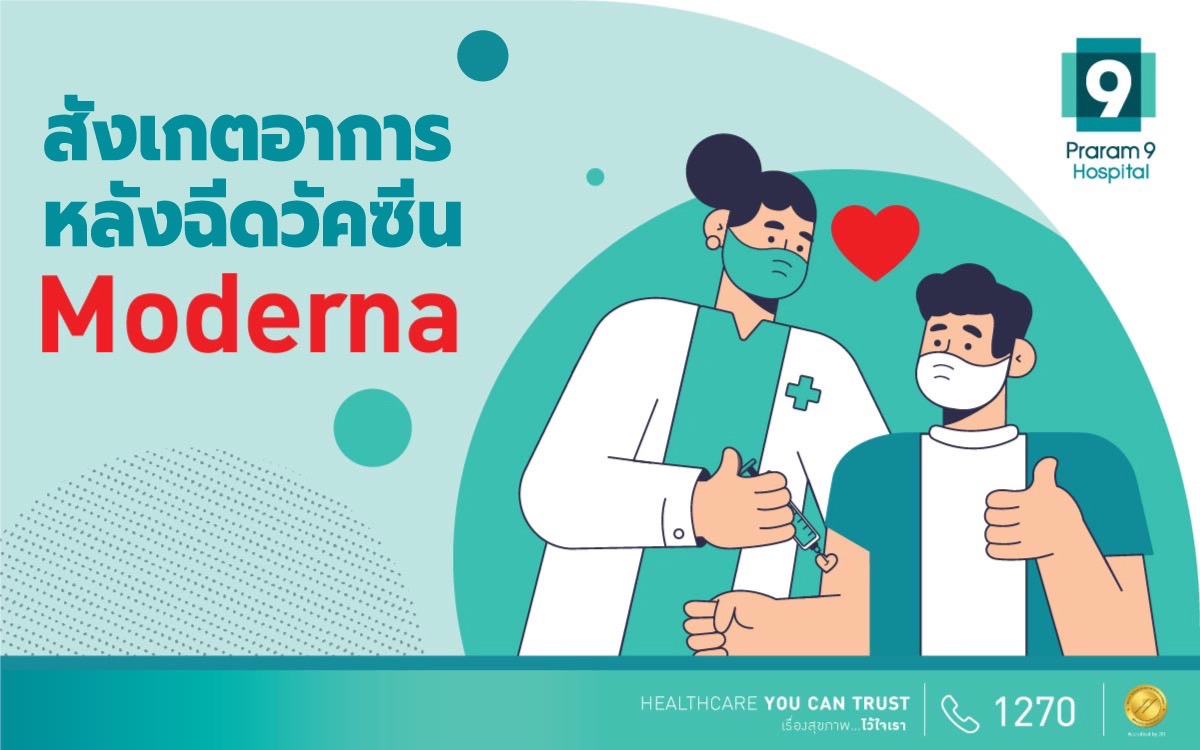 General or mild adverse symptoms (In general, these symptoms usually resolve within 2 days)Low grade feverHeadacheMuscle, joint or general achesFatigue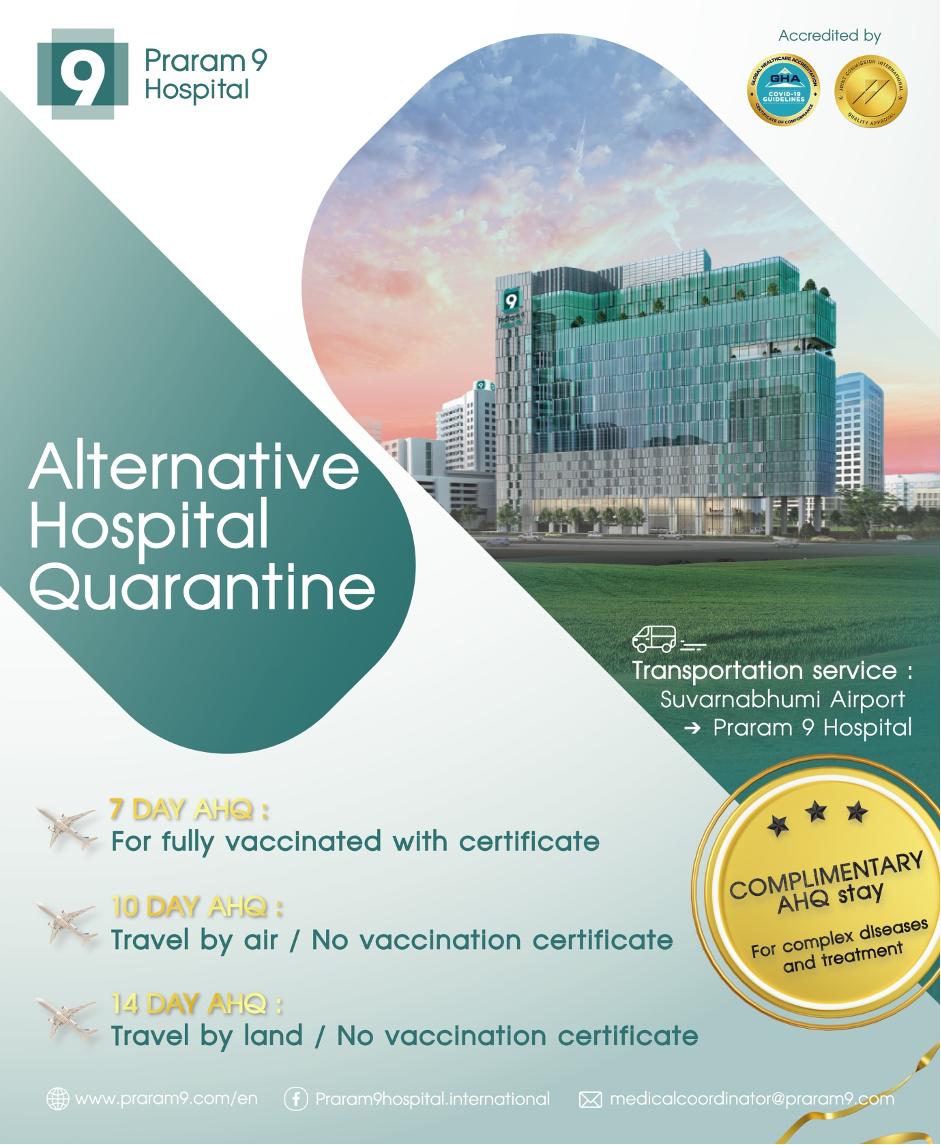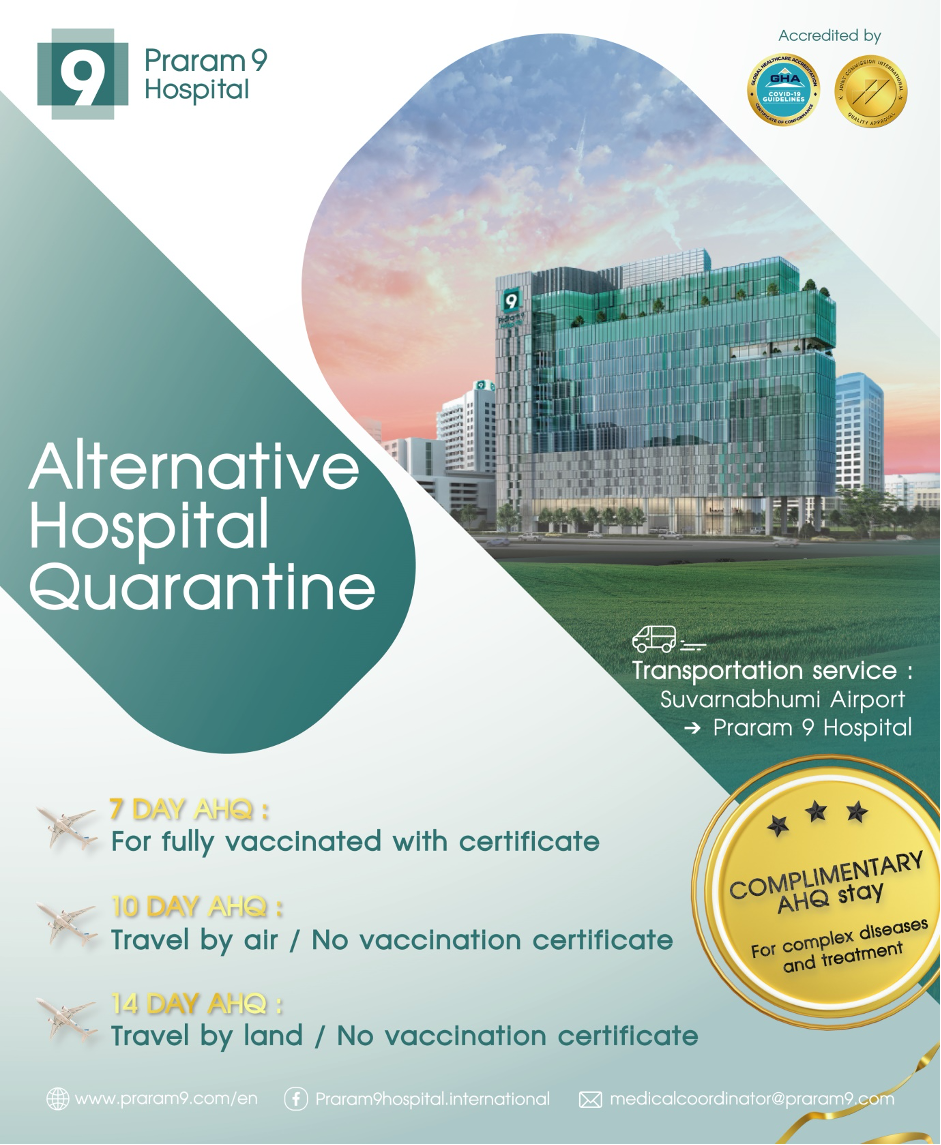 All AHQ stays are inclusive of 2 RT-PCR tests done on the first day and day before discharge. Praram 9 hospital has achieved the Global Healthcare Accreditation (GHA)